Hina Dilpazeer, Pakistan's favorite actress in some remarkable roles, recently opened up about her divorce. The actress' interview is one to watch for her grace and wisdom stand unparalleled. 
The Million Dollar Question: What Happened?
On 'Say It All with Iffat Omar,' the star was recently called as a guest. So far, Iffat Omer's questioning and her guests all have been more decent and composed as opposed to other shows. On this, the topic wandered off to Hina Dilpazeer's marriage. For those who are unaware, the very famous 'momo' is divorced in real life. So, what happened?
Dilpazeer had not a single bad word to say about her ex-husband. She still complimented him and said that she wishes the best. Her life partner was her choice, and she jokingly told the main attraction at that age is looks! He was good-looking, but that's not all he was, she notes. He was a good-hearted man as well.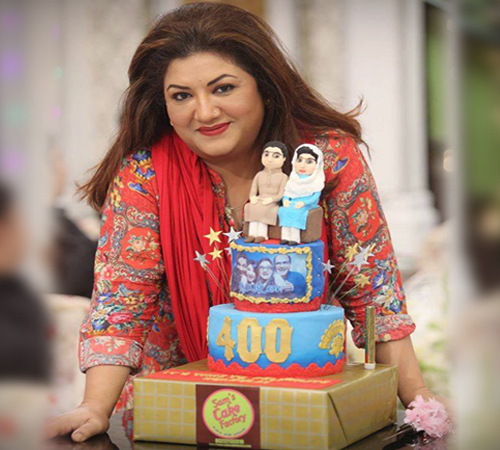 However, in one conflict, he got angry. He got angry not in a healthy sense of the word but to the extent that he divorced her at the moment. So, a marriage, with a child, just came to a halt all of a sudden because of one of the two's anger.
Check Out The Interview Here:
Dilpazeer's Journey
It was not before her divorce that she started acting. She got in the field some time after her divorce, and she had one success after another in store for her. Hina Dilpazeer is most widely known for her character in 'Bulbulay' as momo. Momo is funny, selfless, and a character you can never forget.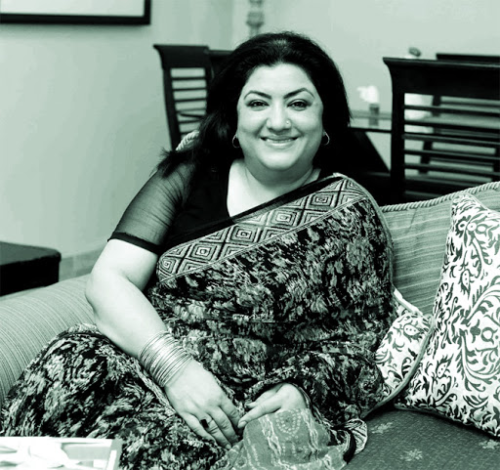 Dilpazeer made her first professional screen debut in Fasih Bari Khan's telefilm Burns Road Ki Neelofar in 2008 as Saeeda, for which she received the 2009 Kara Film Festival award for Best Female Actor in a Supporting Role. She also works as a TV host, a comedian, besides her great acting endeavors.
A Divorcee's Place In Society
Pakistani society does not understand the idea of life continuing for a divorcee. They don't understand the concept of success in a woman's life without her husband. While men and women are both shamed for being divorced, regarded as losers, women bear more brunt of the hate—especially a woman who has had a child from her previous marriage. 
She's asked again and again, "why didn't you make it work?" and Dilpazeer had a beautiful response to it. She added that everything happens for a reason. Her ex-husband was supposed to play a part in her life, he played it thoroughly, and then he left. There are no regrets, and there is no nostalgia. 
Kudos to Hina Dilpazeer for being an absolute inspiration on-screen and otherwise!
Stay tuned to Brandsynario for the latest news and updates.