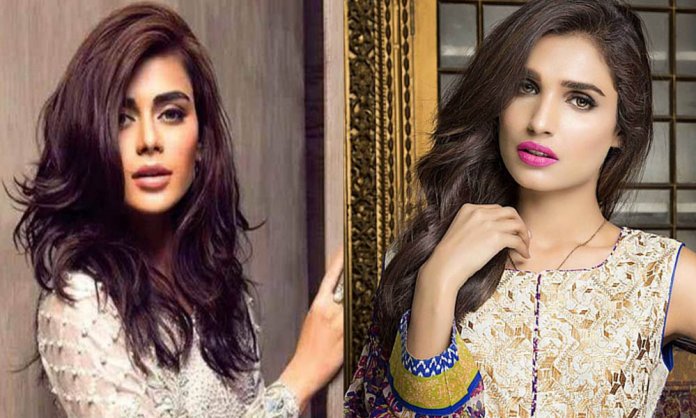 In the world of entertainment, scandals and catfights are a common scenario. However, when a video emerges of the industry's best in a sticky situation, then it is bound to get viral in no time!
When it comes to such controversies, our Pakistani media industry certainly has its fair share of them.
A recent video of Pakistani supermodels involved in a battle of words has hit the internet and people cannot stop laughing over it.
Feroze Khan Trolled his Wife With the Cutest Instagram Post!
The hilarious video features two of the best models in our industry, Amna Ilyas and Sadaf Kanwal fighting with one another.
Staying true to stereotypes of models who can't along, watch how the duo are bickering with one another in this "behind the scenes" video. 
This catfight has received mixed reactions on social media!
While some are seen supporting the models, others can't help but post savage comments about this "friendly" duo.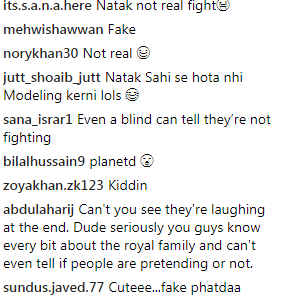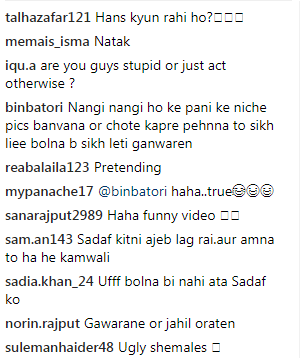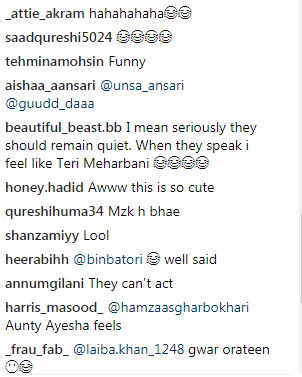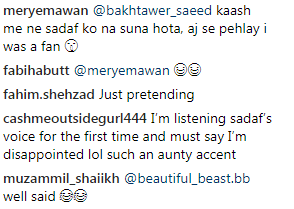 However, this video was all an act put together by Sadaf and Amna! The two were seen laughing at the end, clearly ending any discussion about any animosity between the two.
In a world of stiff competition and excessive drive to succeed, it's heartwarming to see two people from the same industry getting along like a house on fire!
What did you think of the video? Let us know in the comments below.
Stay tuned to Brandsynario for more news and updates.