Apple made a lot of noise about protecting its people's privacy. However, turns out some apps are still taking our data despite users' consent.
Apple's Failing Feature
The implementation of App Tracking Transparency is not appearing to be as successful as Apple had advertised. The new privacy framework, implemented with the iOS 14.5 update, allows users to accept or deny an app's request to trace their activity. This is to eliminate apps serving the users' targeted ads.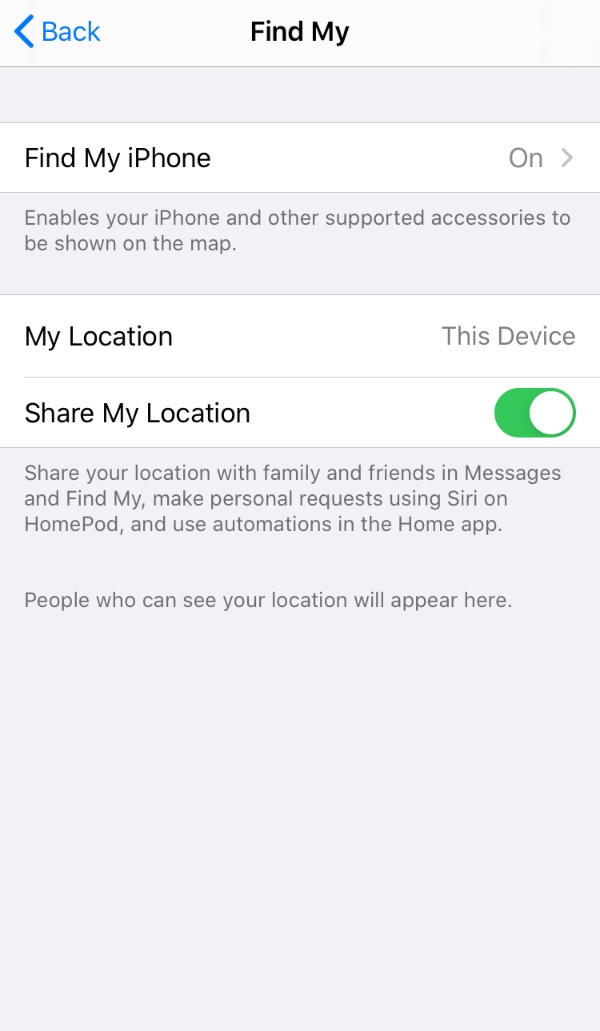 Apple had also made it mandatory for all apps to present prompts asking users for their permission to allow tracking across other apps and websites. It does do this, by the way, yet the issue is that our data still remains tracked.
Who's Not Happy With This?
Facebook, for one, is not happy with these privacy frameworks. Facebook not only protested against this at first but also completely rejected the ATT framework. However, Apple has remained stubborn for its users and their privacy. 
However, it is only now that the experts are claiming that App Tracking Transparency is not all that good. According to the Financial Times report, a marketing strategy consultant explained that the issue is extremely bad. "Anyone opting out of tracking right now is basically having the same level of data collected as they were before."
It appears that in today's world, there is no such thing as data protection or data rights. We can try our best but at the end of the day, technology betrays us.
How Can This Happen?
Thousands of apps are collecting our data despite Apple's efficient framework. The reason for this is super technical but you must bear with it for your own good. There are third parties that utilize workarounds. For instance, they start collecting data including IP addresses to identify users. By picking up on this 'fingerprinting' tactic, some advertisers continue collecting data. This happens on more than 95-percent of their user base which is hooked to their iPhones and iPads.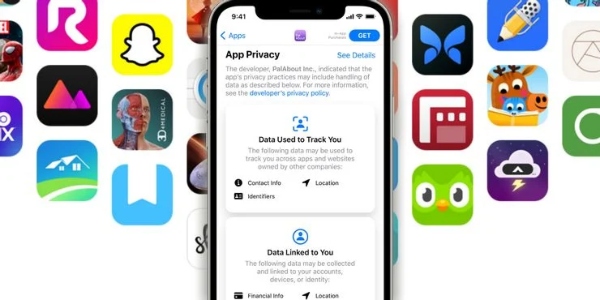 Moreover, experts are also saying that there are some loopholes in Apple's policy. These loopholes relate to the methods of collecting "temporary data" that they later aggregate. Through this method, these groups target the user base and aggregate information on their behaviour. All of it is put together later and we're back to square one. This tactic is also commonly known as 'probabilistic matching which many apps are continuing to do.
Stay tuned to Brandsynario for the latest news and updates.