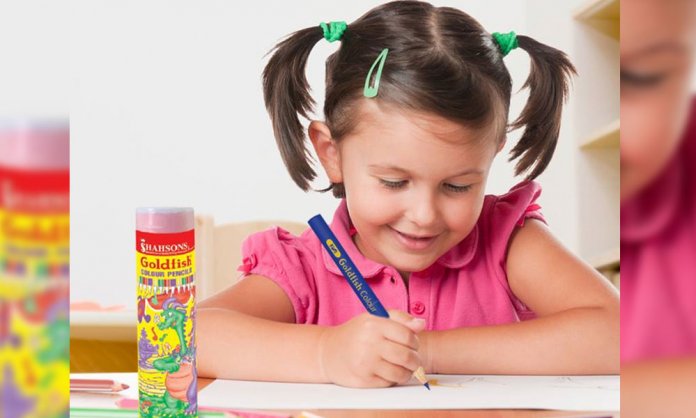 The most simple yet powerful way to express your love for someone is through words.
Undeniably, words have the ability to heal or start a revolution!
Often those who fall shy find other means of expression, such as presenting gifts and heartfelt tokens to their loved ones!
BUT THIS IS A A LITTLE TRICKY!
How does one express their deep-rooted 'jazba' and patriotism towards their country?
We owe so much to Pakistan- our beloved nation we refer to as our homeland and our mother which has given us the prestigious identity of being 'Pakistanis'.
WE KNOW WHAT YOU ARE THINKING!
Don't we all express our feelings by celebrating national events with full zeal and sky-high preparations? How about Pakistanis do something a little different this year?
This Pakistan's Day, Goldfish is giving you the opportunity to convey your patriotic message!
---
As technology has revolutionised our lives, letters have become an obsolete form of communication. This has made it more difficult for people to voice their affections towards others, including their fondness towards Pakistan.
On Pakistan's Day, Goldfish is bringing back the good old method of heart-to-heart conversations with #PakistanWithLove.
All you have to do is take a piece of paper and Goldfish stationery to get to the task. Use the hashtag #PakistanWithLove and pen down all that you adore about your motherland to share with the world!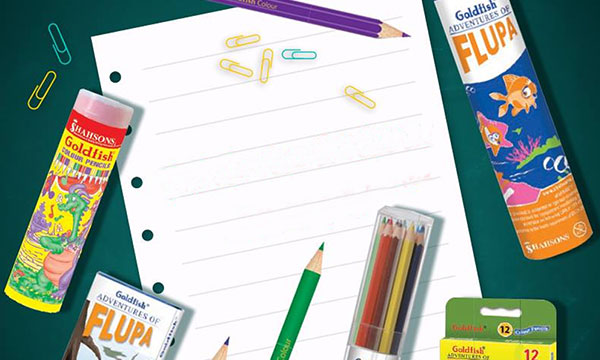 In return, you get will get the opportunity to win Goldfish stationery!
So what are you waiting for? Seize the opportunity and show your nationalism this Resolution day!