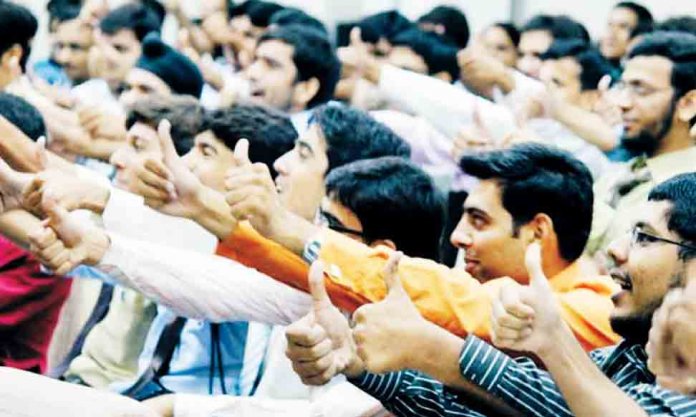 The youth of a country are the pioneers of the future and if they are trained well, they have the power to achieve their potential and make valuable changes in the world.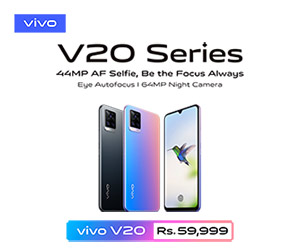 Pakistan, has a very large youth population, currently with the largest population of young people in its history.
A report, issued by UNDP earlier this year, revealed that out of the total population, 64 percent is below the age of 30, and 29 percent is between the ages of 15-29 years.
If these numbers are used to estimate the total workforce, the future looks brighter than ever. But then, it also necessitates the urge to create more job opportunities because a major proportion of our youth is currently unemployed.
Unfortunately, our education system focuses more on theory than on practical, a major reason why half of the unemployed population have no idea what they can do with their talent and skills.
These young people should be counselled about possible career choices whilst talent and creativity need to be identified. What's more, they should be given opportunities and platforms, so they don't end up disappointed and frustrated losing hope with unattainable dreams.
Importance Of Youth-Based Initiatives for Pakistan
There is a dire need for nationwide positive youth-based initiatives where our talented youngsters can unleash their brilliance and help in building a better future for Pakistan. The right opportunities can help in employment and alleviate the economic condition of Pakistan.
Since the majority of our youth is engaged on digital media, initiatives through these platforms attract a massive audience and should be used productively.
Very few youth-based programs had been organised in the past on TV providing  participants a chance to perform and present their skills in front of large crowd.
TV One's Azm e Ali Shaan was one of such program that allowed participants to showcase their extraordinary skills. It was appreciated by the audience for its unique concept.
We think that these kinds of programs should be brought back on TV so that more doors of opportunity are opened for the younger generation – this would be an investment in the future of this country.
Stay tuned to Brandsynario for more updates and news!