PUBG is creating a tuft of its kind within our government now. A decision was made regarding PUBG by one authority; however, another denied it. Keep reading to find out the what and the how's about PUBG's latest developments. 
Was The Game Unbanned?
Once the battle royale game was banned, the avid players took it upon themselves to protest on social media. Various forms of hashtags were trending on Twitter for several days. One of those was #ImranKhanPUBGKholo, and millions came out to contribute to this hashtag.
Last week, the Islamabad High Court (IHC) declared the PTA's decision to suspend the game as void temporarily. The decision was announced in order by Justice Amir Farooq, and a detailed judgment was expected to be followed. In other words, a high court of Pakistan ordered PTA to unban the game.
Why Is It Still Banned Then?
High courts and the supreme court of Pakistan are two of the most top authorities in the judicial system. Hence, a decision made by the high court for whatever party is supposed to be acted on. In cases of the objection, a final appeal can be made to the Supreme court too. We think the latter will be done in this case because PTA is not budging.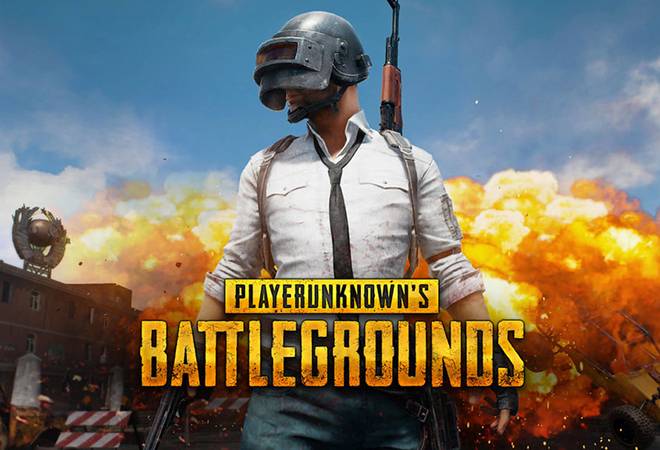 PTA responded to the order by saying they will continue with the imposition of a ban on PUBG. 
On What Grounds Is PTA Banning PUBG?
PTA issued a detailed order which divulges all the reasons why the shooting game must be banned. The game so far has been blocked in the provision of the Pakistan Electronic Crimes Act (Peca) 2016. 
"The PTA provided an opportunity of hearing to concerned parties including PUBG's lawyers. PTA has also approached PUBG management to inform about a suitable framework to address key concerns," it added.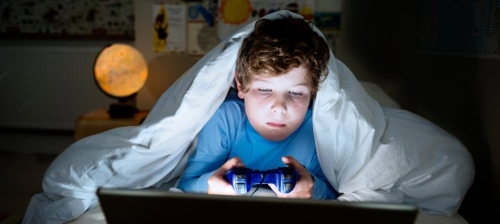 PTA said that it had been awarded the power, under Section 37 of Peca, to remove or block or issue directives against access to information through any information system is considered necessary in the interest of "public order, decency or morality." According to PTA, the element of morality has also been applied. So, in short, playing PUBG or shooting games is immoral.
At a time when harassment cases, animal cruelty cases, and everything else is peaking, the government is safely blaming video games for moral turpitude. 
Moreover, there's also the question of being lazy, which PTA is particularly against. 
"Sitting around in one place and playing for long hours is not good for physical health. Staring at the computer screen for long hours can affect eyesight and cause a headache," the order states.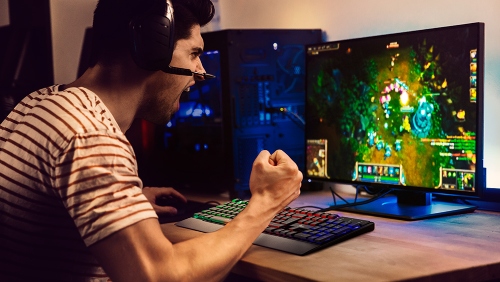 Thus, with the reasons explained above and more, the authority termed it necessary to block PUBG. This decision was made in the interest of public order and while exercising powers attributed to the body. 
Stay tuned to Brandsynario for the latest news and updates.