PUBG Mobile has become one of the most popular games in Pakistan. It can run on low-end hardware as well so a lot of people are able to play it. In the time of the pandemic, people took a shine towards mobile gaming. The players poured in by the dozen and soon we had a lush community. Right now, the game has one of the largest online gaming bases in the world and the country too. However, the Pakistan network is currently facing server issues.
Due to this, there has been a lot of chaos present in the community. It can be quite annoying when an online game is having server issues. It happens often in Counter-Strike Global Offensive as well. Apart from the difficulty in connecting to games, drops in ping can also be a part of this. Similar issues are being faced by the PUBG Mobile community too.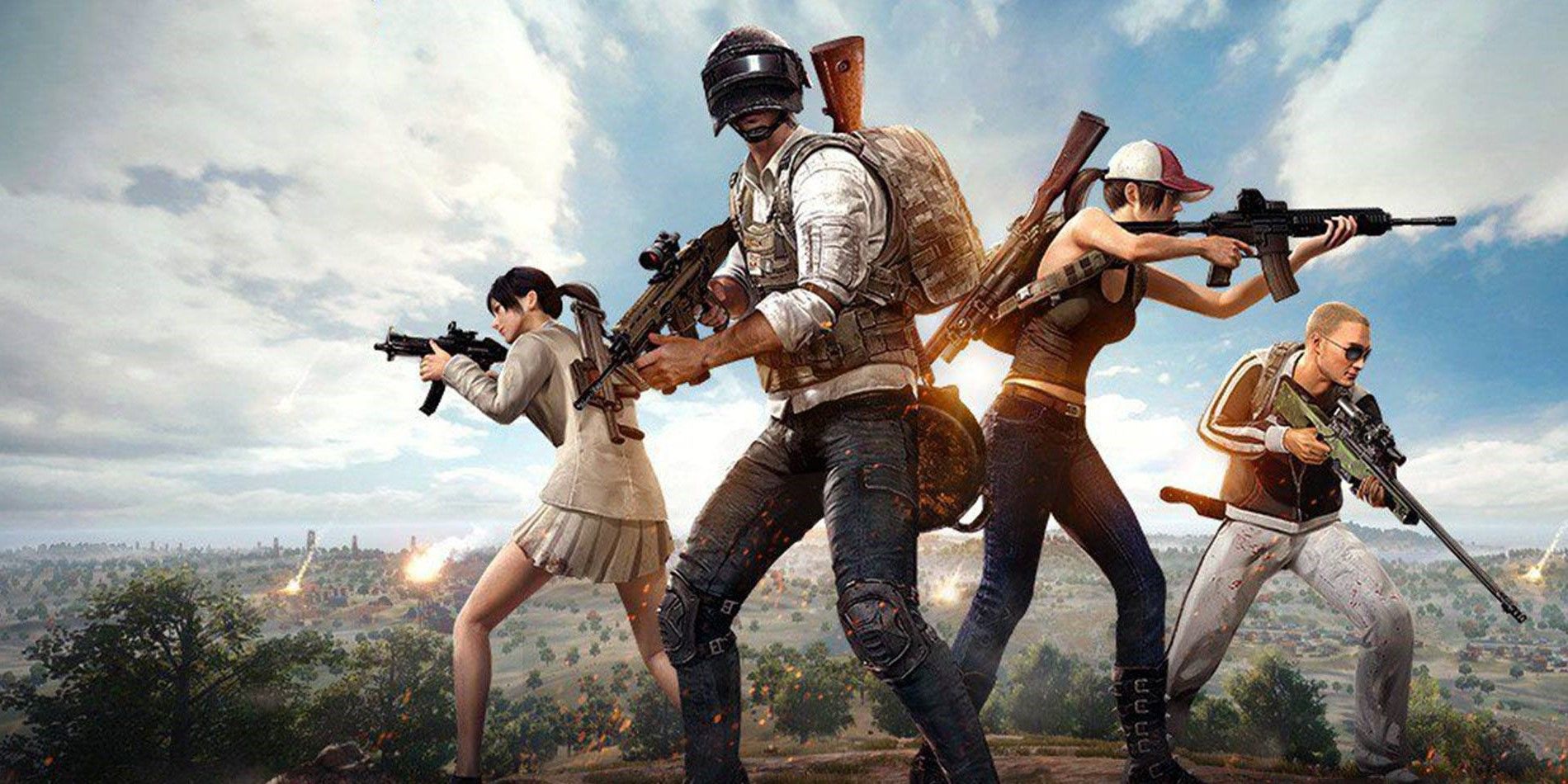 PUBG Mobile Issues Persist
It started off with disconnections and ping drops. Players were unable to finish their ongoing matches. In many instances, people cannot even connect to games in an adequate amount of time. This is all connected to the Pakistan Network that is facing server issues. Since it can be quite an inconvenience, the community has been promised that the work being done is swift. However, after much time, the issues are still persisting. PUBG Mobile is a game with hundreds of thousands of players.
It would not do well for the game to have that kind of base reduction. However, it must be noted that this is not the first time that PUBG Mobile is facing such issues. It does happen from time to time but there is always a period before which everything is fixed. For now, we must have patience and ask the community to do the same too.
Gaming Moving Ahead
Let us take this moment to tell you that Pakistan's gaming community is moving forward slowly. The progression is taking time but the base is establishing itself. Gaming is not just a hobby, it is even a source of earning for professional players. We want to see Pakistan take its place in the international gaming community. We have potential players but there are fewer opportunities for them so we must promote them as much as possible.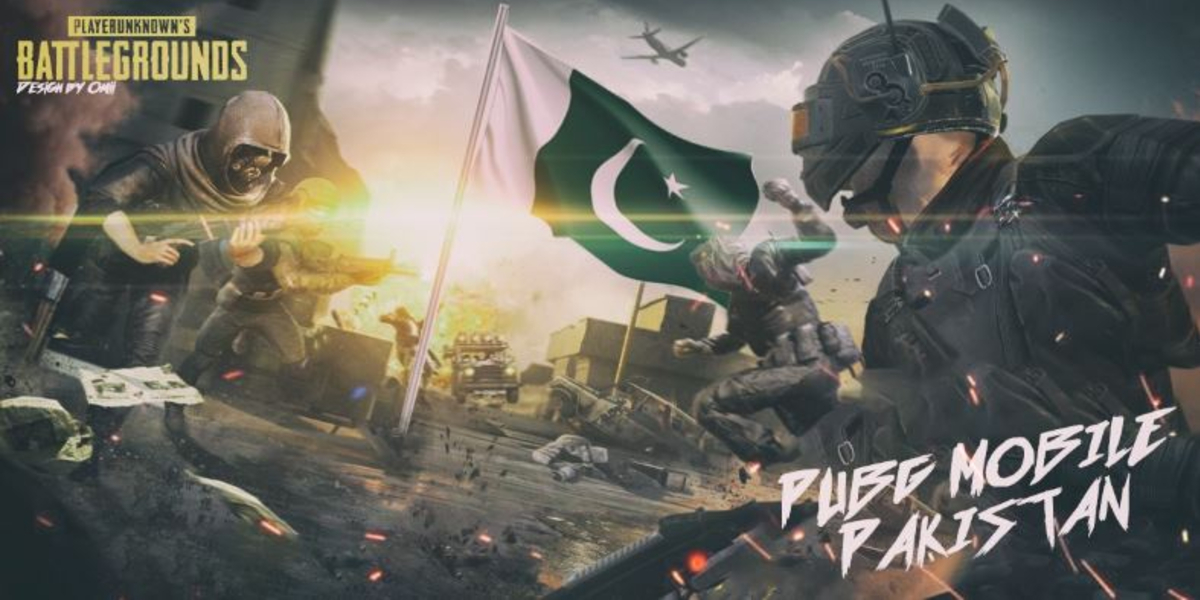 Stay tuned for more from Brandsynario!