Chocolates bring out the kid, even in adults. Chocolates and candies have the ability to bring back those childhood memories which we spent indulging in sweets. And when it comes to chocolate, how can we forget our all-time favorite wafer chocolate. One of the biggest names in confectionery bars, KitKat, has announced that they are launching eco-friendly chocolate packs. Yes, you heard that right.
This announcement was made after the company dropped a glimpse of its eco-friendly packaging last year. KitKat is one of the first brands which pledges to reduce its plastic waste by one-third by 2025. The use of paper will create a huge impact on the environment.
Nestle launched the idea after research where KitKat found that about 43% of Australians are recycling incorrectly.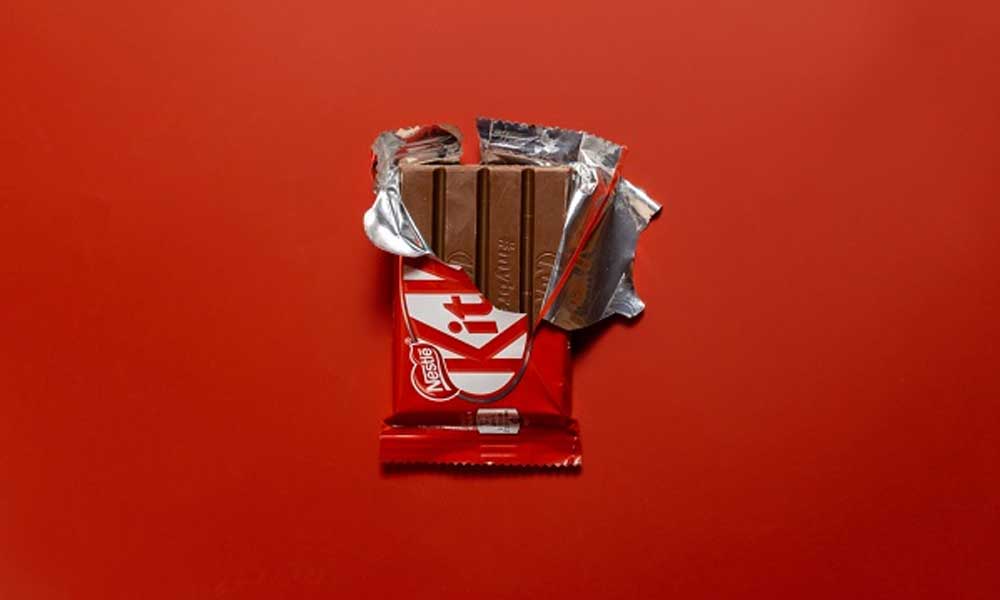 The new and improved KitKat packaging
The confectionary giant took to Twitter account to give us a sneak peek at the new and improved packaging. The new logo showed the recycling logo with a different design that looks aesthetically pleasing to the eyes. The chocolate wrapper reads, Recycle me, give the planet a break, which sounds extremely sweet.
With its new packaging, KitKat is emphasizing the need for environment-friendly products while eliminating plastic.  Kit Kat is available in hundreds of flavors worldwide, and with the launch of environment-friendly packaging, the brand will take the world by storm.
However, this is not the first time that Nestle is launching an alternative to plastic. Nestle Japan is steps ahead with its marketing strategy. They launched paper packaging for the bars, which can create origami art. With this move, Japan is expected to reduce plastic by approximately 380 tonnes per year.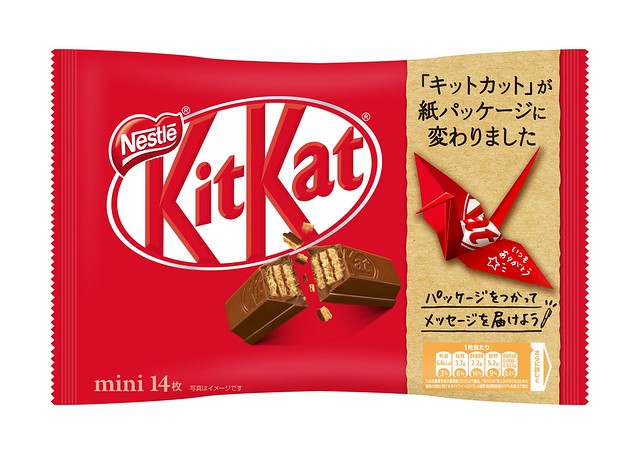 Eco-friendly packaging for the environment
The campaign dropped after Nestle Australia partnered with different companies to bring out more eco-friendly options. The campaign is supported with recyclable bins in the supermarkets where the consumers can drop the empty soft plastic wrappers.
This is a brilliant way for the brand to create awareness about the importance of recycling. This helps us to adopt habits that are crucial for the environment and lifestyle changes.
With the help of lifestyle choices, it is essential to determine what is good and bad for ourselves and our environment. The companies have started to take action for our ecosystem, and it the need of time that we as consumers also start to make decisions that are favorable for our environment.
Stay tuned to Brandsynario for the latest news and updates.