Hadiqa Kiani has been dragged to the consumer court over the most unexpected charge. The amount she has been sued for is staggering!
What Has She Been Sued Over?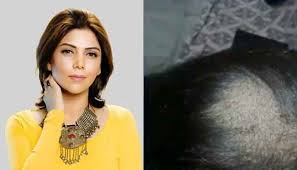 Veteran Pakistani singer Hadiqa Kiani has been sued for Rs 20 million by a woman who visited the singer's namesake beauty salon. Zahida, the woman who has filed the case, asserts that it is because of a bad experience.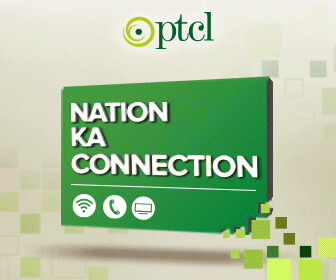 What Is That Charge?
Hadiqa Kiani salon also has franchises all over Lahore and the woman in question, namely Zahida, went to one in Faisalabad. She has taken her case to court over 'distorted appearance.'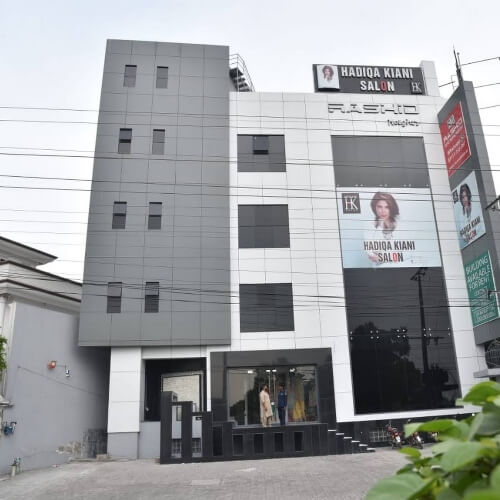 Zahida claims that she got the straightening treatment done at the salon, after which she has lost a considerable amount of hair, thus distorting her appearance. She also asserts that it is because of the harmful creams used at the salon!
What Is All Being Demanded?
The party has asked for Rs 20 million from Hadiqa Kiani in damages, but that is not all. Zahida has also filed a separate claim against the Faisalabad franchise owner, which also demands Rs 20 million. In addition to these, there is a demand for Rs 2.5 million worth of expenses.
What Are The Proceedings?
A local court has summoned Hadiqa Kiani, the salon's franchise owner, Deputy Commissioner Faisalabad, and the district health officer on December 16. This meeting will either tell us whether the matter will be solved without a trial or if they will proceed to a trial. The franchise owner has also said that they would file a reply in the court over the matter.
Pakistan's Consumer Court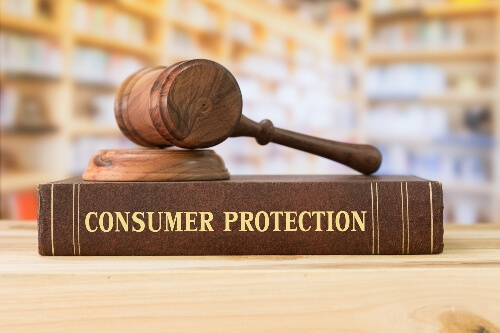 Pakistan's consumer court has many of the customary laws available to its citizens to protect them from fraudulent practices. However, it is not the norm or common practice in Pakistan to be resorting to the consumer court.
How many times have we all opened a foul juice box or pointed out misleading marketing campaigns? Bad haircuts that "distort your appearance" are also never-ending. However, we have never either been encouraged or have had sufficient knowledge to initiate legal proceedings.
Should Hadiqa Kiani Pay?
If Hadiqa Kiani inevitably has to pay, this will be a massive loss on two fronts. Firstly, the financial impact can not be overlooked. Rs 20 million is a considerable amount! Secondly, if she has to pay these charges, then it will forever give a bad reputation to her salon.
Stay tuned to Brandsynario for the latest news and updates.