Are we sensing trouble in paradise with Agha Ali and Hina Altaf?
A Couple Like No Other
Aagha Ali and Hina Altaf are truly a couple like no other. Both are great actors who are successful in their own right and their union is just as incredible. The netizens, however, might disagree over this as after Aagha Ali's fat-shaming incident, the couple's reputation has been tarred.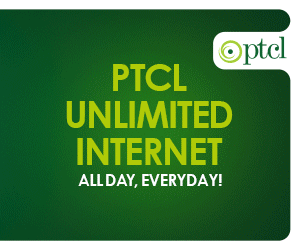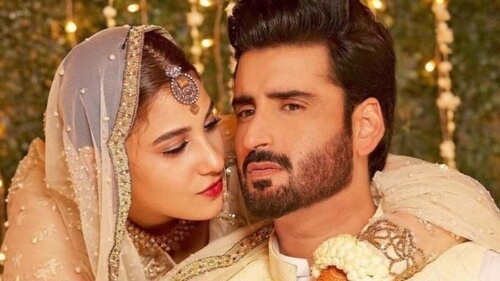 Aagha Ali's Not Too Happy
Now it seems that there might be more trouble stirring in paradise with these two. Hina Altaf posted a picture of herself in an over-sized T-shirt which she captioned with "comfy shirt". People sensed though that this must be Aagha Ali as he was not only tagged but he also added the face-palm emoji in the comments!

View this post on Instagram
But that is not all… the T-shirt fiasco continued further. A video of the two emerged in which Aagha Ali is taunting his wife by saying she looks good. To make matters clear, he asks her to show people the shirt she's wearing!
It's Never Ending!
It seems these antics of Hina Altaf are never-ending. That green shirt is not the only one she's stolen. Here's the other!
View this post on Instagram
Funny or Silly? You Be The Judge!

This video gained popularity because of Hina Altaf's humorous answer which clearly even confused Aagha Ali. When her husband remarks "this is MY T-shirt", she nonchalantly and carelessly replied, "this is a cotton T-shirt". 
View this post on Instagram
This response has divided the internet as several laughs at how ridiculous the response is while others get annoyed. The general reaction aside, can we focus on the incredulous face Aagha Ali makes?! We've all made this face around our friends— we feel you, Aagha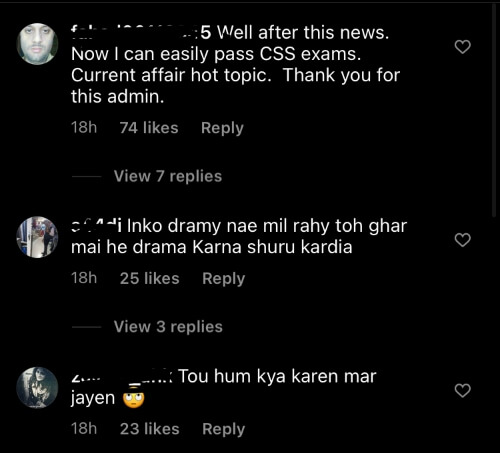 Ali!
The Unpleasant Comments 
The comment section, however, was not all too humoured by this response. Many are finding this duo's antics intolerable because they just won't stop. All we have to say about that is if we're not going to live and let live especially after going through a pandemic, when will we?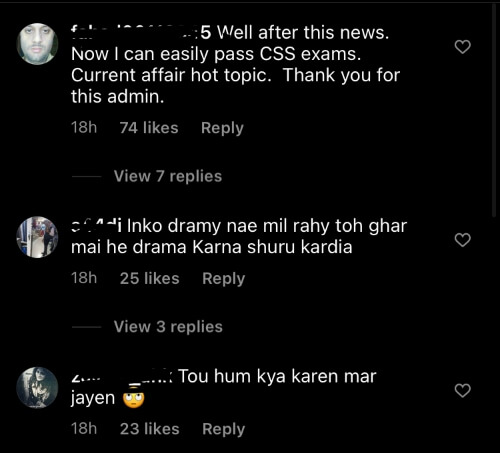 Annoying Habits
Recently after their marriage, Aagha Ali also spilled some secrets pertaining to their relationship. When he was asked whether Hina Altaf does something that is annoying, he knew exactly what he would talk about!
Apparently, Hina Altaf tends to lose her glasses "10 times during the day" which her husband has to find each of those 10 times. It also seems this is a daily problem! She won't learn to take care of them and he won't stop helping her find them. Cute or simply annoying?
Stay tuned to Brandsynario for the latest news and updates.