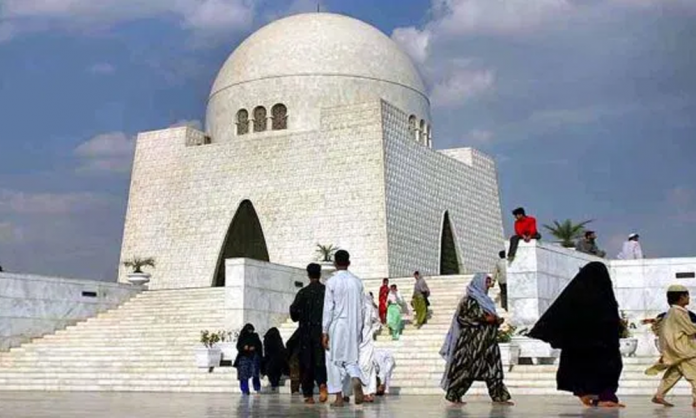 We wanted to know what our fellow Karachiites, Pakistanis, and people around the world think about the 'City of Lights'.
Thus we asked our Instagram followers 'What makes Karachi, Karachi?'.
The responses we received blew us away. Some were very much on point, some were savage, some were simply meh.
Here's what Instagram thinks about what makes K-town like K-town!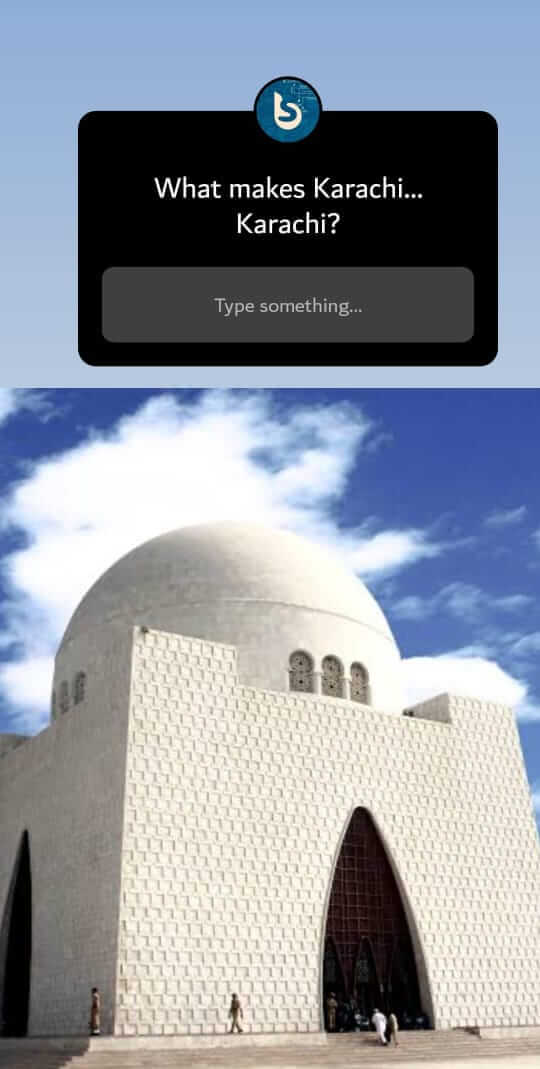 Someone shared that it is Quaid-e-Azam's Tomb that makes the city stand out.
Another added that its Lucky One Mall
Whereas someone pointed out it's our delicious food especially biryani …. with aloo we hope!
One Instagrammar shared that its the night-life and gatherings that makes Karachi stand out.
For some, Brandsynario makes Karachi home!
For others, it's the fantastic tea!
But at the end of the day, what really makes Karachi the city it is known for is amazing people like you.
Stay tuned to Brandsynario for more news and updates.