Recent job postings by Apple revealed details about its future mixed-reality headset. Additionally, AirDrop is restricted in China, the corporation is having trouble hiring a new design leader, and Covid lockdowns reduce iPhone sales. Apple also brings on a new CIO. Last week in Power On, Apple announced intentions to replace "Hey Siri" with the simple term "Siri."
What we know
Next year will see the release of Apple Inc.'s next significant product, a mixed-reality headgear that the corporation thinks will catapult it into a new computer era. However, the company's job postings and employee changes provide a sneak peek at some of the device's capabilities.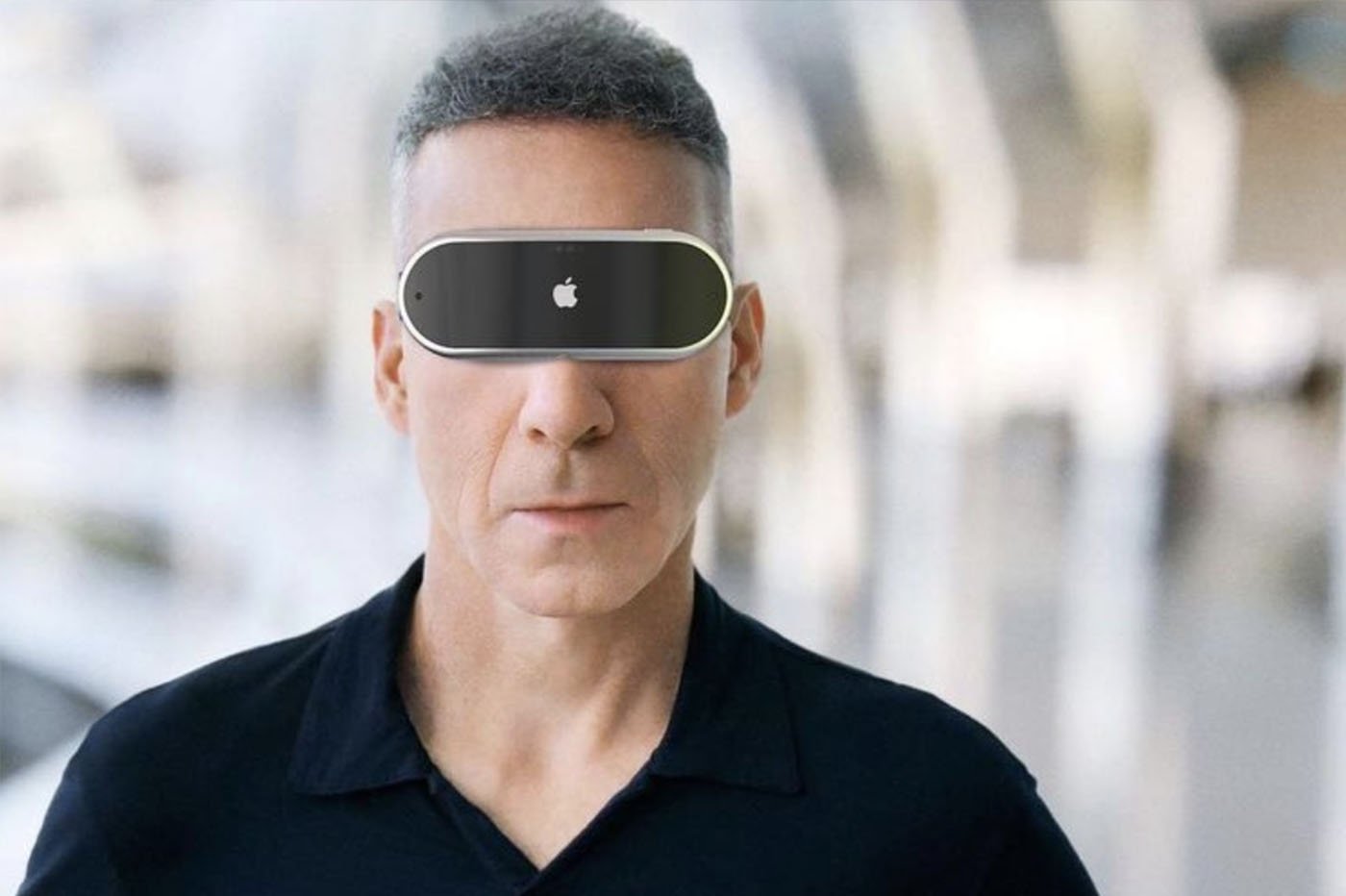 Here's what we already knew: Since this is a premium product with a Mac-level M2 chip, more than 10 cameras will be placed both inside and outside the headset, and it will have the highest-resolution displays ever included in a mass-market headset, the headset itself is probably going to cost between $2,000 and $3,000.
Additionally, we are aware that realityOS, a brand-new operating system for the device, will support mixed reality versions of popular Apple programs like Messages, FaceTime, and Maps. Internal work on the first iteration of the OS, code-named Oak, is coming to a close; it should be prepared for the new hardware by the end of the current year.
Apple's job postings
Thanks to recent Apple job postings and changes to the Technology Development Group, or TDG, team that created the next headgear, we are now learning more information.
According to a few job postings, Apple is stepping up efforts to reinforce the gadget with content. The organization is looking for a software producer that has knowledge of gaming asset pipelines, visual effects, and the creation of digital material for augmented- and virtual reality settings.
In addition, Apple is searching for engineers to work on the creation of development tools for augmented and virtual reality. Unsurprisingly, it seems that the business wants its upcoming operating system to include App Intents, which let apps to interact with features like Siri and Shortcuts.
The best brains behind the product
Apple's design staff is losing talent, making it more difficult to choose its next Jony Ive. The company's design team, under top scientist and innovator Jony Ive, came up with new items and decided on the style and feel of its gadgets. But that core group began to disintegrate at the same time that Ive begun to distance himself from Apple. Ive's team has lost at least 15 people since the introduction of the Apple Watch due to excessive drainage and pressure, leaving only a few of the original staff.
The former chief information officer of Facebook is now Apple's CIO. Both of Apple's top two IS&T (Information System and Technology) executives are departing. That created a large hole. Even while this section of Apple may not be the most fascinating, it is one of the most important, managing the back-end infrastructure that enables workers, clients, and suppliers to connect and maintains services like the online store.
Stay tuned to Brandsynario for the latest news and updates.