Did you come across something like Heinz Mayoreo (oreo flavored mayonnaise), and it left you puzzled? Do not worry because there is no truth to the news.
Heinz Latest Product 
In a recent incident, someone posted a picture of a Heinz mayo bottle. He captioned the photo, "I'm calling the police." However, it is not just an ordinary mayonnaise. It is Oreo-flavor Mayonnaise.
This lead to a massive uproar and the people took to the companies website, and social media handles to shows their utmost disappointment with the product. While some netizens believed that the product was genuine, others were skeptical about the viral picture.
Don't say no it's the end of the world… @bader_diedrich @JillHennessy @larainenewman @boutwillismusic pic.twitter.com/U1CkWVEW9g

— karensnext (@stevemcceney) June 24, 2021
At the same time, the companies website did not show any product with the name of Mayoreo. While the internet was fuming over the weird product, the website was not offering any product with the same name, which seemed a bit off the loop.
The Picture Turned Out To Be Fake
A spokesperson from Heinz confirmed that there is no such product produced under the company's name after the news went viral.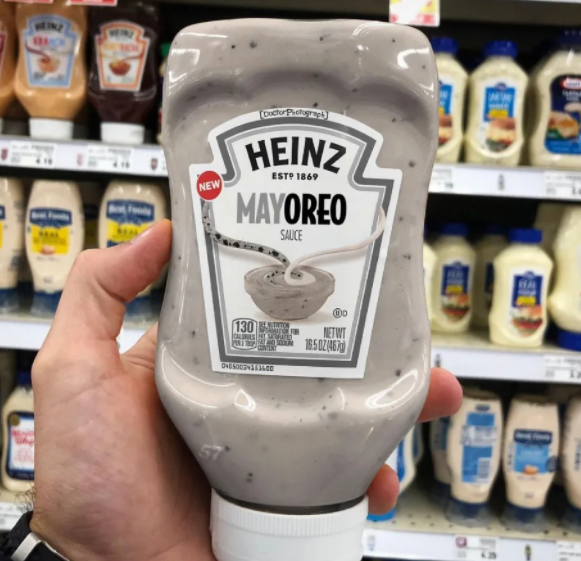 The facts were cleared when a user pointed out the graphics on the picture. If you take a closer look at the picture, Doctor photograph is written on top of the label. This shows that the design is fake, and further confirmation by the spokesperson seems more legitimate.
Heinz has previously launched its combination of sauces, including Mayonnaise and mustard, ketchup, and Bar-B-Que. However, all the condiments fall under the same category, so the hybrids do not seem odd. But oreo and Mayonnaise do not only sound weird together; there is no way a company like Heinz would come up with a product like this except for an April fool's prank.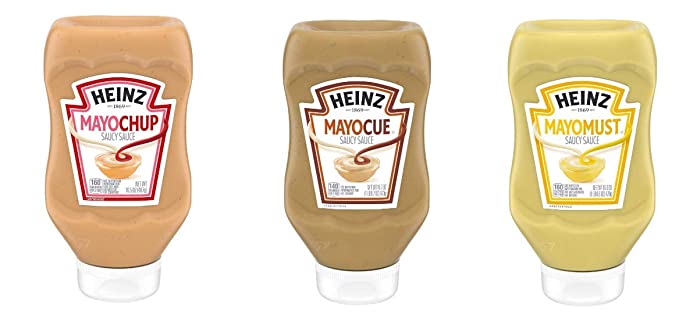 Stay tuned to Brandsynario for the latest news and updates.