Vehicles come in many shapes and sizes. Whether it is a sedan or an SUV, each is specific to its own application. When you're looking to go fast down the highway road, maybe a Sportage sedan is your best bet. Going for a place where it's difficult for bigger vehicles to get into, motorcycles, and compacts is your go-to option.
Similarly, for off-road terrains, SUV is your best option. They can easily drive over rough ground and can last for longer periods of time. Plus, it is known that Diesel engines are the most efficient out of all of the running ones. So, which is the best Off-road Vehicle in 2020? Let us dive into the details as to who won in this area!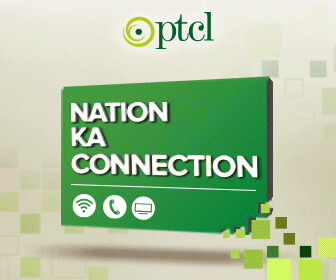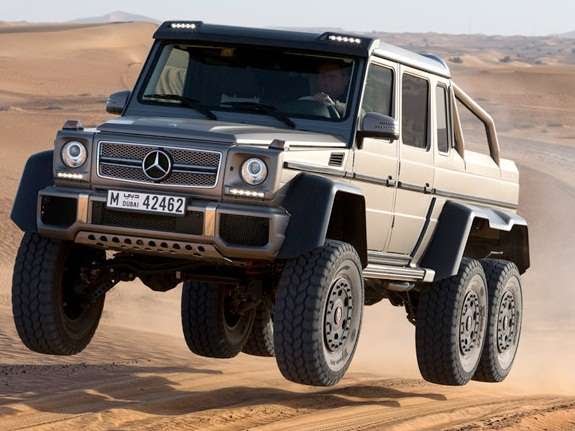 The Best In Off-road:
One can already guess which of the vehicles in Pakistan are meant for Off-road drive. They have to be big, robust, and they have to have the utmost endurance. So that leaves out sedans and compact vehicles. What are we left with? Yes, you reached that conclusion correctly. We are now going to look at SUVs.
The best one on off-road terrain in 2020 is the Toyota Land Cruiser 2020. It comes under the 200 series, and it is a vehicle worthy of a mention. It not only triumphs over a lot of the vehicles in its league, but it's also price bracket might drop your jaw. It is an SUV with 4×4 capabilities that has grown into somewhat of a Titan over the years.
The Specifications:
The 2020 version comes in mainly three variants: Diesel and the third is Petrol. The engine capacity is a staggering 4.4-4.6 litre, and this is just the start of what is a most impressive engine. The 200 series comes with two engines. The first one being a 4.5 Litre Twin Turbo V8 Diesel and the second being a 5.7 Litre Dual VVT-I V8.
This variant is featured with an 8 – Speed Automatic Transmission. Talking about interior features, the vehicle has a classic 7 seater layout with three rows of seats. It has an infotainment system as well as front heated electrical seats. The interior has so many features; you could spend hours on end just checking them out. What doesn't this vehicle have? You name it; it has it!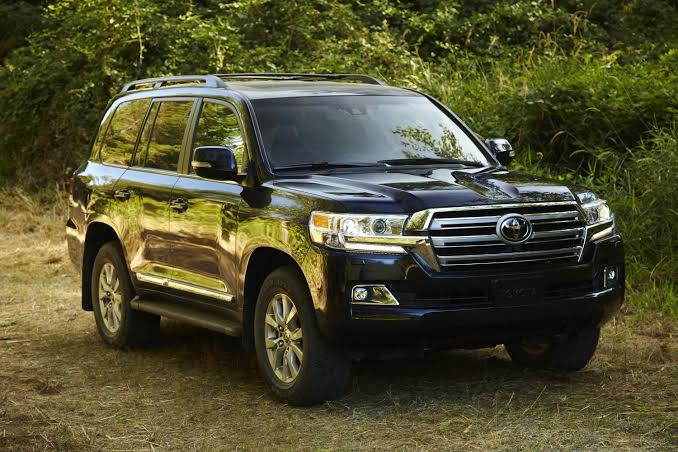 The Price Bracket:
Wait till you hear what the writer of this article is about to tell you. Yes, despite this being a monster of a vehicle, it is no less in its price bracket. The Toyota Land Cruiser is currently being sold at a price of Rs.4 Crore 16 Lac and Rs.5 Crore 26, Lac. Yes, you read that correctly!
Despite the bracket, it is a vehicle Definitely worth a glance at. Whether you're a fan of old SUVs or new ones, both can serve as champions to mastering the off-road terrain.
In such specifications, this vehicle is worth the buy if you're willing to go off-road. Despite the price bracket, it is a robust vehicle made for such terrains.
Stay tuned for more from Brandsynario!