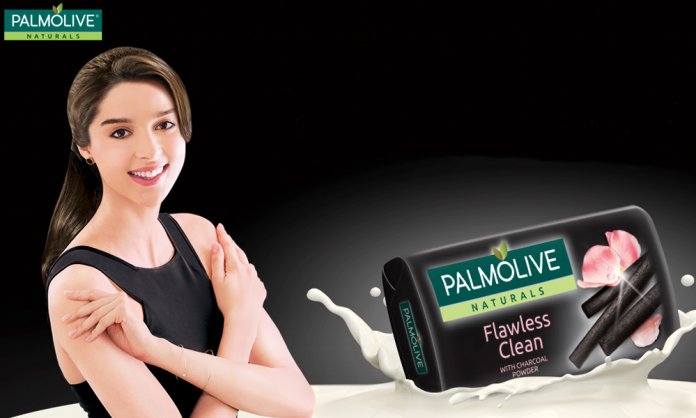 The hectic city life, pollution, and global shift in the climatic conditions all lead to the skin becoming prone to discoloration, aging, acne and dark spots. In extreme cases the lengthy exposure to smog eventually leads to skin cancer. This is why women spend millions on their skin care regimes to have healthy and flawless skin.
Lately, activated charcoal has entered the beauty scene and has created ripples. Beauty fanatics are raving about the results, and that's why activated charcoal has become the Holy Grail for all skin ailments. Needless to say, a little addition of activated charcoal to your skin care regime every day gives impressive results.
How Does Charcoal Work Its Magic?
Once applied to the skin, charcoal cleanses it by pulling out all the impurities, chemicals, and dirt trapped under the surface of the skin which cause problems. By absorbing the dirt and oil that cause white and black heads, it leaves behind radiant skin.
Activated Charcoal is Becoming the Game Changer
Activated charcoal is readily available in a variety of forms in Pakistan. For a flawless looking skin, women all across the country are hunting for such products. Activated charcoal in peel-off mask form can seem too tedious and time consuming, whereas other forms such as face wash are yet to prove as effective.
One form which can conveniently provide results within a limited time period are soaps featuring activated charcoal. These soaps are much easier, faster, and effective as compared to other forms.
For those who are looking for a suitable soap featuring activated charcoal, we would recommend giving Palmolive Naturals Flawless Clean a try:
Stay tuned to Brandsynario for latest news and updates.