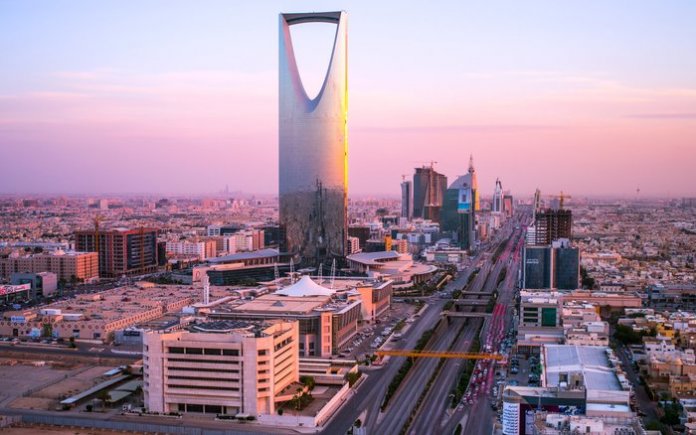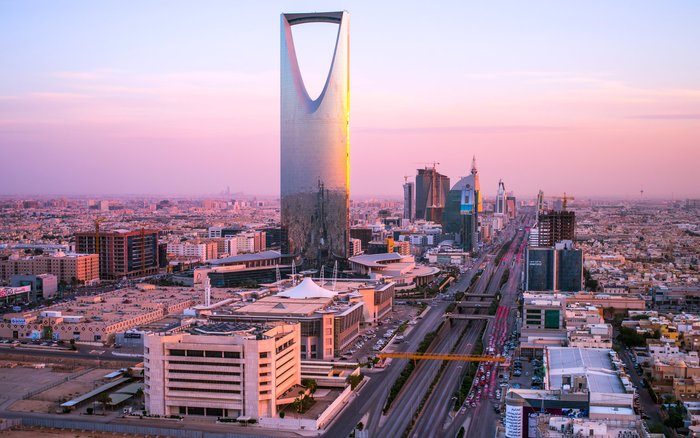 Saudi Arabia has been in the public eye since the Crown Prince Muhammad Bin Salman announced the nation's transformation plan, Saudi Vision 2030. The Prince is moving towards changing the economy to a modern and diversified one instead of relying on a single commodity.
Pakistanis are wondering how the situation in Saudi Arabia impacts us a nation. Apart from the religious bond we hold with the Saudis, it is the largest market for Pakistani workers. As reported by the Ministry of Overseas Pakistanis and Human Resource Development 1.6 million workers have migrated to Saudi Arabia for employment purposes from Pakistan.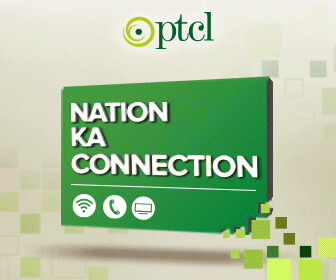 The mining industry in the KSA is here to stay even though the country is trying to wean itself off its oil dependency. A large number of young manpower from Pakistan works in the mines in the KSA.
A recent seven-member delegation from Pakistan attended a meeting at the Saudi Ministry of Commerce and Investment in Riyadh. The expertise provided by Pakistan will help to achieve a few contracts for the changing Saudi economy.
The futuristic city promises to be the next top investment destination. The Saudi Vision is said to attract investors from across the globe.
Saudi Arabia also plans to give foreign workers the right to own property in the country. This news seems to be the game changer and could open opportunities for Pakistani businessmen. They also plan to increase e-commerce by 80% in the retail sector.
According to various sources, there are plans to allow 100% foreign ownership for engineering firms investing in the futuristic city. As Pak-Saudi relations are friendly this would attract many Pakistani investors to take their business there.
Have anything to add to the story? Let us know in the comments below.