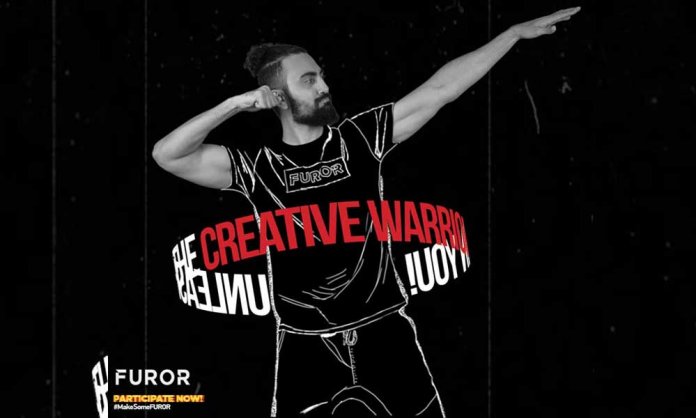 Fashion trends are constantly changing, the youth is actively adapting to trends. Similarly, when it comes to clothes, they want the latest in-trend apparel.
One of the favorite go-to brands in Pakistan is FUROR. The casual wear brand is present throughout every city and even has a massive following and presence online.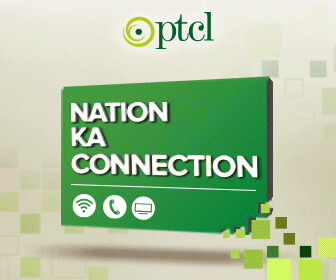 The brand was established in 2017 and since then has dominated the market by becoming one of the most sought after casual wear brands offering quality and unique options.
The brand's creative campaigns also add-on to its persona of standing out from the crowd. FUROR has collaborated with many influencers and top names in the country including the famous vlogger Irfan Junejo and also the rap icon Young Stunners.
This time around, FUROR has roped in the very popular and one of Pakistan's favorite influencer, Ramish Safa for yet another interesting campaign that is allowing every Pakistani the chance to get their hands on a cash prize of Rs. 1 Lakh!
Ramish is the perfect ambassador to represent creativity, fun, energy, and all the other elements that reflect the brand.
FUROR is the first brand that has initiated such a massive campaign which is promoting local artists and their creativity.
Not just that, the brand has made sure to loop in all youngsters in universities, and other influencers by approaching all mediums to get them involved.
From posters to social media, FUROR has gone national with this campaign.
Brand Insignia Contest
FUROR is asking all the creative artists out their to unleash their talent by taking part in the Insignia challenge.
The designers around Pakistan are getting a new platform from FUROR to push their work across the nation on a whole new scale.
The brand is looking for insignia (image or symbol representing the brand) to go with its logo. Entries are open for everyone across the nation.
However, the contest will come to an end on 5th November. Although, no one will be empty. FUROR is giving a special gift to all participants!
P.S. the winning design will be incorporated in FUROR's logo which will be rolled out across Pakistan, with due credits to the winner! Oh and each entrant can submit more than one entry!
Also, entrants should keep in mind that the final design submission must include a visual, technical and conceptual reasoning.
For templates and more details about the competition, click here. Don't forget to follow FUROR on all social media platforms to stay updated about the competition.
To submit your entries, click here.
It's time to #makesomefuror!