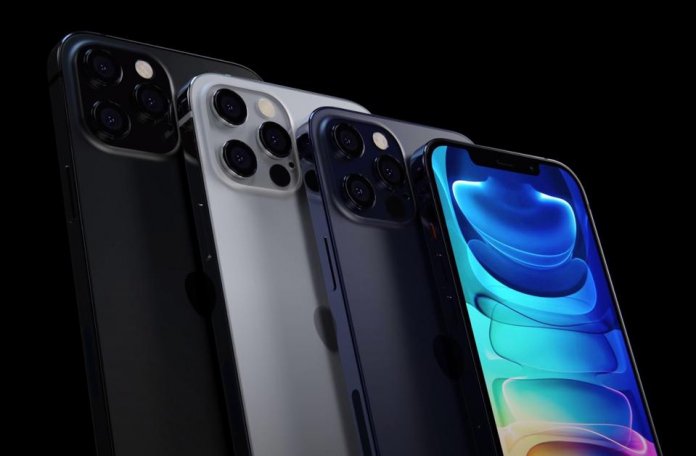 Apple is, quite literally, taking gloriously humongous bounds this year. It keeps teasing it's iPhone 12 Launch and flaunts its latest products too. From the Smart Watch to AirPods, Apple seems to one of the most gripping parts of 2020! (The year is still not over) So, what do we know about this launch and where can be watch the iPhone 12 Livestream?
Apple with the Kick-off!
It is always a delight to witness an Apple event. Be it a reveal or improvements to previous devices, Apple has the knowledge needed. When the iPhone 6 was launched, it's design and simplicity attracted a plethora of audiences. You would even find avid Android users switching to iPhone because of how well constructed that phone was. Speaking of events, we have some exciting news for you!
The company is planning an Online-Only event on 13th October. It is said to also coincide with Amazon's prime day sale. Amazon is usually known to have this sale in mid-summer but it has moved forward. This is, of course, due to the scariest part of 2020; the virus. Circling back to the event, what exactly are we expecting? Is there bound to be a huge virtual crowd gathering? Let us dip into the plentiful details of the iPhone 12 Livestream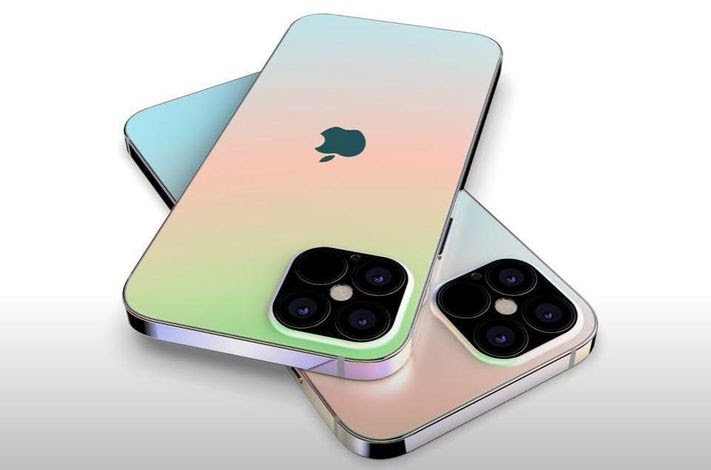 Knowing the audience:
There is no doubt about the fact that Apple knows it's audience to a T. It knows exactly what they want, when they want it and why they want it. USB-C technology has been incorporated in Android quite recently. However, Apple has been employing the use of double sides chargers since quite a while. The company recently conducted the survey on how much of the general audience aims to buy the iPhone 12. The results came at a staggering 53%, which can be regarded as historical for Apple.
It in interesting as to how many people actually wish to buy the latest iPhone. While most of the focus will be on the iPhone 12 itself, Apple intends to top off the Online-Only event with other products as well. These products include the new AirPods Studio. iPhone mini has turned quite a lot of heads due to its low price and extraordinary features. It is a smartphone which gives serious competition to Samsung's S20 series. One cannot help but wonder whether iPhone 12's price leaks and date reveals were accidental or a clever marketing strategy.
Building upon a legacy:
The company, has no doubt, surpassed all expectations from the previous opinions set of it. This is due to the fact that Apple knows how to engage it audience well. Steve Jobs knew how to captivate and audience. He had a certain charisma that makes people watch his videos and speeches even now.
As mentioned, this Online-Only event is to take place on 13th October. If you wish to watch the Livestream, it will be available on the company's official website. The writer of this article would highly recommend you watch the stream because there is much to learn from it. Not just about the iPhone itself but how to engage and captivate an audience. This can be a useful tool if you yourself ever intend to open a startup and are faced with a mass audience.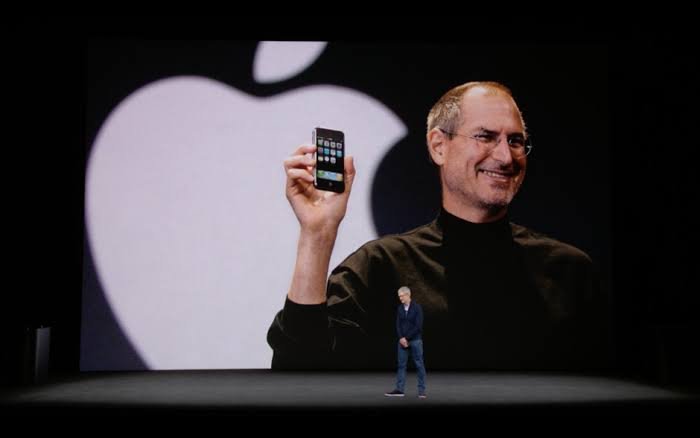 Stay tuned for more from Brandsynario!