Google Assistant, Alexa, and Siri are the virtual assistants we have gotten used to if we have smartphones. If it is not something we are searching for, then it is just the occasional conversation we want to have with them when we feel bored. Being an iOS user, especially we can account for how you have to unlock the phone before asking for the virtual assistant. It seems smartphones having Google Assistant had a similar issue. But not anymore.
Google Assistant lock feature
Basically, this particular assistant can be accessed when the phone is locked, but there is a proper way to do that. Otherwise, you will not be able to unlock the assistant's true potential.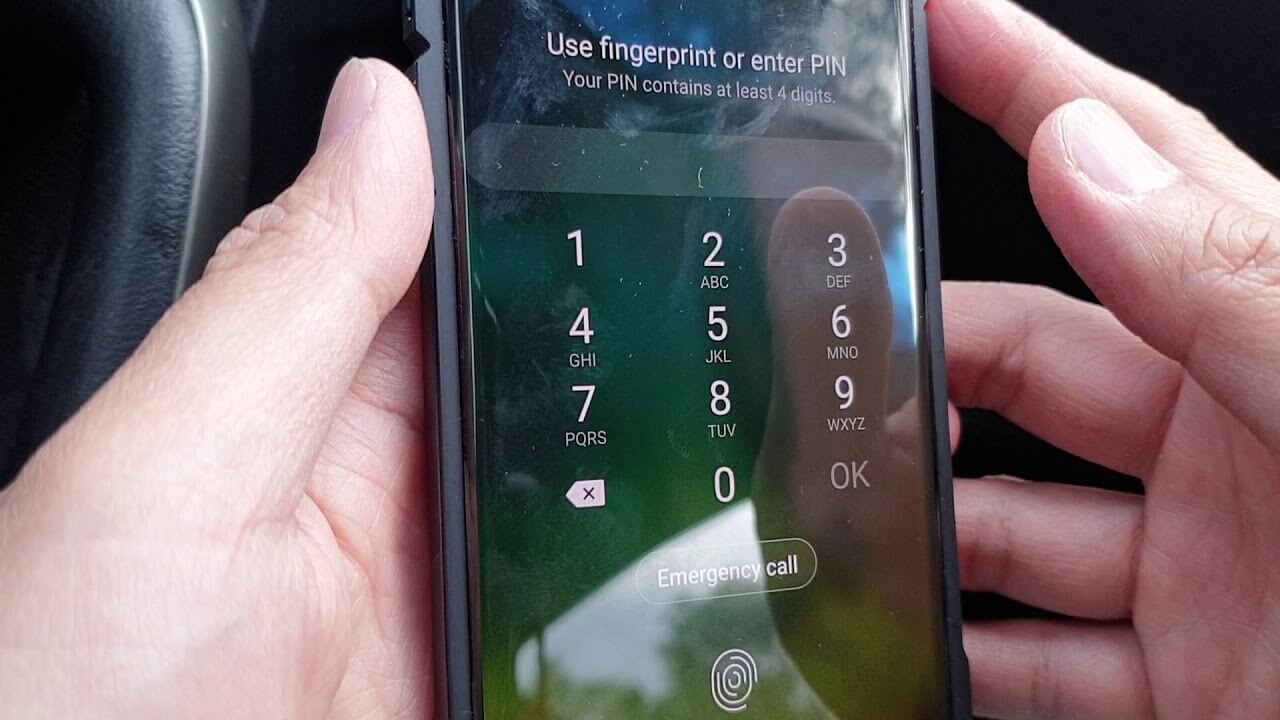 So to enable that feature, you first need to know what exactly it is your Google Assistant cannot access when it is locked. Those features belong to applications that may contain personal data. So, for instance, calendars, contacts, and reminders, among other apps. This is to make sure that no one else can look up your personal data with ease. But mostly, what happens is that it is you who finds it a nuisance unlocking the phone every time.
Hence, if you believe that your data does not need a security gate, you can allow the gate to be switched wide open.
How to do it?
All you need to do is say, "Okay, Google," on your Android phone or tablet. An alternative can be that you swipe from the bottom left or right. After that, you need to take a snapshot; you can do that by tapping the snapshot icon on the bottom left. The interface for every device is different, so make sure that you are only pressing the snapshot icon wherever it is placed.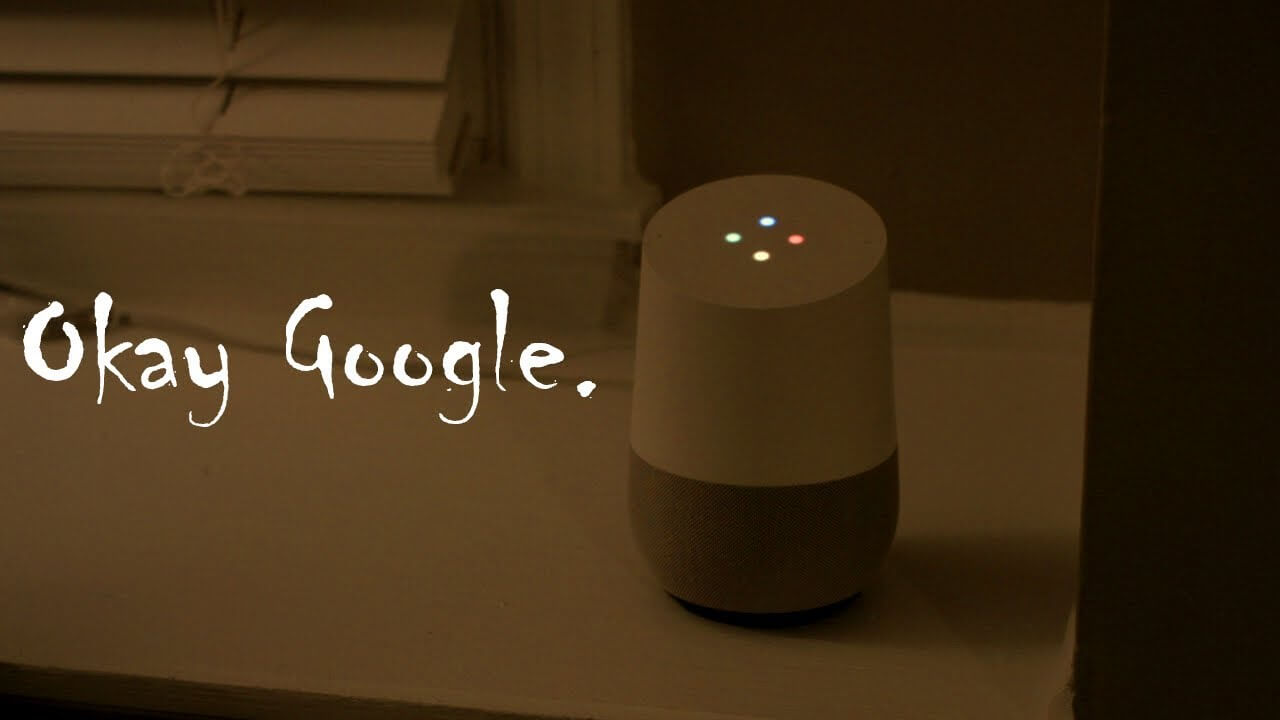 The next move entails clicking on the profile icon (again wherever it is placed, but generally, it is on the top right. Go to the setting menu for the virtual assistant. From amongst numerous features, choose 'Personalization.'
See if the "Lock screen personal results" is on. And after that enable "personal results".
After doing this, you can ask Google assistant to assist you just by your voice as you carry all your shopping bags in the mall without having to unlock the phone or when you are on the bed tired and don't want to move your hands much. Happy googling!
Stay tuned to Brandsynario for the latest news and updates!