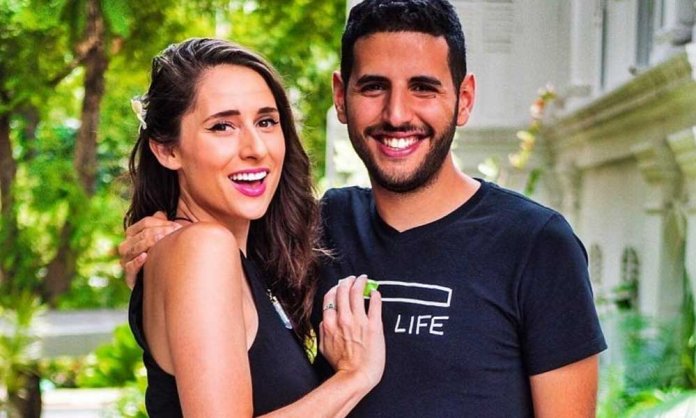 The students of Karachi School of Business & Leadership (KSBL), and Karachi Vynz are excited to give a warm welcome to the international social media sensation Alyne Tamir.
The renowned Vlogger, famous for capturing picturesque views in her travelogues on her channel Dear Alyne along with insightful topics of discussion, Alyne has influenced masses from across the globe.
Moreover she has also been a part of multiple one-minute Nas Daily videos, another popular vlog. This time around, the jetsetter has planned her first ever trip to Pakistan.
Apart from pursuing her passion for wanderlust, Alyne is also famous for her online Girls Gone Global initiative to connect women from all around the world. Her idea behind creation of this media portal is to inspire women and provide them with a platform to support each other.
In her recent vlog, she shared with her fans about how she finally received her visa and is now heading towards Pakistan. At KSBL the arrangements to welcome Alyne are in ultimate swing. All the students are geared up to show her the positive aspects of Pakistan with all the cultural festive vibes.
The event will also give an incredible opportunity to aspiring vloggers and bloggers to interact and network with media experts from the vlogging fraternity.
Event details
Date: 6th October, 2019
Timings:
7PM: Girls Gone Global Meet Up. (Women only)
8PM: Everyone is welcome!
Venue: Karachi School of Business & Leadership – KSBL (National Stadium Rd, Karachi)
For more information, please click here.