There are many things that one can do to kill time. Not all of those activities can be considered a waste of time. One fruitful activity that can be done is listening to music. It soothes the soul of a person and allows them to think more clearly. Speaking of music, here is how you can use your Apple watch to listen to Spotify.
Additionally, there is something else in store for everyone here. Now you can listen to music using your Apple watch, offline. Yes, you can easily download songs from Spotify for offline use. This means that the next time you open up the app, you can use your Apple watch to store some of your favourite songs.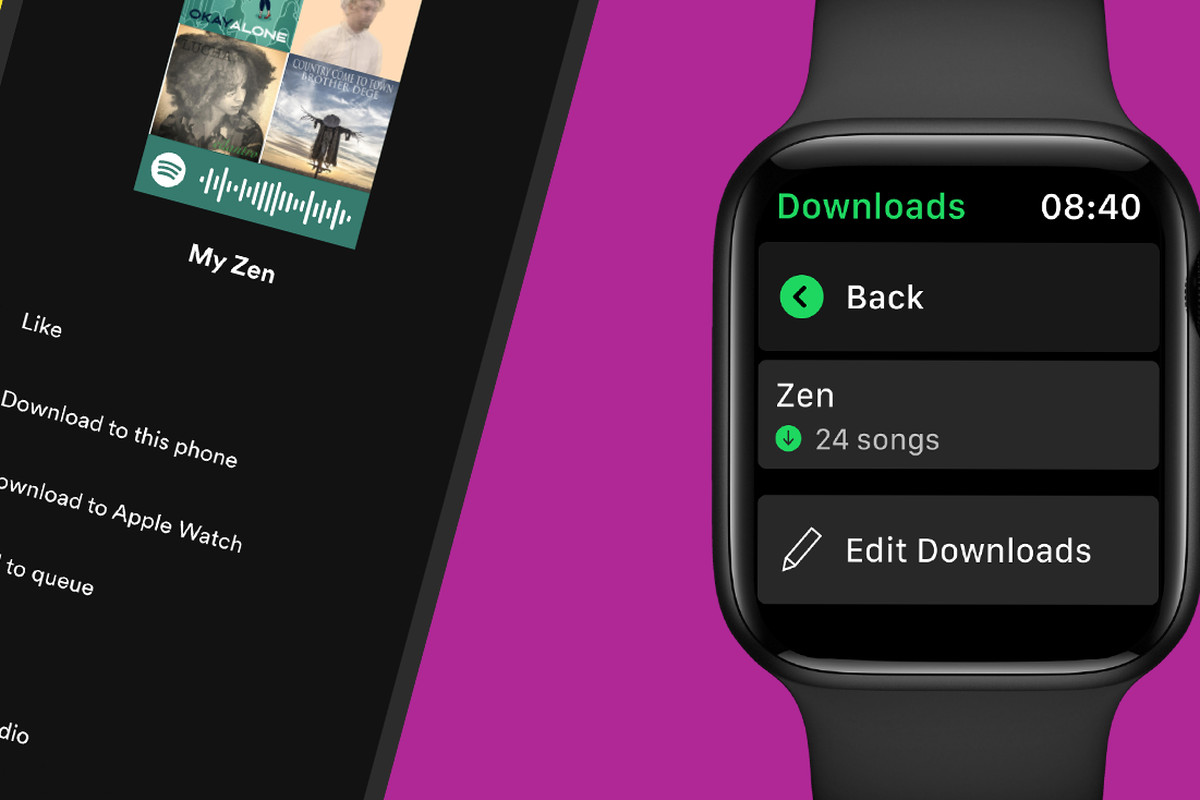 Spotify And Apple Watch:
It has long been discussed that Apple watches don't have Spotify offline features. They have stated that this feature is missing and would be quite useful to Apple watch users. Well, now they don't have to look much further due to the latest update. Spotify has added support for Apple watch music streaming.
Now you can use your watch to listen to the playlists that you have made on your Spotify account. Rather than pulling out your phone every time you wish to play a song, pull out your watch. Of course, this requires a phone connection to Spotify as well as the watch. The watch cannot function as a playback device just on its own.
Interesting Updates
Apple Watch users can control the playback from any device using the watch. It seems that Spotify really has opened up a lot of ease of access for its users. They no longer have to complain about not being able to use the watch for Spotify. Additionally, you can even open up and listen to your favourite podcasts using this feature.
However, it must be noted that the offline option can only be availed by premium users. So if you are a Spotify free-tier user, we suggest you upgrade if you want to go offline. There are a number of steps you can take to download music to your Apple watch. Here is how,
Select your intended playlist, music, podcast
Press the three dots on the corner
Click on 'Download to Apple Watch'
You can check your progress on the download. Once it is complete, a green arrow will appear next to it.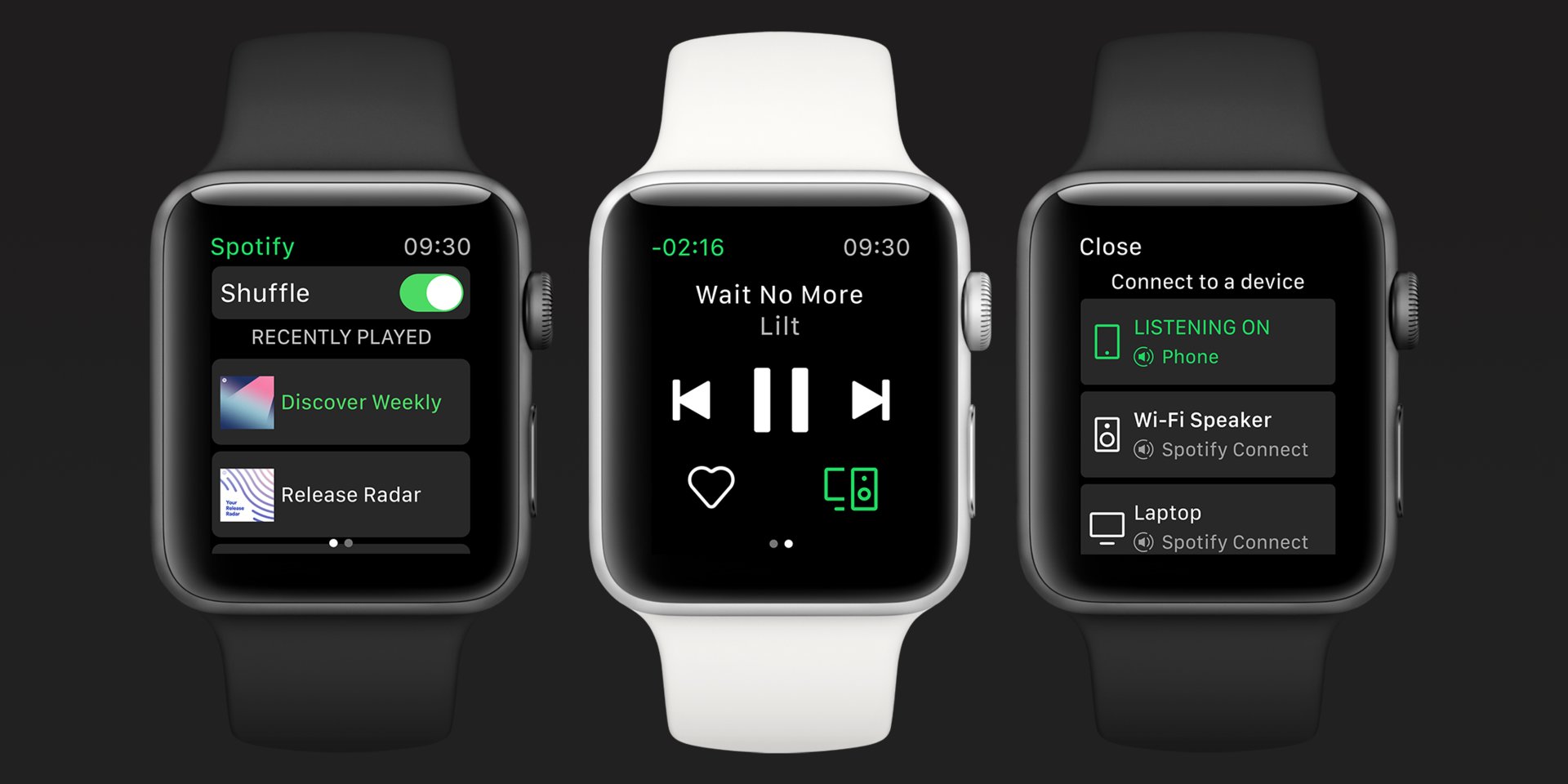 Additional Info
It must be noted that you should have Apple series 3 or higher to access Spotify offline play. Additionally, you can even ask Siri to play a particular song from your list. If you are having any issues with playing music offline, you can always diagnose and check online.
We hope that you are able to experience this feature and let your friends be a part of it too. It is always fun to listen to music or scary podcasts with a group.
Stay tuned for more from Brandsynario!