There have always been these moments in our life where we just crash into our beds so exhausted and wish someone could just pay us to just relax. Well, our wish has finally come true, as absurd as it may sound; individuals can actually make a sizable amount of money by just lazing and relaxing that also in the comfort of their own home.
A luxury bed linen and homecare retailer company called 'Secretline' store is providing an opportunity to get paid by just relaxing, watching a TV show, and doing some effortless tasks. It is basically a research program through which the company will determine what tasks help the candidate relax the most and results in a good night's sleep. "We know our pajamas and bedding sets are perfect for getting the best night's sleep, but it's so important to take time out in the evening (if you can!) to really switch off and help get you in the perfect relaxed state for bed. Hopefully, the findings of the research will help people do just that."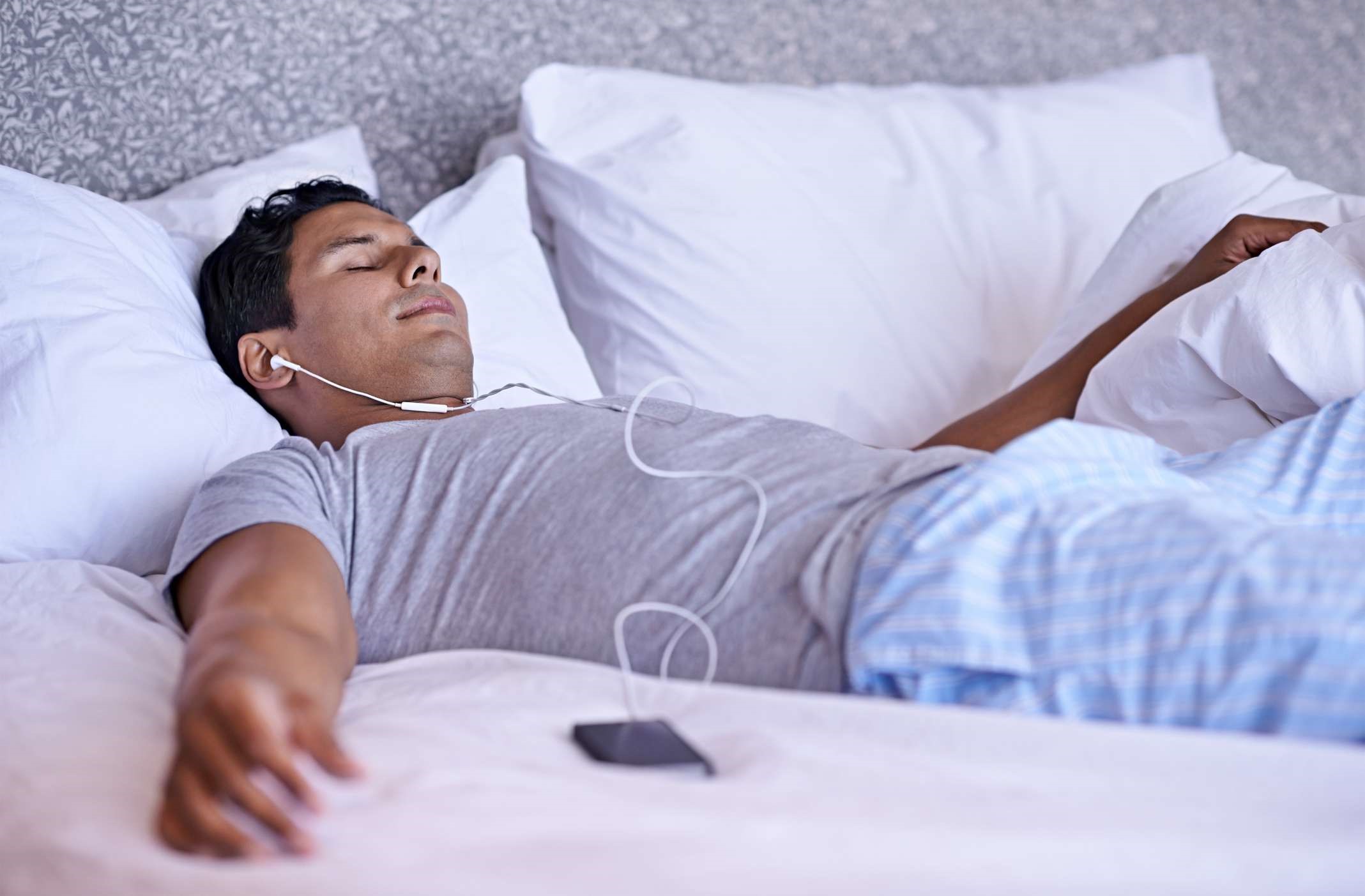 The idea came into play as the world moves into a hybrid setting where the lines between work and home can be easily blurred. Hence the comfortability at home can directly lead to an increase in productivity at home. As a result, this research focuses on enhancing the environment at home and relaxing the brain so it can gear up for a long working day.
People from all over the world can apply for this position by just filling out a small form on this site. However, there is a rather simple criterion for who all can apply
Applicants must fit the below criteria:
Be 18 years or older
Have access to Love Island episodes (live or on catch-up)
Have access to YouTube or Spotify
Have access to products for a three-step skincare routine
Have the time to complete the five relaxation tasks within a month
Be an expert at lazing
The role of these candidates is also clearly mentioned on the website as it mostly includes watching a TV series and doing a skincare routine every day for a week.
Applicants will be required to:
Watch the latest episode of Love Island
Complete a minimum of three-step skincare routine and take a calming bath or shower
Listen to three different podcasts, including true crime, comedy, and news
Cozy up with a book and a cup of tea
Use Spotify or YouTube to complete a meditation exercise or yoga class
Candidates can earn up to £300  for performing these basic tasks and will be required to wear specific pajamas and use a bed set of the company. There are also some terms and conditions attached to the job.
Terms & Conditions
The competition closes on 3rd July 2022
Entrants must be aged 18+ to apply
This is not a full-time employment role, instead, a one-off tester task
All personal information submitted will remain confidential
The winner will receive at least one pair of pajamas and one duvet set to test and keep
Applicants must complete all five relaxation routines within a month's time period and provide feedback on how relaxed they felt and how they slept
The maximum amount you will win is £300, which will be paid on satisfactory completion of the feedback survey
If you are unable to complete the requirements, the role will be offered to another entrant
By giving your email address, you agree to receive our email marketing offers in accordance with our Privacy Policy
Any sharing of images of our products must adhere to social media guidelines
The successful applicant will be notified on the 5th of July 2022
Entry to this competition will be deemed as acceptance of these terms and conditions.
As easy as it sounds, it is an actual opportunity to earn some extra money by doing tasks we do all the time and for someone like me, it's a dream come true!
Stay tuned to Brandsynario for the latest news and updates.