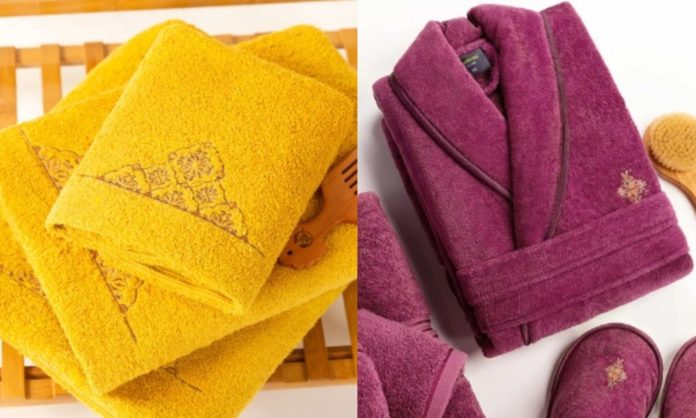 Summers are here, making it a perfect time to plan a beach getaway. However, it's not as easy as it sounds. The whole turmoil of planning and sorting your beach outfits can be pretty overwhelming. Not to mention choosing the right type of accessories, and when it comes to accessories, how can you not stock up on your favorite bathroom essentials? Choosing the ideal towels and bathrobes for your everyday use is also very important to make yourself feel comfortable.
When it comes to choosing your ideal towels, one style surely doesn't fit all. Some might look for size over other qualities. However, others might look for the softest, comfiest towels to make the experience worthwhile. Whatever your preference is, Ideas Home is your best bet to stock up on all your bathroom essentials.
Here are some of the best personally curated picks from Ideas, which sure will elevate your holiday essentials and will make for the perfect option to use at home.
1. Fawn Combed Towel Viscose 
This fawn-colored viscose towel is available in three different sizes and is the best option if you are looking for a complete set in the same style and color. The neutral tone coupled with the softest quality material makes this set a perfect option for your beach vacation.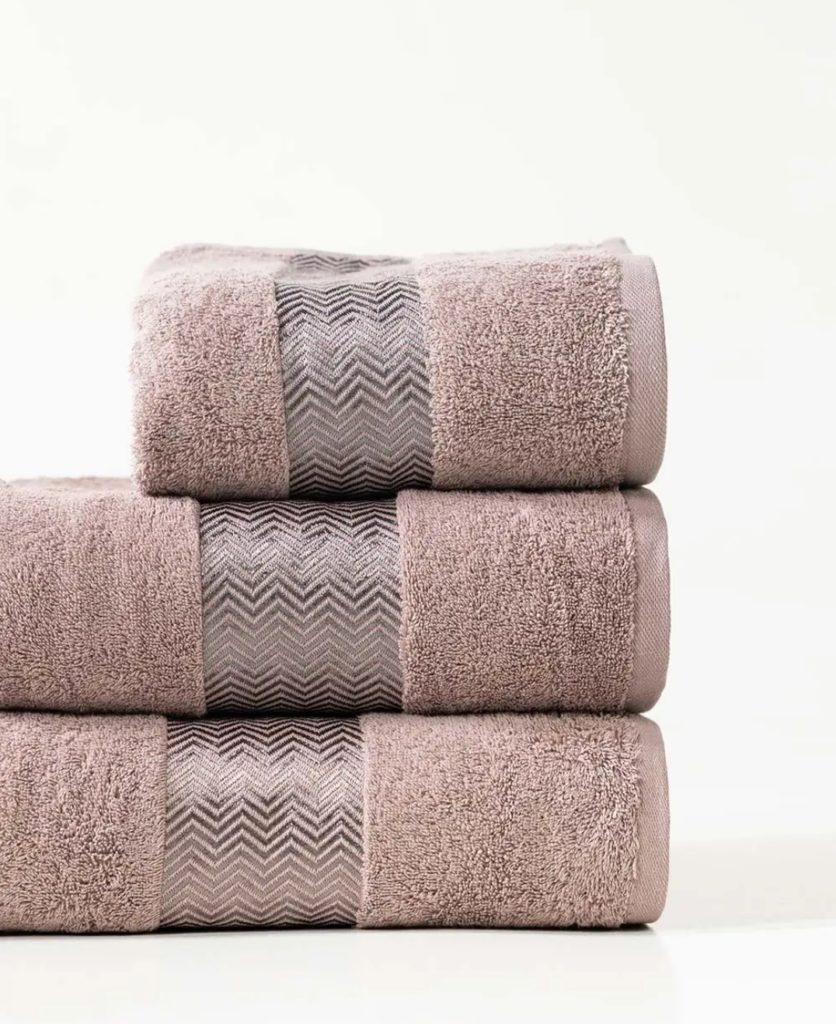 2. Ruby Red Combed Embroidered Towel
Nothing says luxury as a red-toned towel with embroidery. This classic color might look overwhelming but is the perfect option to add to your collection. Made with the softest material, the towel is available in both hand and bathroom sizes. Make sure to pick this one if you like solid colors with a hint of extra.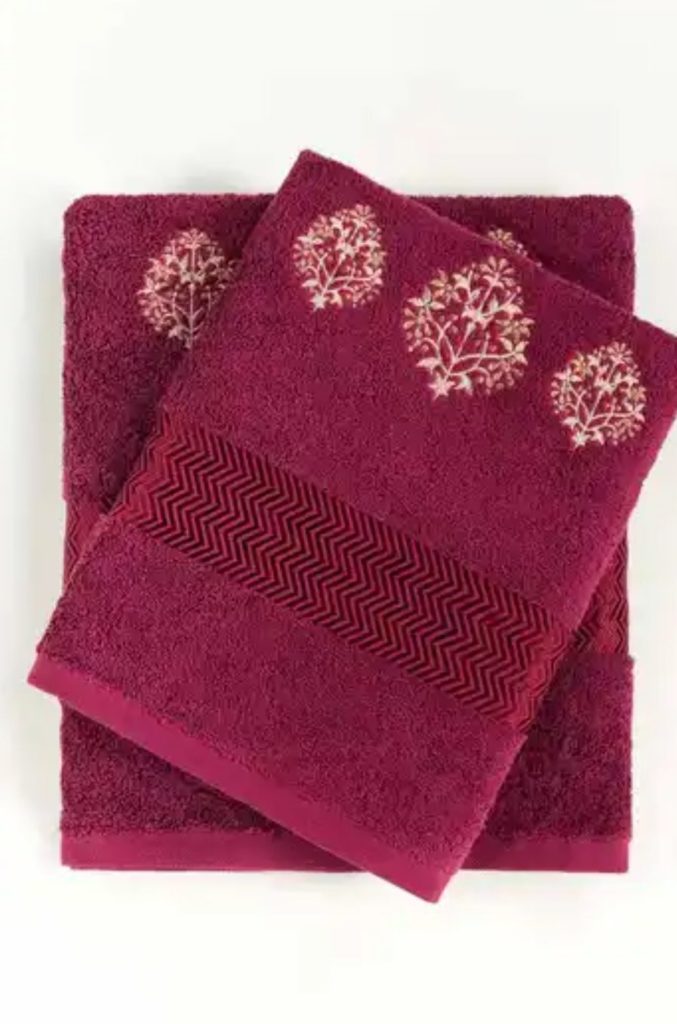 Read More: Stock Up On The Best Summer Looks From GulAhmed Lawn 2022 Collection  
3. Sky Velour Bathrobe
If you are looking for a soft, fuzzy bathrobe to snuggle on the seaside or enjoy using one on your regular days, then this pastel blue-colored piece is the bathrobe of your dreams. Available in various fashionable colors to put your A-game forward, the set comes with matching slippers to complete your look. With a smooth exterior and highly absorbent cotton interior, the bathrobe is the perfect fit for your next beach vacation.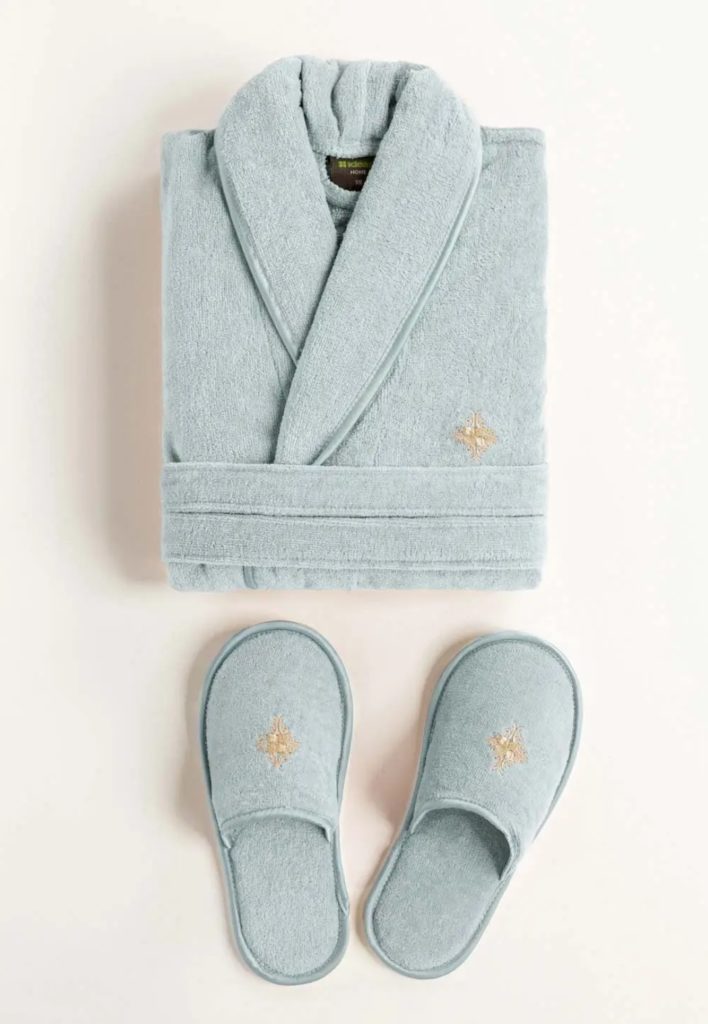 4. Purple Velour Bathrobe
This bright purple bathrobe is made with the finest quality material to make you look both fashionable and comfortable at the same time. The highly absorbent cotton material cannot get better than this. The bathrobe comes with a matching slipper to complete your look.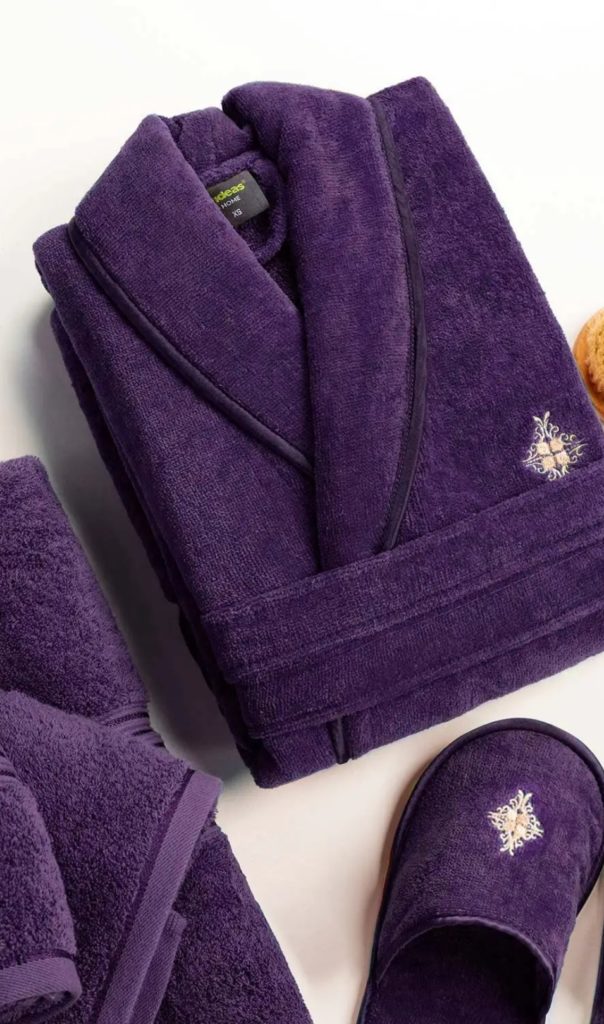 5. Lime Green Kids Bathrobe
Ideas offers the cutest collection of bathrobes, so your kid doesn't miss out on the experience. If you want to get your hands on one, then this lime green kids bathrobe is the cutest option. Made with the softest and the most absorbent material, the bathrobe can keep your kid both dry and warm after visiting the beach or the poolside.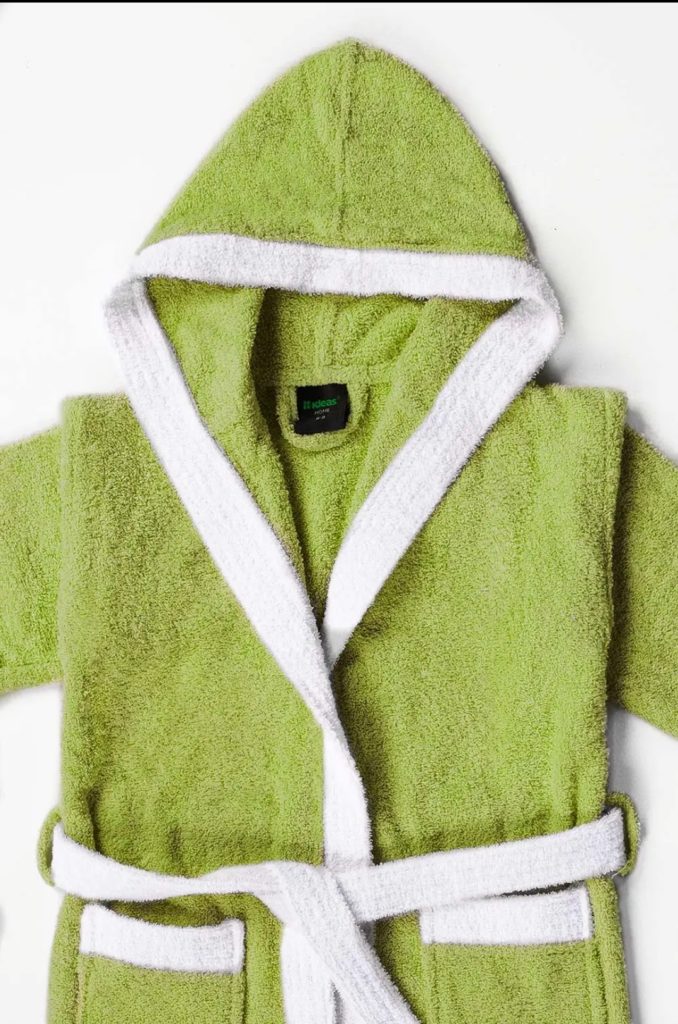 6. Mint Green Jacquard Yarn Dyed Towel
Fancy yourself something a little extra? These '70s-esque box in box inspired designs come in pastel color schemes. The comfiest towel set is the perfect fit for your summer wardrobe as well as it can also make the perfect gift for your loved ones.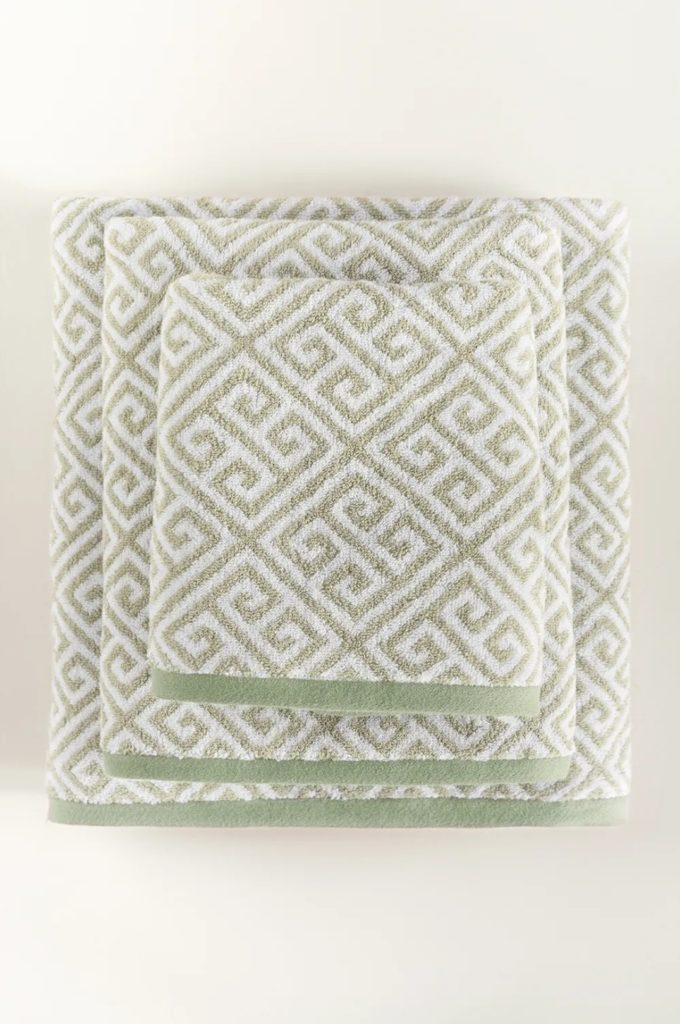 Read More: 3 Festive Wear Trends Spotted In GulAhmed's Eid Collection 2022
If you are still looking to complete your self-care essentials collection, hop on to the Ideas Home store or their website to get your hands on these luxurious pieces. Ideas is also offering up to 70% off on all categories. So, get yourself a complete look for your next Instagram-worthy summer vacation.
Stay tuned to Brandsynario for the latest news and updates.