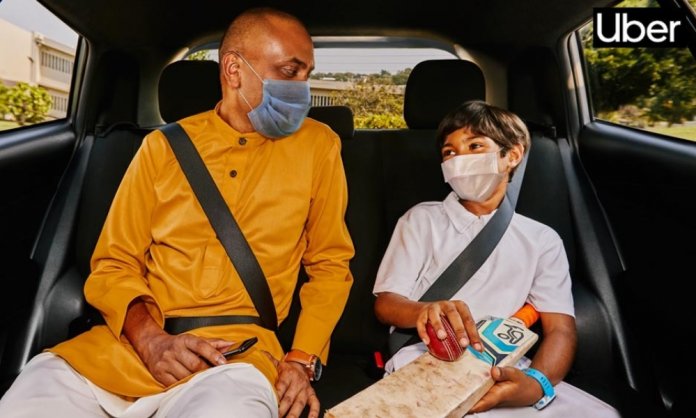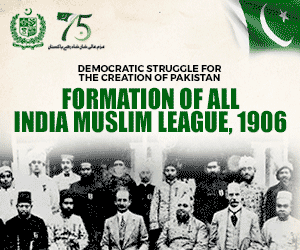 While until a few months ago, the world was close to tumbling under the pressure of social and economic tragedies the COVID-19 outbreak had brought upon it, we have now in the last few weeks witnessed a thankful surge in economic activity, as businesses are beginning to emerge once more from the slump and getting acquainted with the 'new normal'. Air travel is slowly picking up pace, offices have opened up while keeping all the necessary precautions under consideration, and people are once again becoming comfortable booking an Uber ride, albeit with a mask on, for commute.
Uber being the market leader in the global ride-hailing industry had seen a similar decline in the demand for rides as a consequence of global lockdown measures and the call for social distancing. The brand however, has throughout the pandemic managed to reiterate a consistent message of safety and innovation, and a need to put its riders and partner drivers first, with a $50 million global investment on safety initiatives.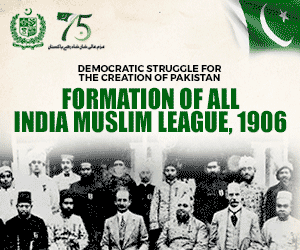 During the earlier stages, when the infection transmission rate had been exponentially high in Pakistan, the global brand had integrated its resources and expertise to venture into two different avenues that were newly in demand: Uber Delivery and Uber Medics. At a time when most people were stuck indoors on account of social distancing, the option to get groceries and other essential items delivered to your doorstep via Uber Delivery came as a big help.
Similarly, Uber Medics gave much-needed respite to healthcare and frontline workers with the free rides offered to them to and from their workplaces during the lockdown. Uber by the Hour was also introduced around this time, which gives its riders the option to book their Uber ride on an hourly basis, if they wish to make multiple stops on their way, bringing them convenience as well as safety, since the riders wouldn't then have to book a new ride after every stop or get further exposed to foreign bodies.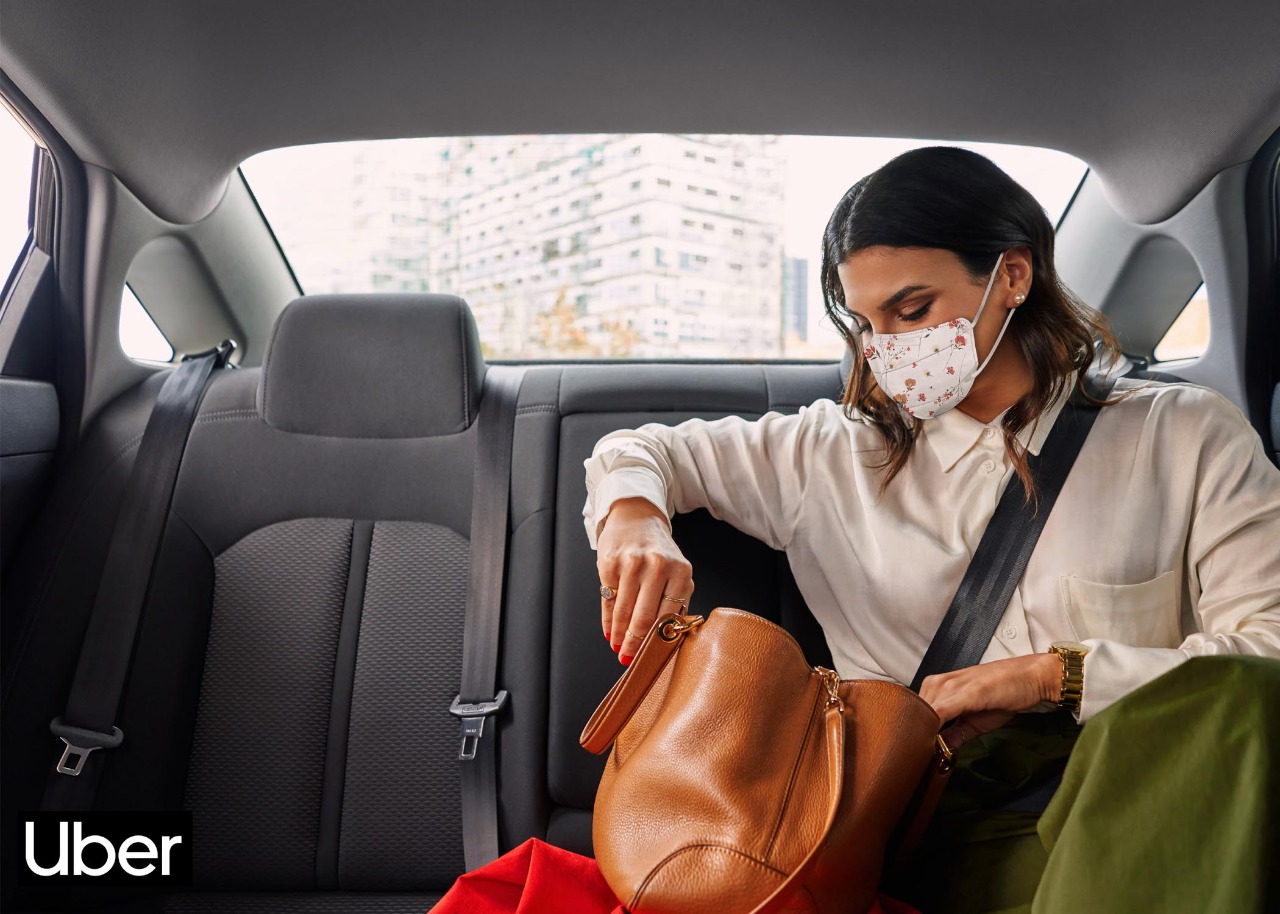 Partnership with Unilever
As a part of its global #MoveWithSafety initiative, Uber went into partnership with the multinational FMCG giant Unilever, to provide 20,000 hygiene kits to its partner drivers in Pakistan. In addition to this, Uber distributed over 300,000 masks to the drivers, and has set up pick up centers for drivers across Karachi, Islamabad, and Lahore, from where they can easily have access to hygiene and sanitation products for their vehicles.
Furthermore, Uber has also introduced in-car separators, which it will be installing in the cars that are the most active on Uber's platform, in order to provide additional protection to riders as well as the partner drivers.
Here is a list of some impressive measures Uber took under its #MoveWithSafety campaign, to ensure safety for its riders as well as partner drivers, to help limit the possibility of spread of the virus:
In-app Safety Checklist: The ride-hailing company upgraded Uber's mobile app with a new object recognition technology that is able to verify whether the driver has a mask on or not. In case of the absence of a mask, the safety checklist fails to conclude and the driver is unable to go online on the app. The checklist also asks the drivers to make sure they are regularly sanitizing their vehicles and have hand sanitizers available for use.
Monetary Assistance: Uber has always been committed to its partner drivers and keeps their needs on top priority. The brand offers financial compensation for 14 days to any driver who has been suffering from COVID-19 or is in self-isolation and hence, unable to take on rides.
No-Penalty on Ride Cancellation: In case a particular rider hailing an Uber tries to sit in it without wearing a mask, the Uber partner driver has full authority to cancel the ride, without incurring any cancellation fee. Vice versa holds true as well, in case the driver is the one without a mask on.
Limitation on the Number of Riders: As per the government's directives, only two riders per car are allowed in Sindh and Peshawar, while the limit is up to three passengers in Punjab and Islamabad.
Reimbursement for PPEs: Uber has so far distributed over 20,000 masks to its partner drivers across Pakistan, along with regular reimbursements to them for the purchase of gloves, masks, sanitizing materials and other personal protective equipment.
Health and Hygiene Feedback: Riders and drivers both can now be flagged on the app via a new health and hygiene feedback system, in case they violate the set safety protocols, like wearing a mask. Anyone who repeatedly receives negative feedback can be blocked from the app and would not be able to access Uber's services.
Safety Awareness: Safety tips, health advice and updated information from the World Health Organization have been compiled into safety education resources that are shared with the riders and drivers both, to spread awareness on how to tackle and prevent COVID-19 transmission.
Indeed, there are many people in the country who are still suffering from the Coronavirus, and the deadly pandemic is far from being over – the world is still, however, getting back onto its feet once again, with certain precautions in tow, and in such difficult situations, it's heartening to find such safety measures being implemented by industry giants like Uber.