Residing in UAE, this Pakistani man lost 45Kgs in just one year and has left everyone intrigued.
Muhammad Irfan, a 37 year old Pakistani, discussed his life before the weight loss with Gulf News. In his talk with them, he informed that he used to weigh 135 kg. And as a result, even a short flight of stairs would leave him huffing and puffing. And any activity would leave him aching all over.
The Diet
But then, he met a friend who had lost weight and changed his life, Irfan decided to follow suit. After some research on Youtube, he adopted lemon, honey, and warm water, which he drinks religiously to this day. As for the rest of his diet, he abandoned rice and roti, replacing it with grilled chicken and fruits. And he would prefer eating cucumbers and lettuce whenever he felt hungry. Not to forget, he completely let go of dinners and would stop talking to friends who would entice him with snacks.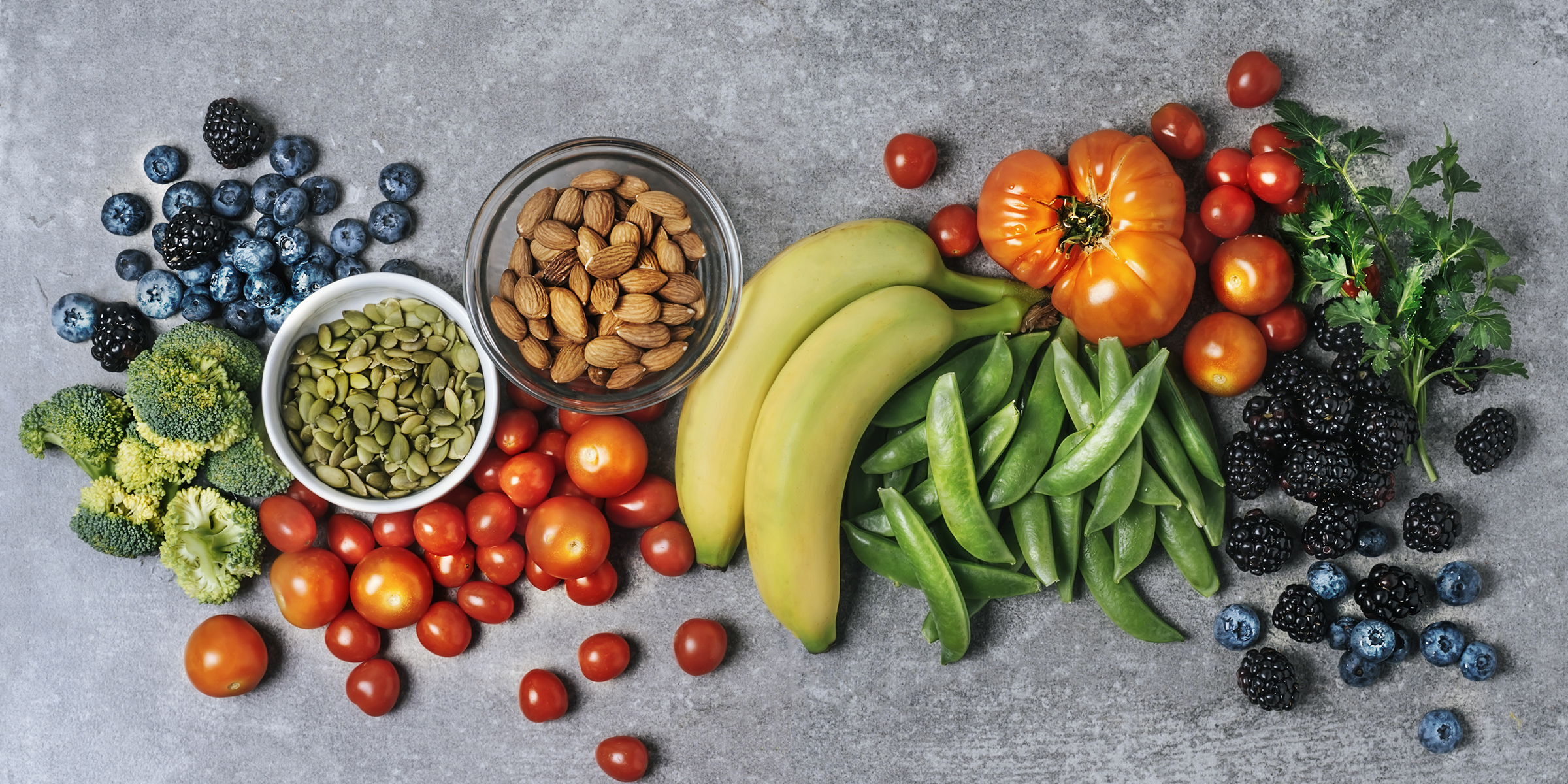 Exercise Routine
Diet is not everything. And Irfan knew that. So he started working out his exercise routine as well. The exercise included running. Now, at 135kgs, it was not possible. So, in the beginning, he was only walking. But slowly and gradually, his body began to adjust, and in 15 days, he was jogging. A further 15 days later, he started running.
So now the exercise routine looks somewhat like this:
Running for 12 km
Skipping ropes 1800 times
Climbing ten flights of stairs
But one thing he could not give up was gulab jamun. And that's when he got to know that a single gulab jamun takes 30 minutes of exercise to burn. And that affected him. He said he did 40 minutes of exercise that day.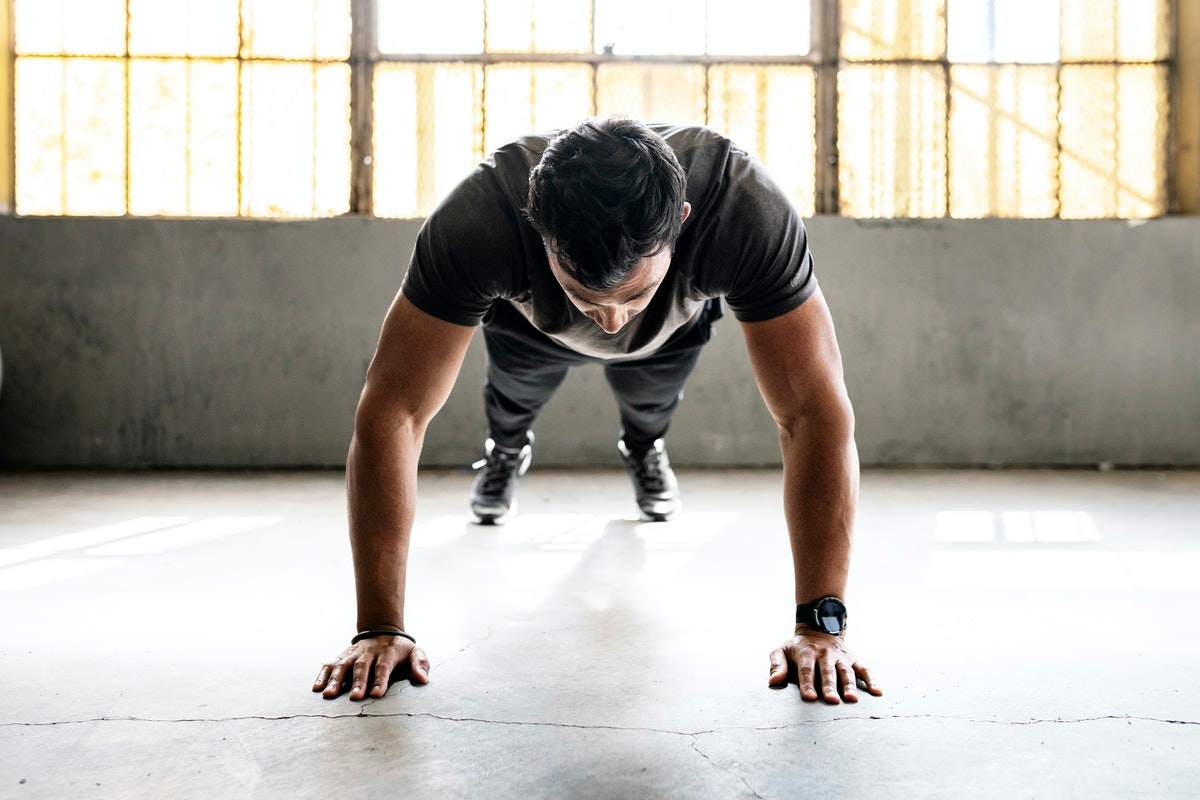 The Resulting Change
With such a grilling routine in place, within a few months, Irfan's face even started changing. He recalls that his banker even accused him of identity theft. And not just the banker; his wife and daughter needed much reassuring when he met them at the airport after two years of being away.
Now with this routine, he lost 45kgs and was able to get to 87. But he aims to lose 12 kgs more. So, he will have to intensify his routine because the routine has stabilized his weight. The intensive exercise will probably include sandbags and punching.
But it has quite been a journey; from wearing XXL and 43 waist size, he now buys medium-sized T-shirts and 32 waist pants.
Stay tuned to Brandsynario for the latest news and updates!