[Update]: The Covid-19 virus spread all over the world and halted all kinds of activities in most regions. It affected every single person if not medically, then emotionally, or economically. Countries went into lockdown modes for most of 2020, and just when they were looking to break free from it, mutated strains of the virus began showing up.
Research on COVID
Amongst the many variants, the researchers at Exeter University have said that the one discovered in the South of England is 100 deadlier than other strains. They got to that reasoning by comparing the death rate of the UK strain they called B.1.1.7 with other strains. Out of 55,000 infected from other strains, there were 141 deaths, meanwhile, the ones affected by the UK strain had 227 deaths out of the same population size.
The COVID condition is so devastating in the UK that there have been 4.3 million cases and more than 125,000 deaths. And the country has faced three lockdowns ever since COVID first showed up.
This strain has already spread to more than one hundred countries.
---
---
[January 11th, 2021]: Coronavirus deaths in the UK have crossed 3 million as deaths per day cross four figures again. Despite being in a national lockdown, what is increasing the number of cases so rapidly?
It's More Contagious
The new coronavirus strain is more contagious because of how it has mutated. Initially, the graphics you saw of the coronavirus cell had those strange jiggly ends, right? Those ends are what attach themselves to your body cells and infect you.
After the mutation, those same rounded ends have become sharp spikes, which means it's far easier and instantaneous for a person to become infected if they come into contact.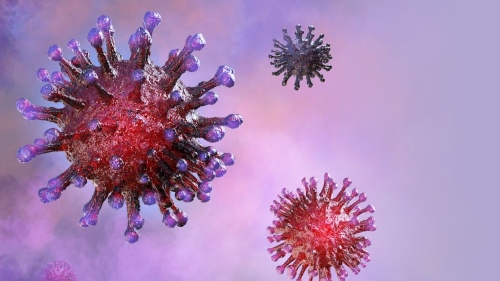 What's Going On In The UK?
The United Kingdom is currently undergoing the worst it possibly can. The NHS is overburdened far beyond its capacity as thousands of cases are being reported. Several hotspots around the UK are most contaminated, such as Epping Forest, Newham, and Havering.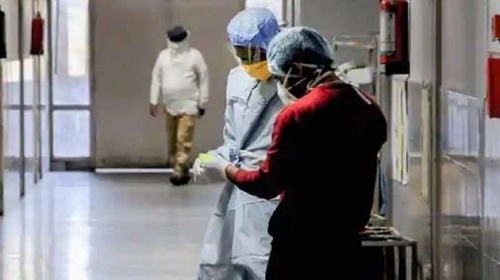 Moreover, Dame Margaret Hodge warned PM Boris Johnson that the "demand for oxygen is running at 100 percent or more of the supply available" at Queen's Hospital in Romford, east London. The concern regarding this is sky-rocketing because of the record-breaking statistics. New reports have shown that the coronavirus has infected 1 in 15 people in London's outskirts.
What's Helping Right Now?
A national lockdown has been put into place, which is expected to control the rate of contagion. Previously as all shops, cafes, and malls were open, despite following SOPs, the chances of being infected are high. Thus, with a national lockdown as everything is closed, people are hoping they will be safer.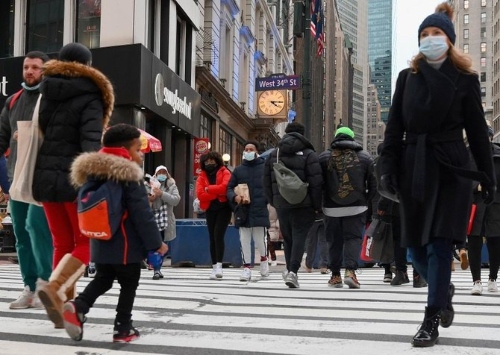 People are still allowed to leave their home for necessary demands. For instance, people are allowed to leave home to exercise! Grocery shops, workplaces (those that can not be virtual), and parks are still open.
How Can We Avoid This?
Pakistan is not living in any utopia as far as coronavirus cases are confirmed. Although thankfully we aren't spiking the way the United Kingdom is, we are not declining either. Coronavirus's second wave has enveloped many more people, claimed more lives, and obstructed more livelihoods. It now seems as if it's slowly getting closer as close relatives start contracting it.
We may not have a national lockdown, but we do have a responsibility. Follow the SOPs: wear your masks, have your sanitizer and disinfect!
Stay tuned to Brandsynario for the latest news and updates.