Who does not like earning money? Even as students, when you are not qualified to get a full-time job, there are numerous ways to earn money online and develop the skills to prepare for the corporate world. You can use your existing skills to find work, do it from the comfort of your home, and save money for yourself or support your education or go for a trip abroad.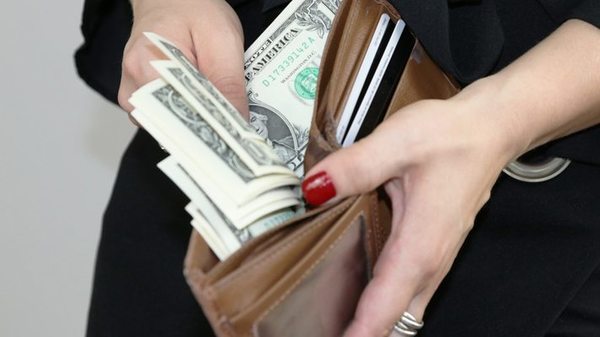 Is It Even Possible To Make Money From Your Home?
Many are under the impression that earning from home is quite idealistic, and it is impossible to do. It is a common notion that most work-from-home opportunities are scams and are false-advertisement plotted to take advantage of laymen.
Here are some ways you can make money from the comfort of your home;
1. Freelance Writing: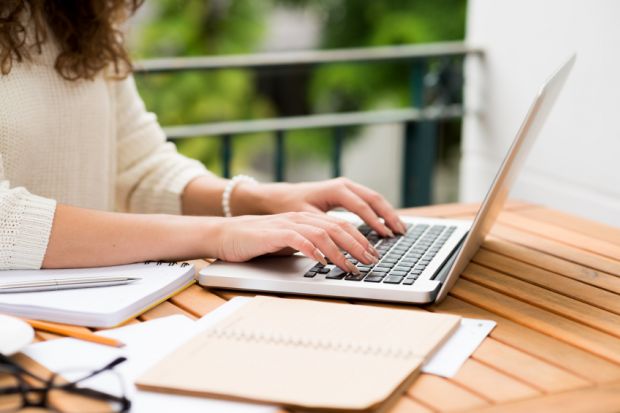 Probably the easiest way to make money from your home. If you have reasonable grammar and vocabulary, you are likely to perform really well in this field. There are numerous opportunities at magazines, freelancing sites like Fiverr, Upwork where it is possible to get work that can be done from your home. All you need for these skills are the Internet, a personal computer, and researching skills.
2. Virtual Assistant Jobs:
Virtual assistant services are some of the well-paid jobs. These can be done with individuals or companies that require assistance, whether it is social media management, research, or day-to-day tasks. Virtual assistance Services pay really well and require minimal skills and resources to perform. Payments are normally on a tasks-to-tasks basis.
3. Taking Surveys Online: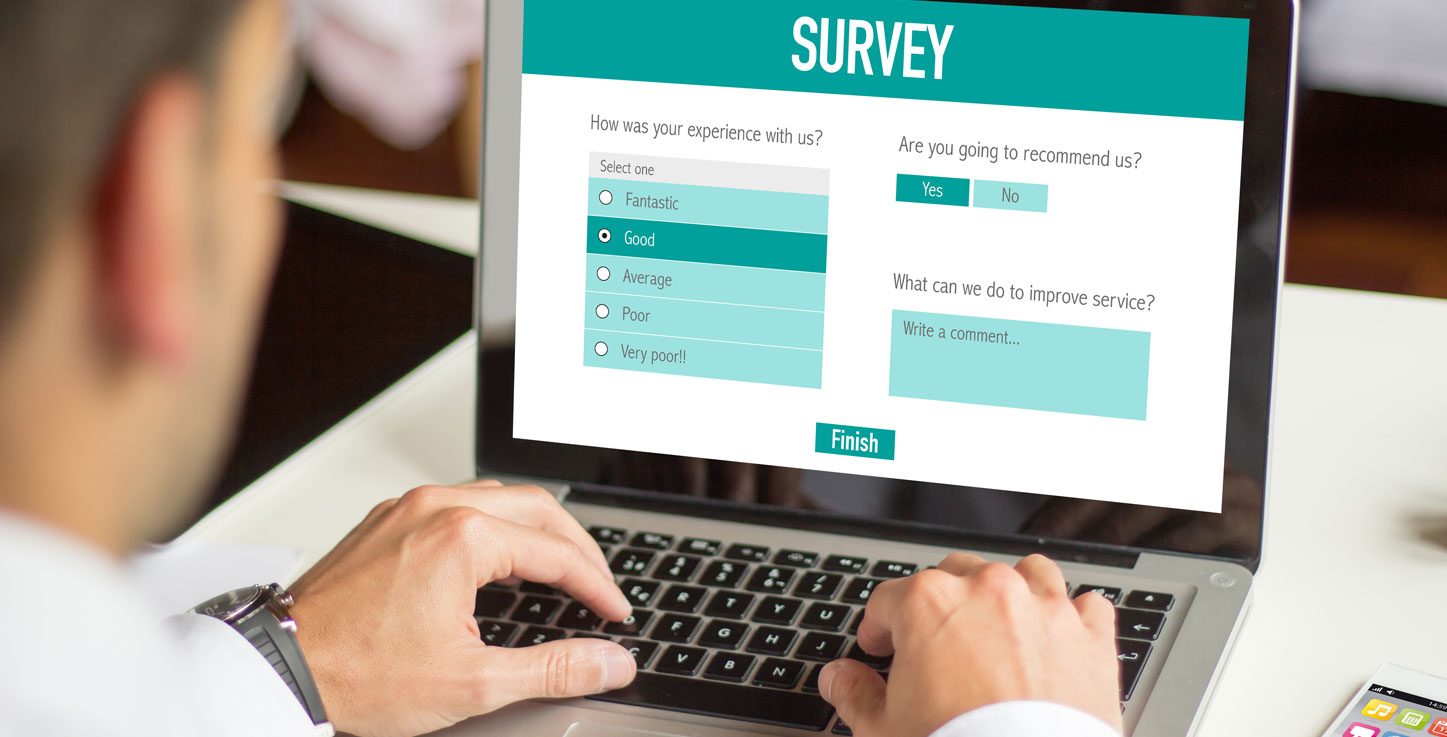 Many websites require you to fill surveys in return for a reasonable amount of money or gift cards. At times, these surveys don't even require a laptop and can be done from your smartphone with a wifi connection. People make a reasonable amount of score that helps them get subscriptions or get Amazon gift cards that can be sold to third-party websites for a comparatively lower price if you wish to get money instead.
There are numerous opportunities for you to make an income as a student. However, one has to be vigilant as there are numerous sites with malware and are scams. Therefore, it is recommended to go on Youtube and even Google the websites' names before signing up and giving away your personal information.
Do you think there are better ways to make money online? Let us know under the comments.
Follow Brandsynario for more news & updates.