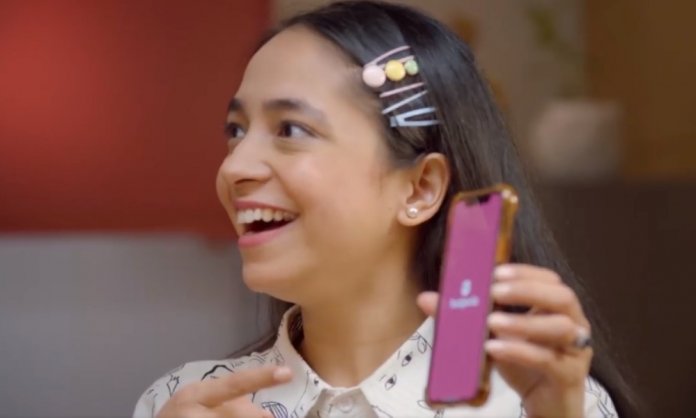 foodpanda and Shan's latest collaboration is the best thing for home-chefs and it's making this year a lot better!

COVID-19's Impact On Businesses
In the wake of coronavirus, many large, as well as small scale businesses suffered. Due to losses they either had to downsize or close altogether. To make its country and its people stronger, Shan Foods took the matter in their own hands. This latest collaboration of Shan Foods and Foodpanda made sure that losing hope was not an option.
As people spent time at home and started exploring other avenues of income, many realised they could make a business out of their culinary skills! They might not love cooking always but they are excellent at it. And who doesn't keep coming back for excellent food? 
To aid these dreams and efforts further, Shan Kitchen has collaborated with foodpanda and it's exciting!
What Does The Collaboration Entail?
This collaboration is put in place to ensure home chefs and home-based businesses can flourish. The prize of this collaboration is the 'Shan Kitchen Recommended Badge'.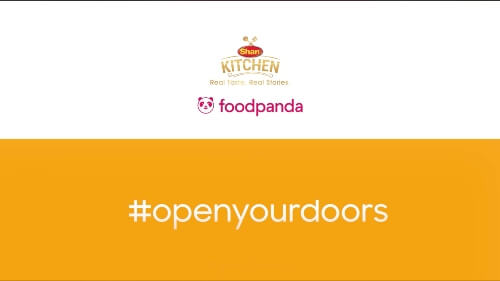 The badge is an actual seal of approval from the company itself and will make that home chef stand out from the rest. It will add credibility to their business which will pull greater sales!
Check Out Their TVC Here
How Do I Get The Badge?
Any home chef on foodpanda can be Shan Kitchen Recommended. All you have to do is send your dish to the judges for a taste, quality and hygiene check. Following multiple tastings and checks, these home chefs will be given the badge if they fulfil the criteria.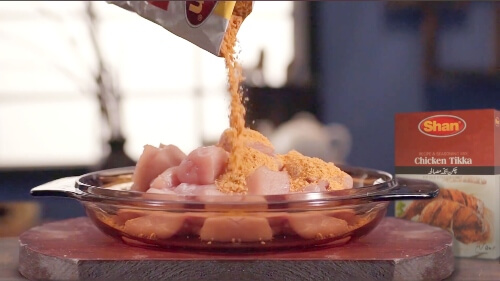 This will be an excellent opportunity because these home chefs will be using premium Shan Foods items! Shan Recipe mixes and spices which enhance the flavours of dishes will be available to the home chefs to take their dishes to the next level! 
Why This Effort Must Be Lauded
Through this effort, Shan has also enabled multiple home-based vendors to showcase their skills. The support Shan offers at this difficult time will not make home-chefs dependent on them, rather will ensure that they have the means to flourish themself.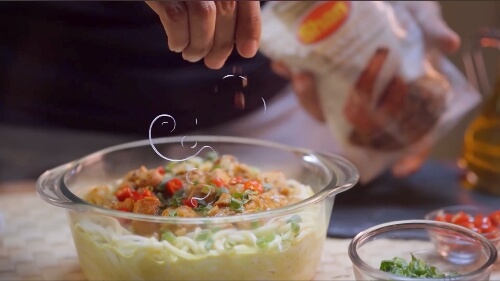 Now, everyone can order without hesitation over hygiene or taste-related concerns. Food cravings are best fulfilled when they are fulfilled with home-cooked meals! The badge will help customers find the best available options to order from too.
Moreover, the best part is that the badge does not come from money! It entirely depends on how much taste your dish has and how hygienically it has been made.
Stay tuned to Brandsynario for the latest news and updates.