Pakistanis are just as talented and exceptional at making content as any other person from a different nationality. However, we were facing a disconnect and challenge in monetizing this skill because well, Instagram hadn't listed Pakistan as an applicable country. But it all changes now with a new update! Read about it here:
Read more: Study Shows Kids Likely To Get Asthma If Parents Were Exposed…
What Happened?
Pakistan has now become eligible for Instagram monetization! This means video producers can start making large sums of money similar to what is done on YouTube. Pakistan has now officially become one of the nations where individuals can profit from businesses, deals, advertising, and quality content on Instagram. This is a huge initiative for Pakistani content creators because they can now start their careers on the website. It is a hard time for the country, this gives people a lot of opportunities.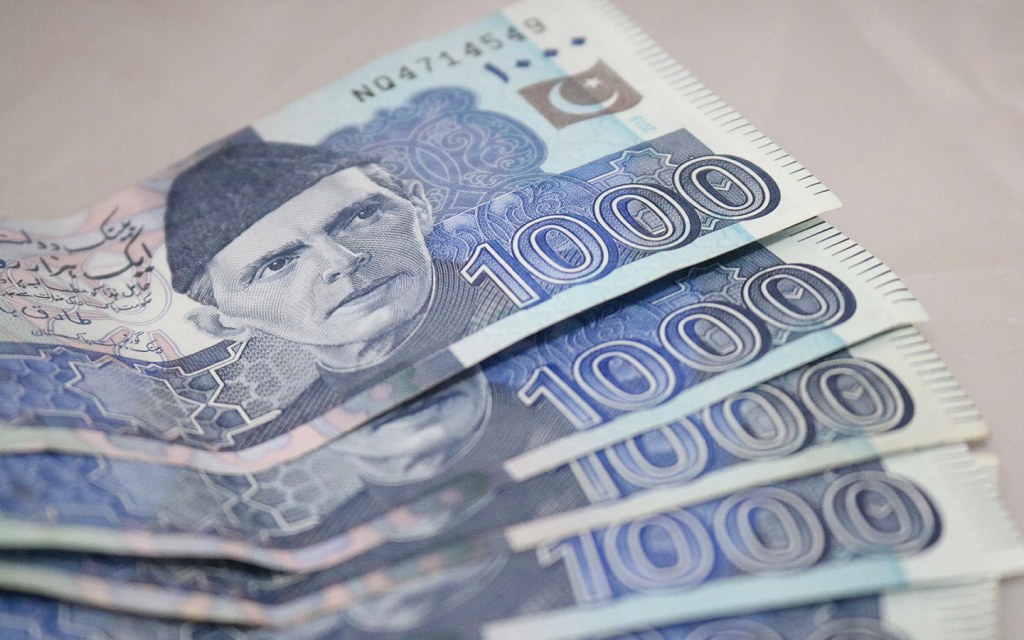 Instagram and Pakistanis 
There is no doubt that Instagram is utilized by millions of individuals in Pakistan. It has a larger influencer community than Youtube even. Actors and artists also have an upper hand because they already have a huge following.  
But it's also not that simple. You have to comply with monetization rules if you want to earn from Instagram. Simply go to settings in your Instagram app. Go to Access Status under Account > Branded Content. Over there, you will be able to see the requirements for monetization. If you meet the standards, you are qualified to receive compensation. If not, get working on setting up the profile! This has nothing to do with the updating of the app.
Read more: According To Research, Women Do A Better Job Of Operating Driverless…
Producing Quality Content
Although it is difficult, producing quality material is not impossible. We have the creativity, we just need to be more business savvy. For instance, it is not profitable for someone to create a static video with a still image. You need to keep up with the trends around the world.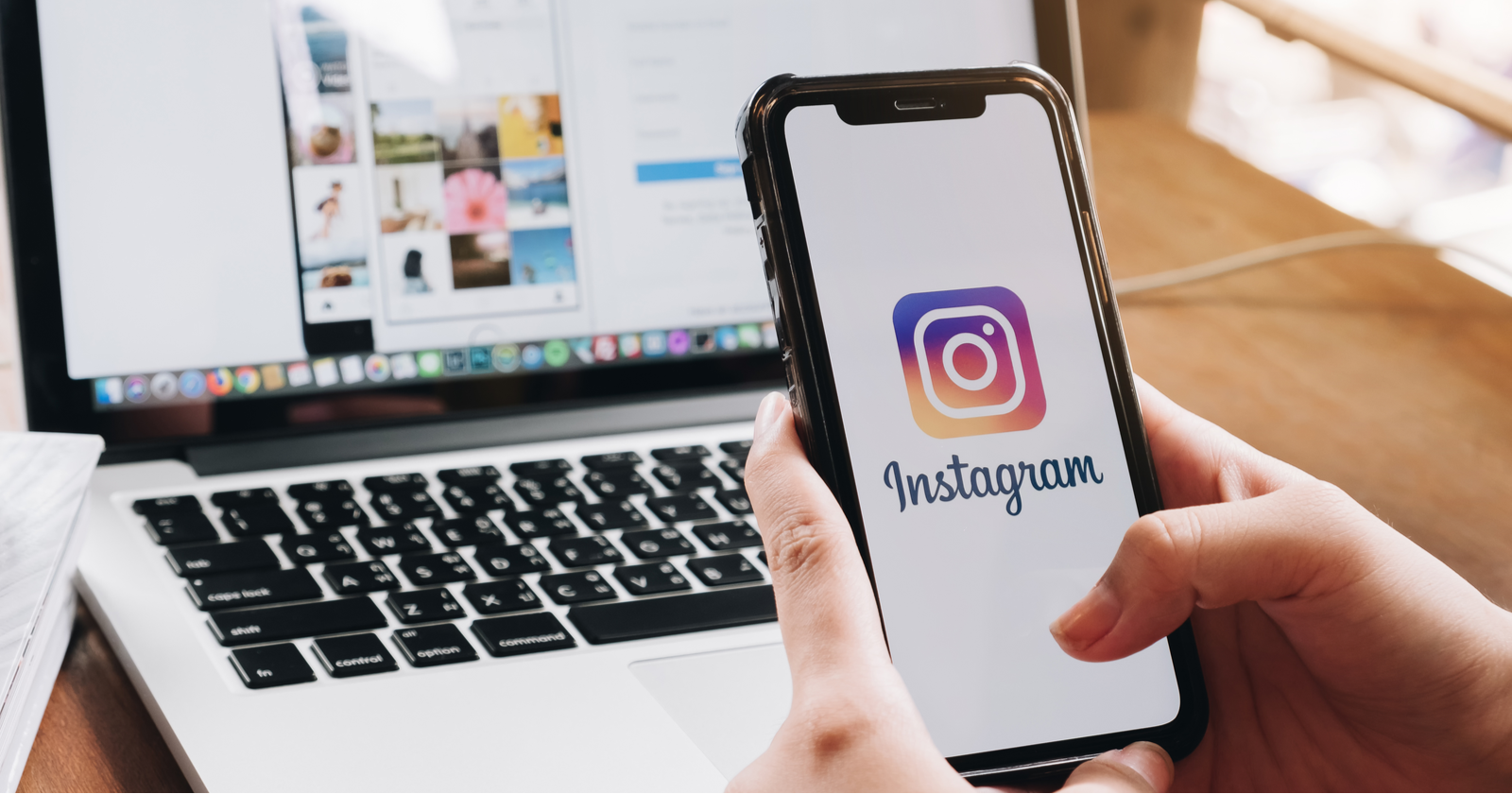 Moreover, the visual slideshows, looping movies, text montages, integrated adverts, and polls elevate the experience of the audience. The content that distributes false information or is dangerous will be punished. Your monetization can get blocked.
Stay tuned to Brandsynario for the latest news and updates.