YouTube has announced massive grants for video creators and podcasters and it appears the streaming platform is trying to venture into Google podcasts. Is this a successful move and will people actually scramble for the grants? Here's everything you need to know about what's unfolding in the streaming world:
Read more: 7 YouTube Channels For Mind-Blowing Phone Photography Tips
What Is The Latest?
YouTube is reportedly offering grants of up to $30,000. These grants are specially to produce videos that would also include filmed versions of podcasts. However, there are certain levels of grants and rules on who can avail what. For instance, each creator can receive $15,000 individually whereas podcast networks may be looking at $20,000 to $30,000.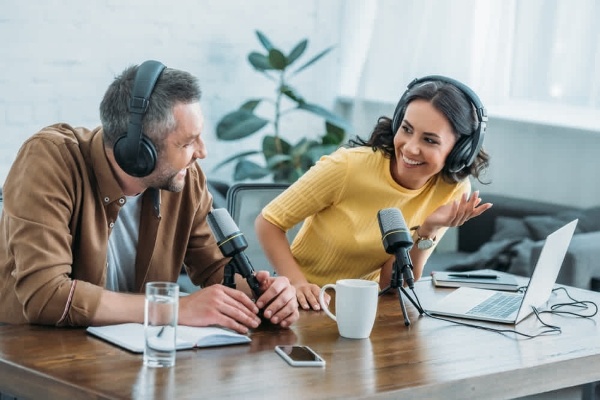 Something Is Certain
This news was reported by Bloomberg. The article also shared that this move is stemming from a place of insecurity perhaps. YouTube is pursuing podcasts very passionately and this can be interpreted as to its desire to compete with Spotify. This move also comes after a recent incline in Spotify and Amazon's investments in podcast streaming on their platforms. 
Here's what YouTube has been doing: it has added listening controls for video playback. Moreover, it has hired Kai Chuk as "Podcast lead" in order to refine the listening experience on YouTube. In addition to that, background listening has been made free in certain regions. Keeping all these in mind, the prospect of Google Podcasts merging with YouTube seem strong.
Can This Change Things Up?
These YouTube grants can provide brilliant incentives for podcasters to create more. We might be looking at a surge of content on the platform that will be as wild as anything in order to get the attention of grants. However, many have reported their apprehensions. Google has not commented on this news yet.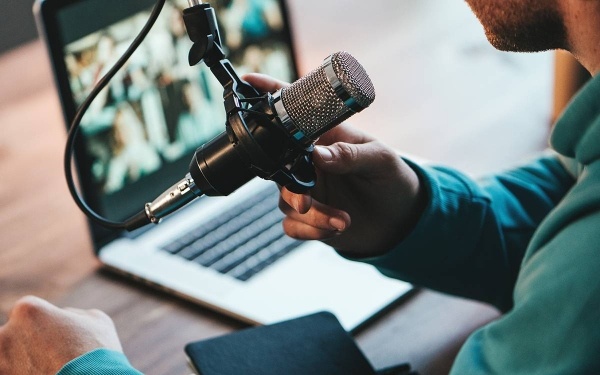 The terms and conditions of the grants are also not shared. It can be likely that they will be tough to accommodate. 
Read more: Top Five YouTubers That Will Help You In Learning New Skills
The Current Situation
YouTube recently added a new feature to Shorts. This feature allows users to change voiceover for videos within the app which makes the work a tiny bit easier. However, at the moment YouTube creators can only use the music and audio from YouTube's library and not others. They also have to use third-party video editors to add other audio tracks currently.
Stay tuned to Brandsynario for the latest news and updates.