The Government of Pakistan Tehreek e Insaaf led by Imran Khan has been under constant scrutiny by Pakistan and the media. The government has been facing problems keeping up with the claims they made during their election campaign. We have seen numerous videos and tweets of the federal ministers or Imran Khan getting resurfaced every once in a while by the critics to criticize their performance.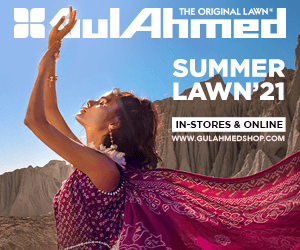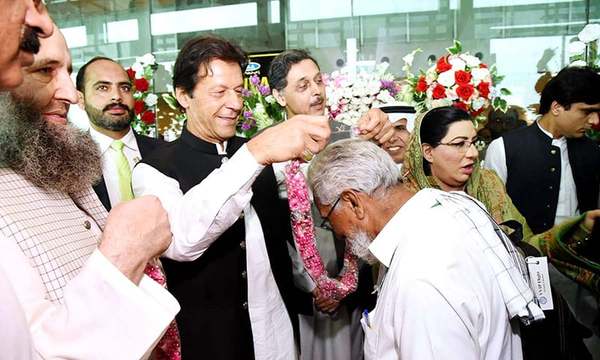 What Has The Government Spent So Far?
The most important question that arises to evaluate the performance of a government is its expenditure. Many experts have given their opinions on what the government should be doing and how they should be formulating their policies. We often see surveys, analyses, and reports coming out either in support or against those policies.
As per the latest reports, the government has allocated Rs. 93 billion for education. Out of which Rs. 29.4 billion is for development for the Higher Education Commission to invest in the education whereas the government was asked for a budget of Rs 104 billion, reported as reported by Dawn News at that time.
As for the health sector, the government had allocated Rs. 11 billion for health; however, the government spent Rs 1 billion to tackle the pandemic, as per reports from the Express Tribune. In the current financial year, the budget for health has been doubled and now stands at Rs. 25.5 billion due to the coronavirus pandemic and crisis.
The government's focus on the development of the public sector was budgeted at Rs. 1,324 billion, 18 percent below the previous budget. The federal PSDP had been granted Rs. 650 billion whereas Rs 676 billion had been allocated to the provinces as per the revelation by Dawn News.
Is The Expenditure Enough To Develop The Naya Pakistan That Was Envisioned?
There are no doubts that the country is far from what the voters had envisioned as the current inflation rate is way too high, and a common man is yet to benefit from the promises made by Imran Khan and his team. However, it is also important to note that there has been awareness about the system's working. People are vigilant and demand accountability of those in power, which was not done at this scale in the past.
It is expected that once people become aware, are not biased in their support of their politicians, and demand accountability from those who were voted by the people, Pakistan would be destined towards the road to success.
Follow Brandsynario for more news and updates.