The Federal Bureau of Investigation (FBI) discovered that unlawful Indian-based contact center con artists and online fraudsters stole more than $10 billion from Americans in 2020, particularly from senior individuals.
Details reveal that scams have become more prevalent and that in the past eleven months of this year, US residents have lost $10.2 billion as a result. From the $6.9 billion they lost the previous year, this year's loss is up 47%.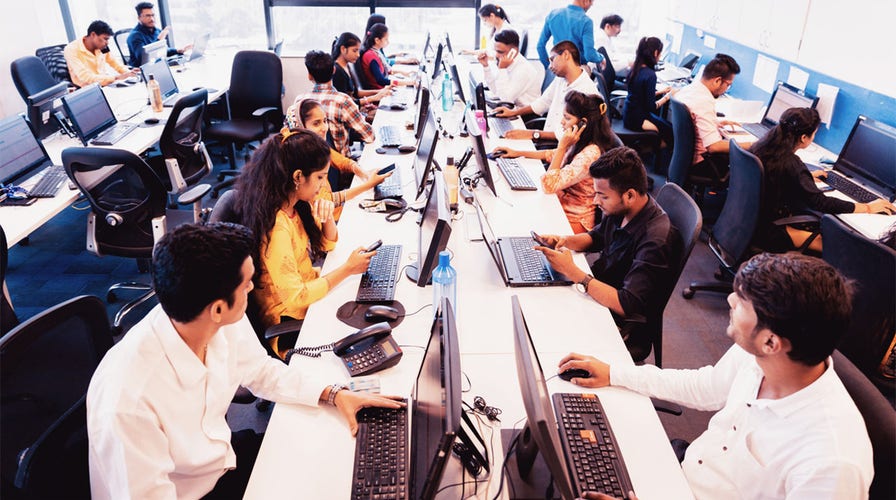 What can be done?
The FBI has assigned a permanent representative at the US embassy in New Delhi who will cooperate with the Indian authorities to crack down on these gangs in response to a surge in Indian fraudsters taking money from elderly Americans.
How do these cons happen?
Suhel Daud, the FBI's South Asia regional director and legal attaché at the US embassy in New Delhi, discussed the problem and disclosed that these con artists defraud the elderly of billions of dollars while posing as tech help, love-related calls, business investors, etc.
The US doesn't want India to suffer, he continued, adding that the problem might not be one of national security but rather of a nation's reputation. Additionally, he said that tech support frauds have cost innocent Americans INR 92 billion and have climbed by 130% yearly.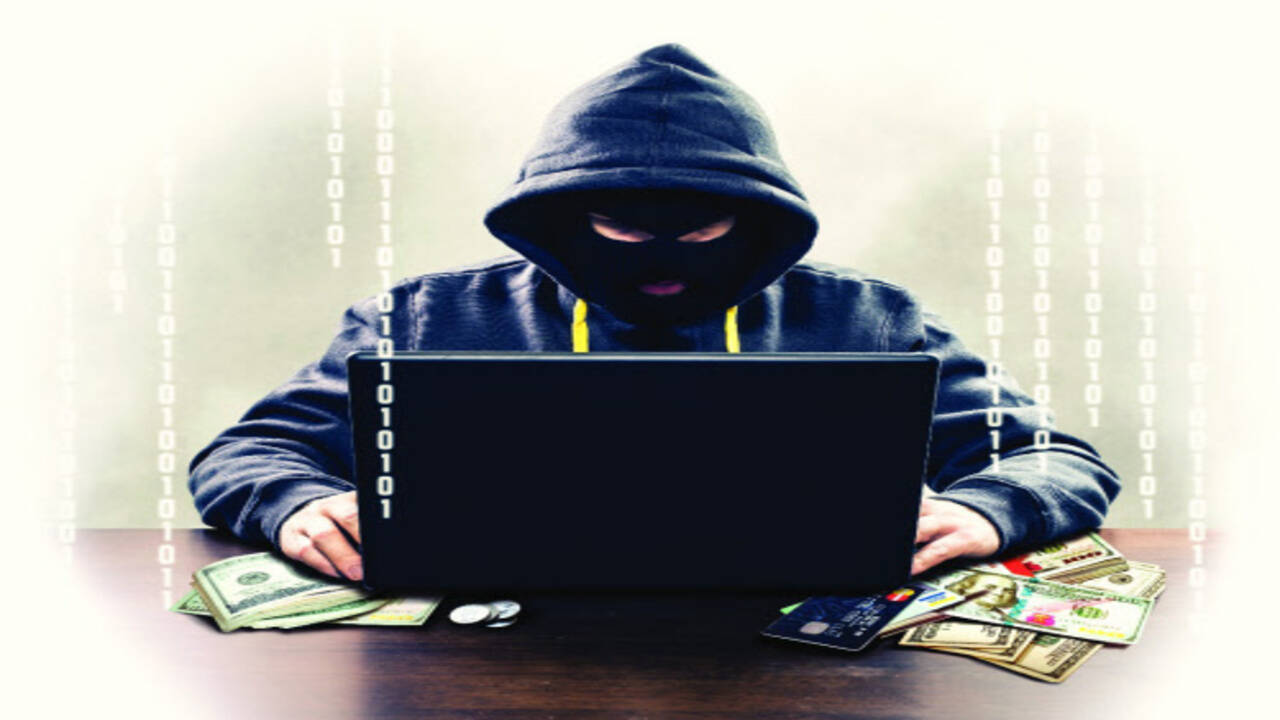 Suhel Daud pointed out that 0.78 million complaints were filed in the first eleven months of this year compared to 0.85 million in 2021 on the FBI's complaint portal. He also revealed that the $10.2 billion is made up of $3 billion in investments, $2.4 billion in business emails, $1.2 billion in data breaches involving personal information, $1 billion in romance, $781 million in fraud involving technical support, and the remaining money in miscellaneous internet scams.
Are there any consequences?
From Press Trust of India A 24-year-old Indian national was detained in Virginia by US federal law enforcement officers on suspicion of taking part in a widespread alleged fraud that preyed on older persons.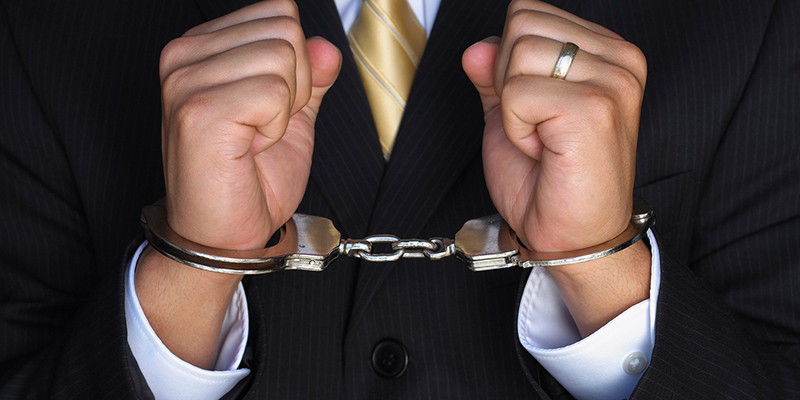 According to the indictment, victims have allegedly experienced repeated victimisation and physical harm threats if they refuse to pay. He may be sentenced to up to 20 years in federal prison and pay a fine of up to USD 250,000 if found guilty.
Sumit Kumar Singh, 24, Himanshu Kumar, 24, and MD Hasib, 26, have previously entered guilty pleas in connection with the plan and are awaiting punishment. They are citizens of India who have lived in Houston without permission.
The allegations state that the ring urged victims to submit money through wire transfer through a money transmitter company like Western Union or MoneyGram, by purchasing gift cards and giving them to the fraudsters, or by mailing cash to alias identities via FedEx or UPS using different ruses.
Stay tuned to Brandsynario for the latest news and updates.