238 views
While India is trying to recover from a devastating second wave of coronavirus infections, at the same time, thousands of Covid-19 patients in the country developed the deadly "black fungus" infection. Now other countries are also reporting cases of Black fungus, and Russia and Pakistan are also some of them.
On May 25, Bangladesh also reported its first death caused by black fungus.
What Is Black Fungus?
Black fungus, or mucormycosis, is a fungal disorder that can affect the nose and sinuses. However, from there, it can also spread to the eyes, lungs, and brain. It also affects the skin and the result of long-standing immunocompromised conditions.
Oxygen Cylinders; The Cause Of Mucormycosis?
Dr. Arif Raza, ENT chief at the Khyber Teaching Hospital, states, "Black fungus is spreading among several coronavirus patients as they are using substandard and old oxygen cylinders."
In a letter to his medical facility's administration, Dr. Raza said: 12 patients underwent sinus surgeries, and out of them, two were infected with "black fungus" during their COVID-19 recovery.
"We need to take special care while filling oxygen into cylinders."
According to the reporters, the fungus can settle at the bottom of the oxygen cylinders due to a lack of cleanliness.
According to the health experts, "If oxygen cylinders given to COVID-19 patients are not cleaned regularly, spores of fungus will settle in them."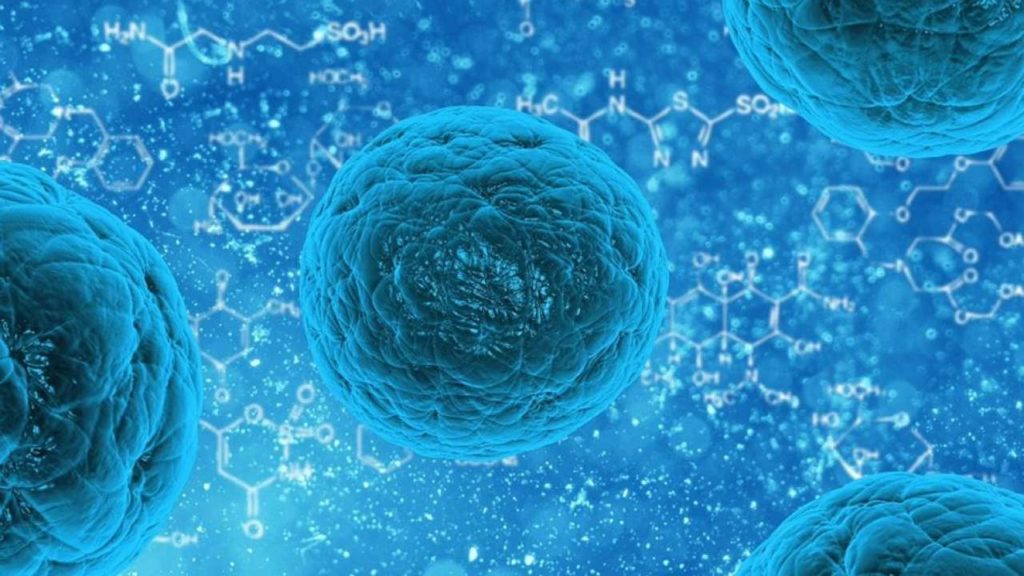 Who Is At Risk?
According to AIIMS guidelines, the following category of people are at higher risk for developing the infection:
Patients who have uncontrolled diabetes, diabetic ketoacidosis, and people with diabetes on steroids.
Patients with a chronic debilitating illness. Those who are on immunosuppressants or anticancer treatment.
Those who have contracted the covid infection and on medical support for a long time.
Patients on oxygen support – and needed nasal prongs, by mask, or on the ventilator
Patients taking high doses of steroids and tocilizumab
Stay tuned to Brandsynario for the latest news and updates.