On September 15, when iPhone 12 was supposed to release and did not, Apple launched some other products. In it was Apple Watch 6. So let's have a look at the watch and see how it stands apart from its previous versions.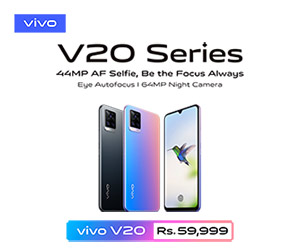 Blood Oxygen Sensor App
The highlight of this phone is its Blood Oxygen sensor. It informs the person of their general fitness, daily stats. But they also mention that it is not to be employed for medical consultation. Apple's website reads:
"Blood Oxygen app measurements are not intended for medical use, including self-diagnosis or consultation with a doctor, and are only designed for general fitness and wellness purposes. If you have questions about your health, contact a medical professional."
According to Jeff Williams, Apple's chief operating officer:
"Apple Watch Series 6 completely redefines what a watch can do. With powerful new features, including a Blood Oxygen sensor and app, Apple Watch becomes even more indispensable by providing further insight into overall well-being."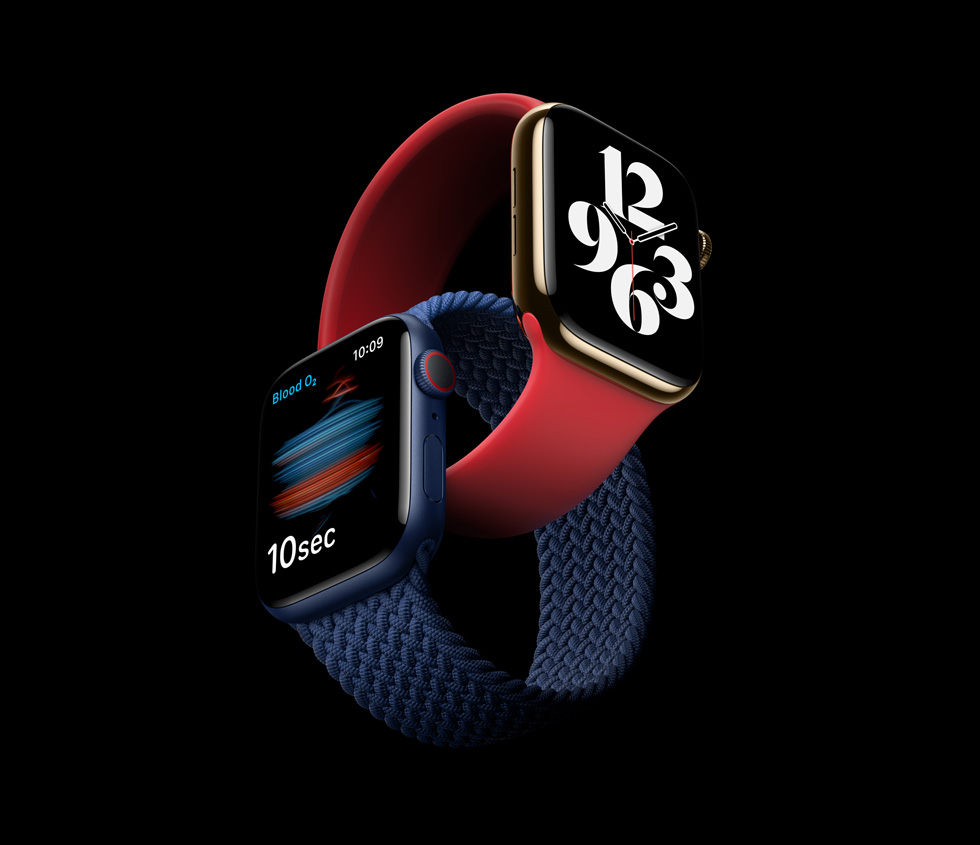 Design and Performance
As usual, Apple aims to sum up all the old and new features in a compact shape. For Apple Watch 6, the brand has used the dual-core processor inspired by the processor used in iPhone 11. The new processor, however, runs 20% faster and allows launching apps 20% quicker. And all that within the same 18-hour battery life.
Alongside that, Watch Series 6 has a U1 chip and ultra Wideband antennas. What the wideband antenna does is it enables short-range wireless facilities.
The charging experience is also notable. You can have a full battery after charging for 1.5 hours and use it for 18 hours straight.
Compared to Apple Watch 5, the Retina display is 2.5 times brighter. So even if the Sun is shining, you will see the watch screen entirely right.
The Altimeter
In the Apple Watch 6, the altimeter is always on. And in real-time, it provides the elevation through the barometric altimeter. It also employs GPS systems and Wifi networks to be as accurate as possible.
With GPS, wifi, and altimeter, the measurements are correct to +/- 1 foot.
Battery Life
As we already mentioned, Apple Watch Series 6 has 18-hour battery life.
When we talk about performance, the display of watch 6 is always on, and yet it is a smarter and faster watch.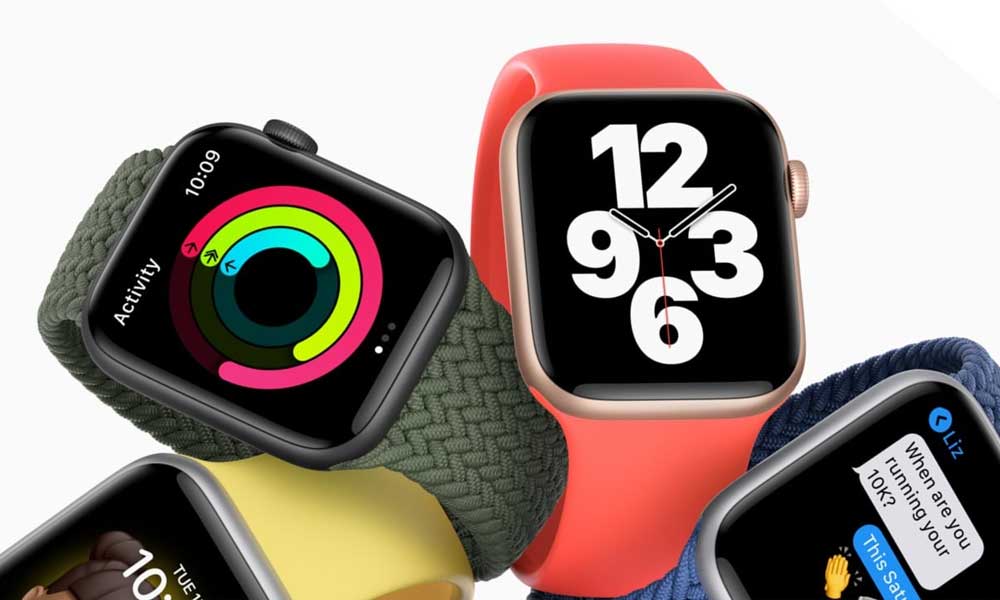 Image Source: AppleInsider
Watch O7
Also, if you are into personalization, the watch O7 allows personalization of the next level. Let's look at the watch face options:
1. Stripes,
2. chronograph pro
3. GMT
4. artists etc.
Moreover, Apple Watch also includes health and fitness features. You can track your sleeping pattern through it.
To quickly give a rundown of all the elements, Apple Watch 6 includes low-range VO2 Max, sleep tracking, and has an efficient processor. It can access maps specified for cycling. And if you are doing it somewhere where you don't know the local language, Siri can offer language translations.
All these features together on your wrist, the watch costs $399. Now it may seem a little expensive, but seeing all those facilities in it, the price is understandable.
Stay tuned to Brandsynario for more news and updates!