As we're about to bid farewell to 2019, another year comes on with more rollercoasters to go on.
Although, before all that, we should look at the recap of this year and every time a moment took the public by storm.
Without further ado…
Here are the most viral moments of 2019!
1. The 'Do Takkay ki Aurat' Dialogue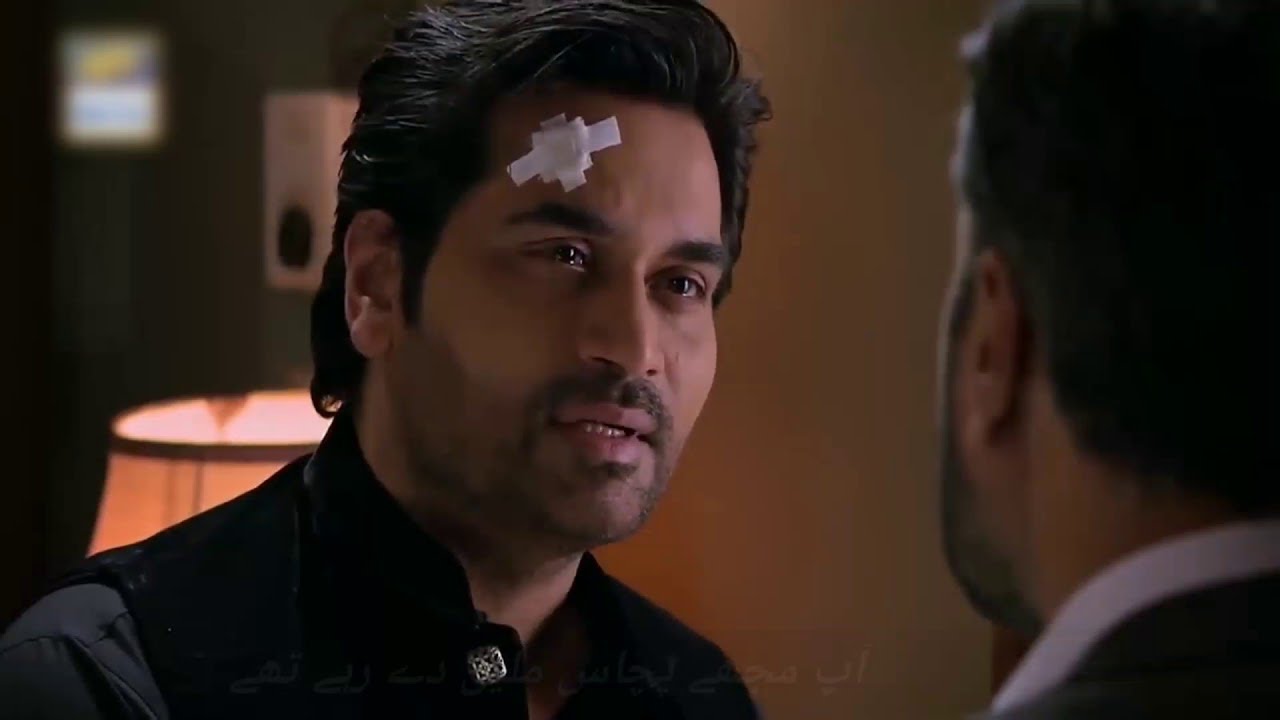 Mere Paas Tum Ho's 12th episode brought a lot of vitality to the story.
When the gold digger wife Mehwish finally bade farewell to her sunk-in-love husband Danish for a more well-heeled man Shehwar, Danish was heartbroken.
While the nation mourned with Danish's agony of betrayal, a particular dialogue from the episode stole the limelight of the day.
While seeing his tyrants off, the heartbroken Danish left a scathing remark for his ex-wife, "Es Do Takkay Ki Larki ke Liye Aap Mujhe 50 Million De Rahay Thay?" And that line was the internet breaker.
2. The Royal Visit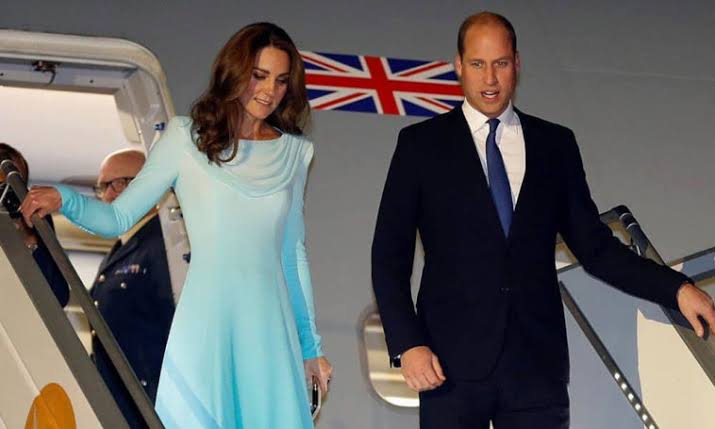 The duke and duchess of Cambridge visited Pakistan in the first official British royal visit to the country since 2006 and the five-day trip was organised at the request of the Foreign and Commonwealth Office.
Their visit was praised by the masses and there was a keen eye on the Royal Couple.
3. Laddan Jafri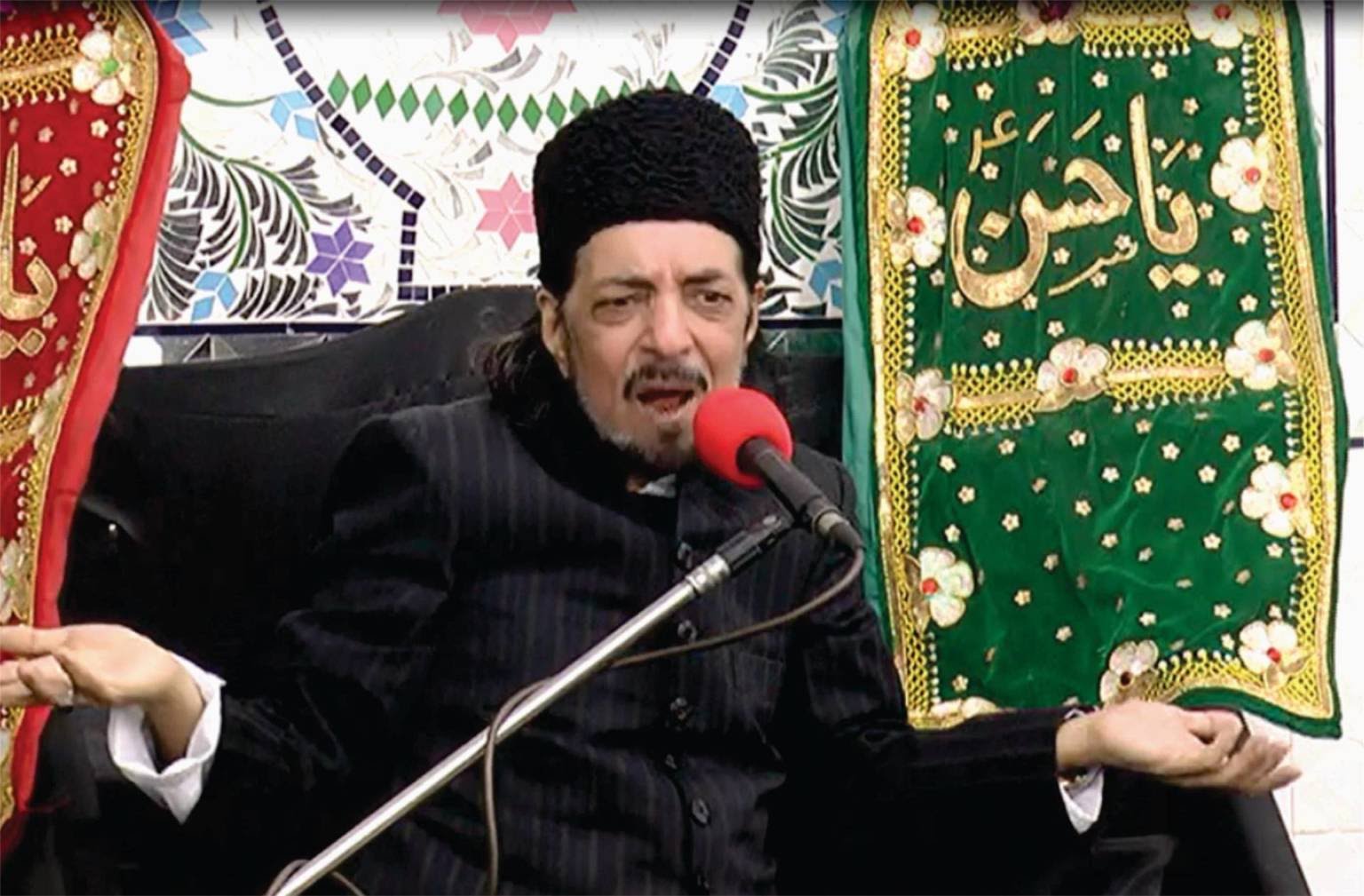 Laddan Jafri became a familiar name on social media after Shia Zakir Zameer Naqvi narrated his story during a Majlis.
According to the story, Laddan Jafri went to Karbala where he died after falling from a roof but his mother took his dead body to the mausoleum of Hazrat Abbas (RA), where he came back to life.
4. Cricket Meme Guy 
If you are active on social media, then you may have seen the meme of a man dressed in a flannel shirt with arms akimbo and a disappointed look on his face.
The man's reaction to Pakistani cricketer Asif Ali dropping a catch during a match against Australia has been the latest meme sensation.
The man is a British-Pakistani living in London, who was present at the match.
5. The Leather Jacket Girl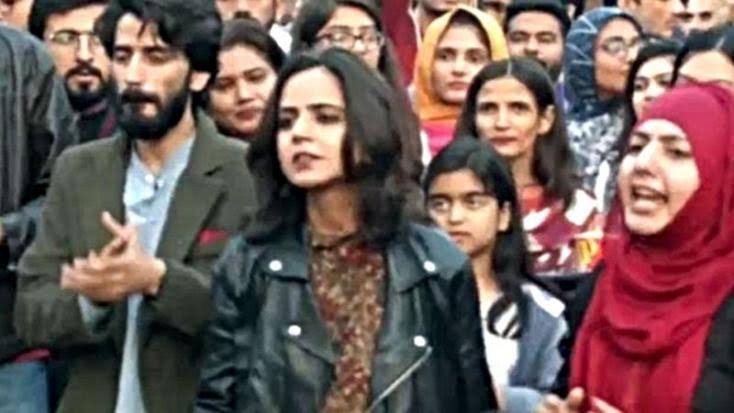 Arooj Aurangzeb took entire Pakistan by storm due to her video which was posted on Twitter.
Social media was ablaze with Arooj Arurangzeb's video where she can be seen chanting the slogans for the students' rights at Faiz Festival Lahore.
A vast majority of Pakistanis completely went haywire against the young girl and accused her of being an elitist who was wearing a 'leather jacket.'
6. "The Tea is Fantastic"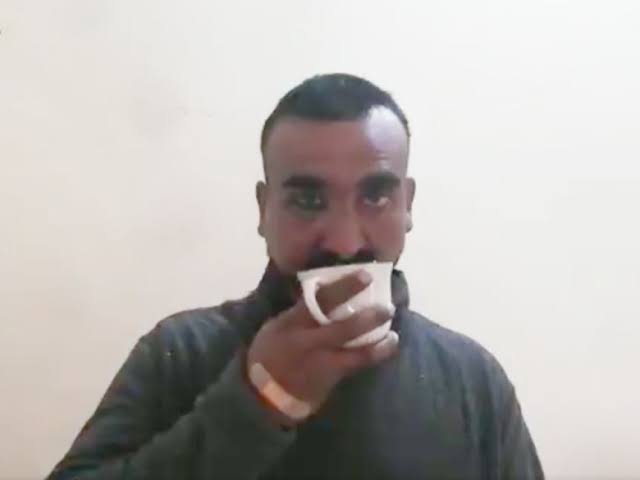 The tea-sipping video came after a Pakistani government news agency released a video of Vikram Abhinandan, where he was asked the how's the tea and his response was "The tea is fantastic, thank you."
This turned into a meme that people can't get enough of.
7. Tamgha-e-Imtiaz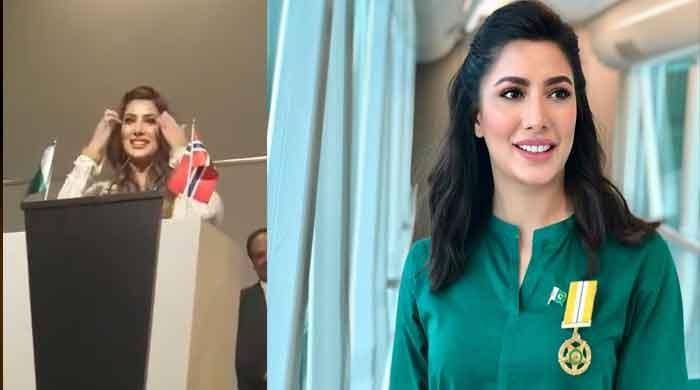 Popular Pakistani film actress Mehwish Hayat Was conferred with Tamgha-e-Imtiaz for her services in promoting Pakistani cinema by President Arif Alvi.
She was the target of a social media campaign recently since her name was announced among the recipients of civilian awards.
Hayat received a lot of backlash on social media after she was awarded the Tamgha-i-Imtiaz for her contribution to the film industry.
8. Sarfaraz Ahmed's World Cup Yawn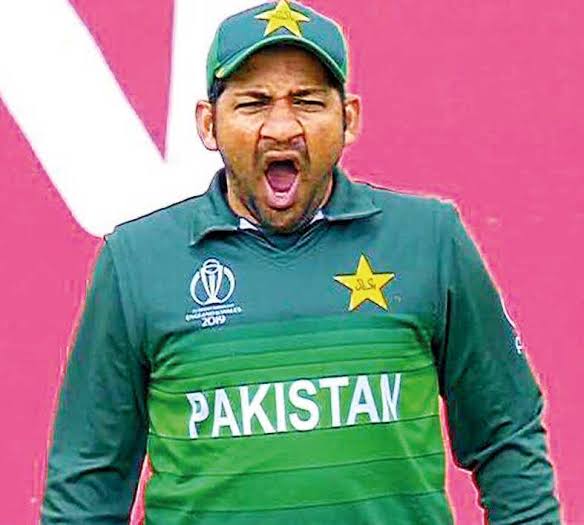 The embarrassing footage of Sarfaraz Ahmed yawning became popular. Pakistan team's captain, during the match with India, while wicket-keeping made rounds on social media.
"Yawning? Yes okay, it happened. It's not like I committed a sin. It's a normal thing, it came and it happened when the match had stopped. A lot of people gained views and made money from it. Someone benefited because of me, it's a good thing." He said.
9. Bilawal Bhutto's Baarish (rain) theory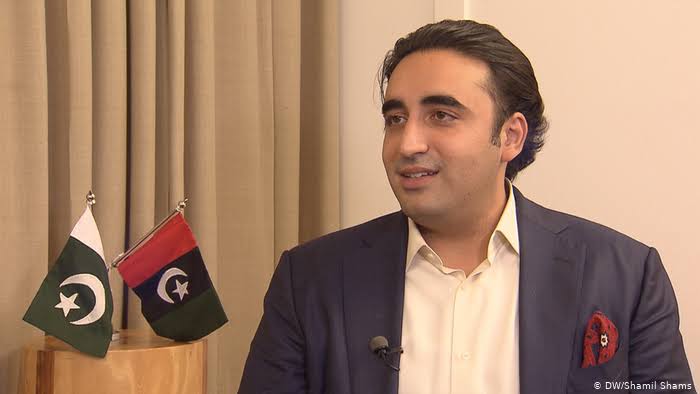 Pakistan Peoples Party (PPP) Chairman Bilawal Bhutto's harmless theory about the rain was interesting. Saying 'baarish aata hai tou paani aata hai' with a sarcastic laugh on his face, the politician became a meme amongst the masses.
10. COAS General Qamar Javed Bajwa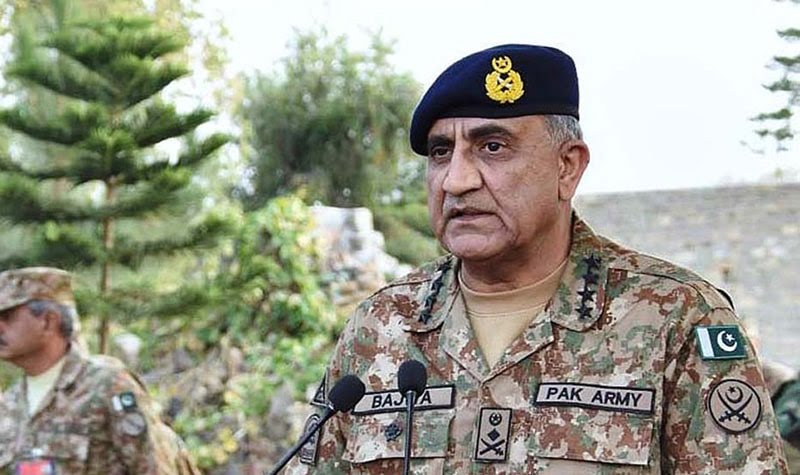 Pakistan's top court granted a six-month extension to the term of the country's army head General Qamar Javed Bajwa, after initially blocking a three-year extension of his tenure and the public was overjoyed.
11. Pervez Musharraf's death penalty 
The court sentenced Musharraf to death after finding him guilty of high treason for subverting the constitution in 2007.
The news surprised everyone and the masses are not happy with this decision and social media uproar against this is high.
Let us know if you have any more popular moments to add to the list.