Apple makes it entry every year, with some impressive products. Whether it is a new chip or a smartphone, people line up for Apple. They want to see what all the hype is about. Almost all of the time, the hype is worth it and people get what they expect. Today, we take a look at what upgrades the Apple Watch 8 has for us.
Some of the most impressive watches are by Apple. Not only do they offer a plethora of features but high accessibility too. The Apple watch series 6 is considered as one of the best smart watches out there. So what does the Apple watch 8 have for us that the older ones did not? Apparently, there has been news that there are going to be new sensors equipped in the watch.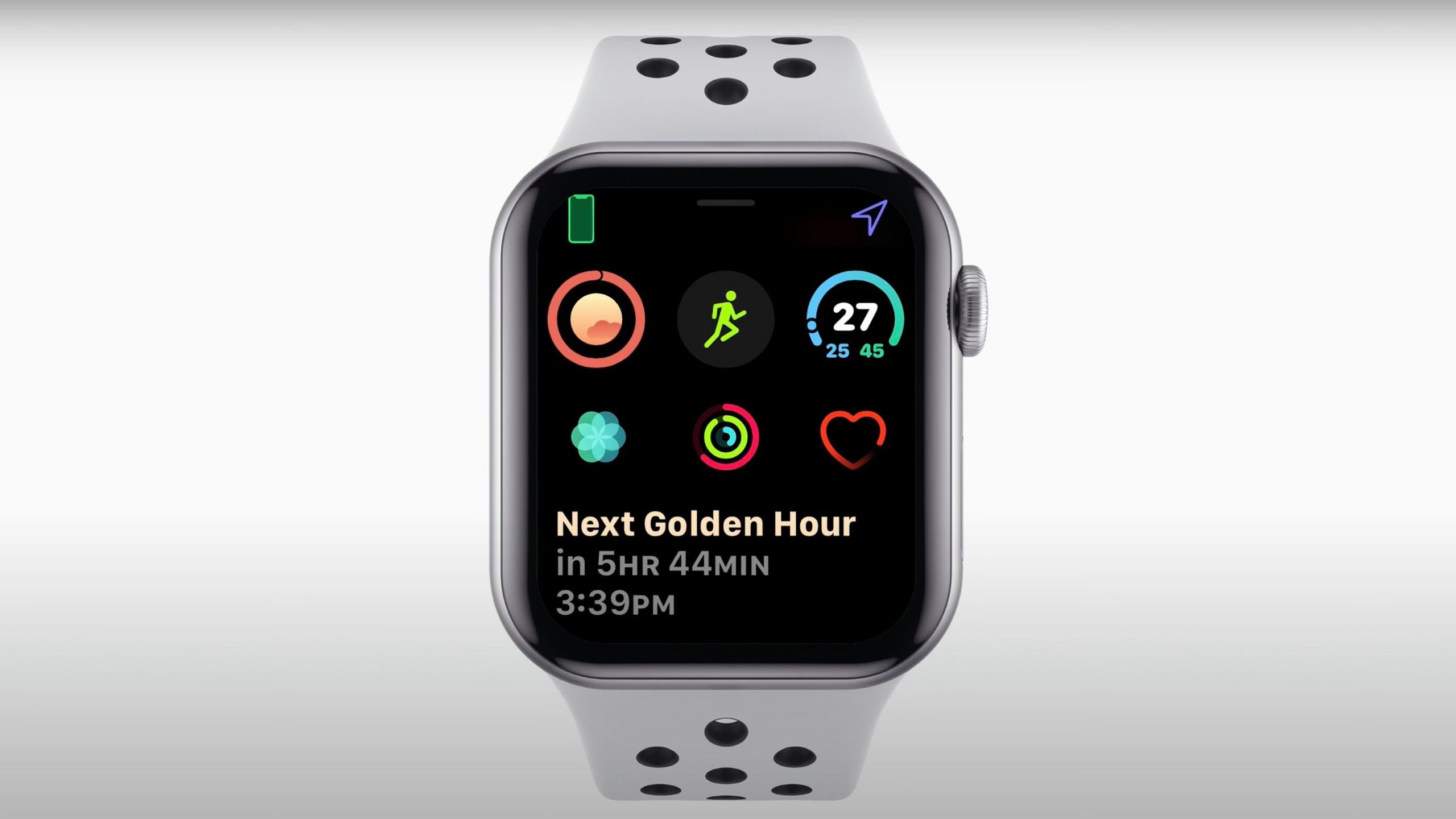 Apple Watch 8:
So, what exactly does the Apple Watch 8 offers? The sensors that have been integrated are of measuring different levels. The first is a blood glucose monitor so you can keep track of all those sugar levels. If anyone you know has to keep a strict check, this watch will be quite useful for them. Additionally, keeping track will also allow you to see whether your body is in good shape or not.
Now, the second thing the watch offers is a blood pressure monitor. This is yet another vital option given in the watch.
The moment you feel your pressure dropping, the call will send out a ping too. Imagine being in a situation where there may not be help nearby. This can be something that might just save your life. Apple really does think of the user and their well-being when designing their products.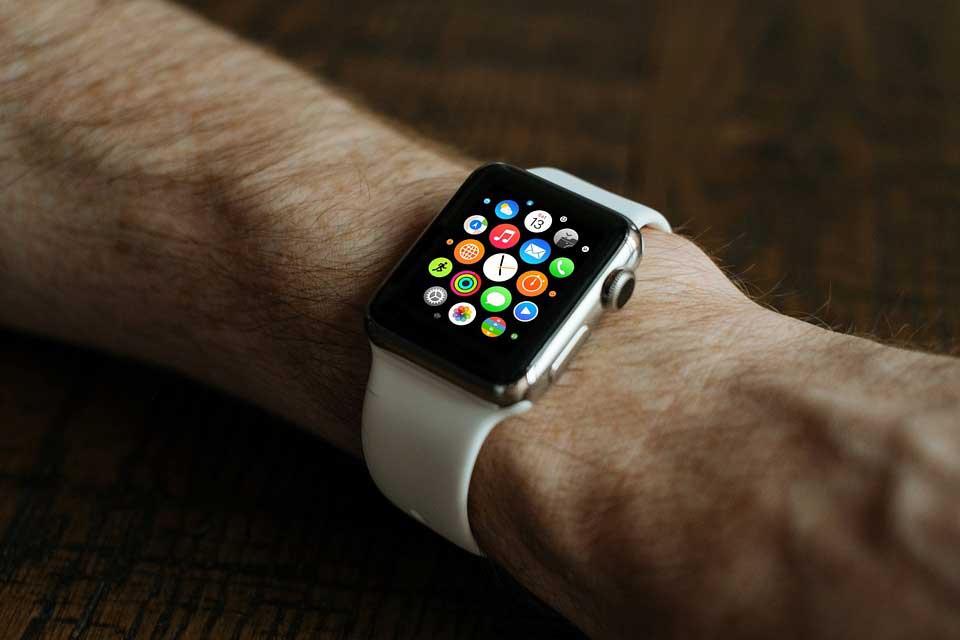 Another Feature:
Now, this may be a bit different than the rest two but it is still there. The Apple Watch 8 also has the ability to measure alcohol levels. While it may not be used as much, it can still be used by intoxicated people. Instead of being pulled over by cops for a breathalyzer test, this can be used.
Apart from this, there are numerous things that the watch can do. From keeping track of vitals to notifications, you may be taken aback by all it offers. Apple has done quite a lot for the audience in 2020 and 2021 might just be the same. They do not intend to hold back when it comes to abilities. If you decide to get the watch, make sure you go full Apple.
We hope that Apple continues to make such developments as the year progresses. They came out with the iPhone 12 in 2020 and it was a good release. Their M1 chip has seen a lot of praise and can give competition to anyone.
Stay tuned for more from Brandsynario!