Do you want to make $1 million? Well, who doesn't? But did you ever imagine earning this by just making a video that goes viral? I can bet you didn't. Snapchat is offering you the chance to do just that.
Snapchat: Spotlight
Snapchat has stared a video sharing platform called Spotlight. Spotlight is a direct competition to TikTok, the famous platform that has recently produced several celebrities. It has offered an opportunity to even an ordinary person to showcase their talent. It may have gone viral through it.
Now, many platforms rivaling TikTok did appear and disappear. And if they didn't disappear, they did not gain the same momentum that TikTok has achieved. Probably just this thought has led Snapchat to start this marketing strategy. But what is this strategy?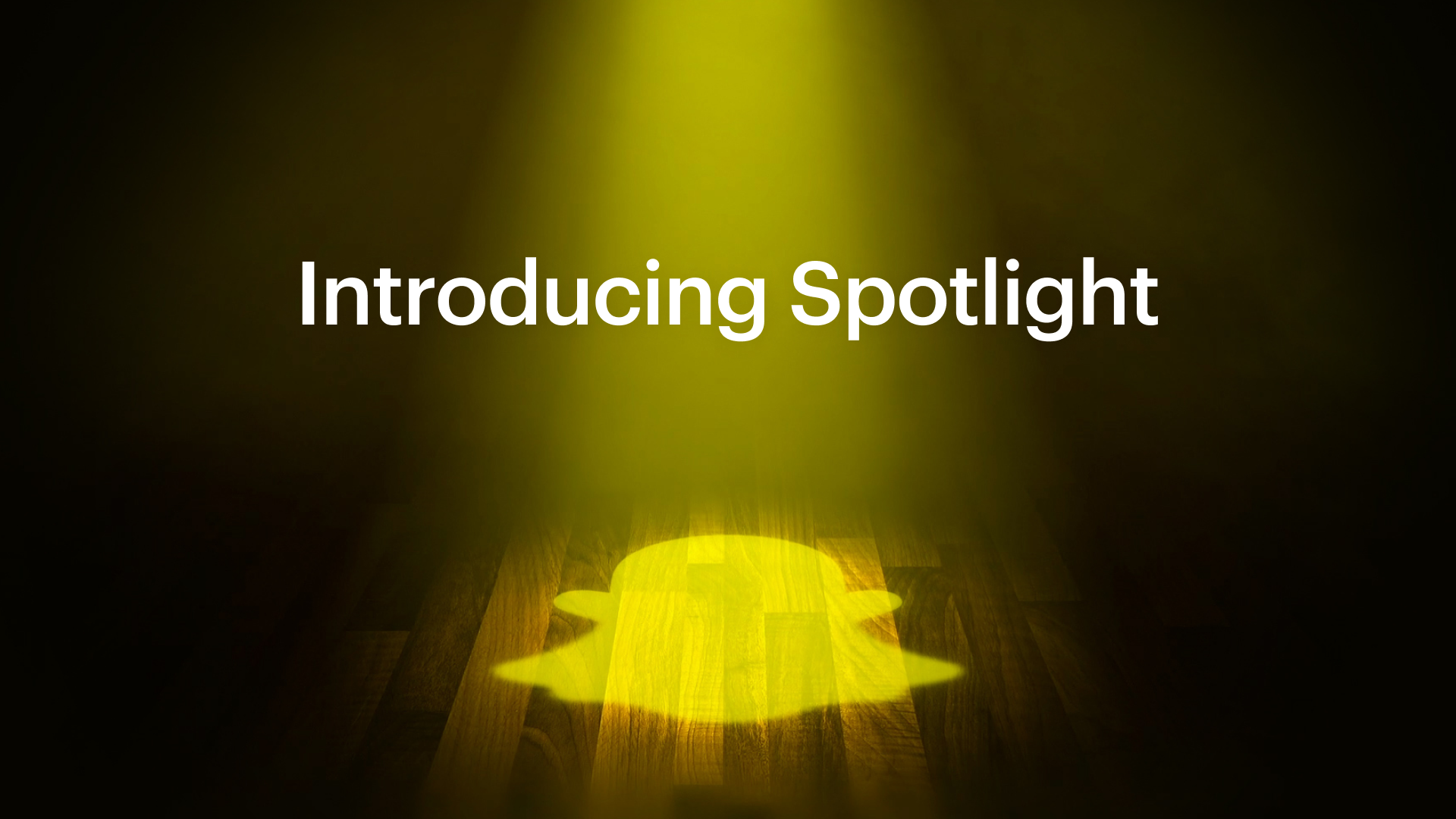 Earn $1 Million
To ensure that people start diverting attention from one avenue to another, money is a great motivator. Knowing this piece of information, Snapchat announced that it would be awarding $1 million to people who make a video and it goes viral. The video has to be made on Spotlight, but anybody can participate, be it people stars or ordinary people with private and personal accounts.
The idea is simple, very similar to TikTok. You make a video, and it gets shared exponentially. Snapchat will know which video went viral because Spotlight comes with an algorithm. The algorithm is basically there to identify the most engaging posts on the platform—the more the engagement, the more your chances to win the prize money. And what's mindblowing that it is not a one-time deal. Instead, Snapchat will be awarding prize money of $1 Million each day until 31st December 2020. Now, that is a great way to end such a frightening year!
They have mentioned that it is quite possible; this strategy continues even in the year 2021.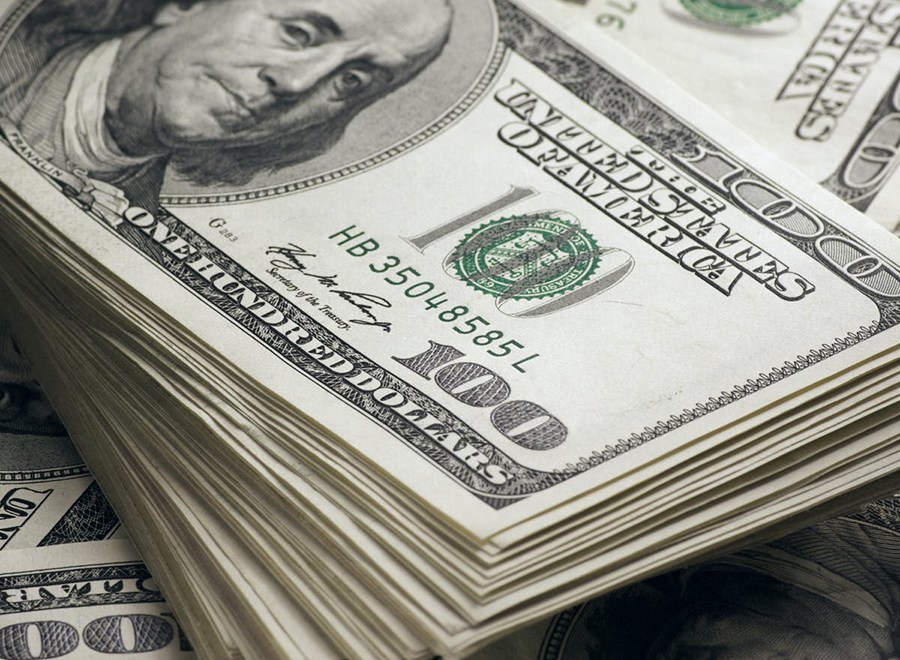 Things to abide by
The users have to be above age 16 and follow the rules, including copyright, drugs, and alcohol. All the submitted videos will be monitored to ensure there are no violations. And that brings me to the point about submission. The user will need to submit the video, or they will not be eligible for the award.
So make engaging and good content and also pray that people like it because your earning depends on the number of views you get. Happy earning!
Stay tuned to Brandsynario for the latest news and updates!