2020 took a toll with the arrival of COVID. Almost every industry, probably except pharmaceutical, took a major hit. Or at least, that's what we would think considering how much the covid affected businesses. But that's not so. COVID did not affect everything equally. While some companies took a hit, some rose in ranks at quite a percentage. So let's look at the top ten most valuable global brands in the running.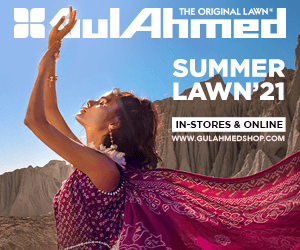 But before we get to that, it is interesting to note a pattern. In the top ten brands, five of them are from the category, technology. So that means technology was the industry that benefitted the most in the current scenario. And it makes sense as well, considering everyone was supposed to stay in the house and practice isolation. So, to have something for entertainment, or staying in touch with friends or even work, technology was the solution.
1. Apple
The brand value for Apple at the year-end is priced at USD 323 Billion, and the year on year percentage change is at 38%.
2. Amazon
With USD 201 billion, Amazon has seen almost 60% year on year change. Talk about cashing the new normal the right way.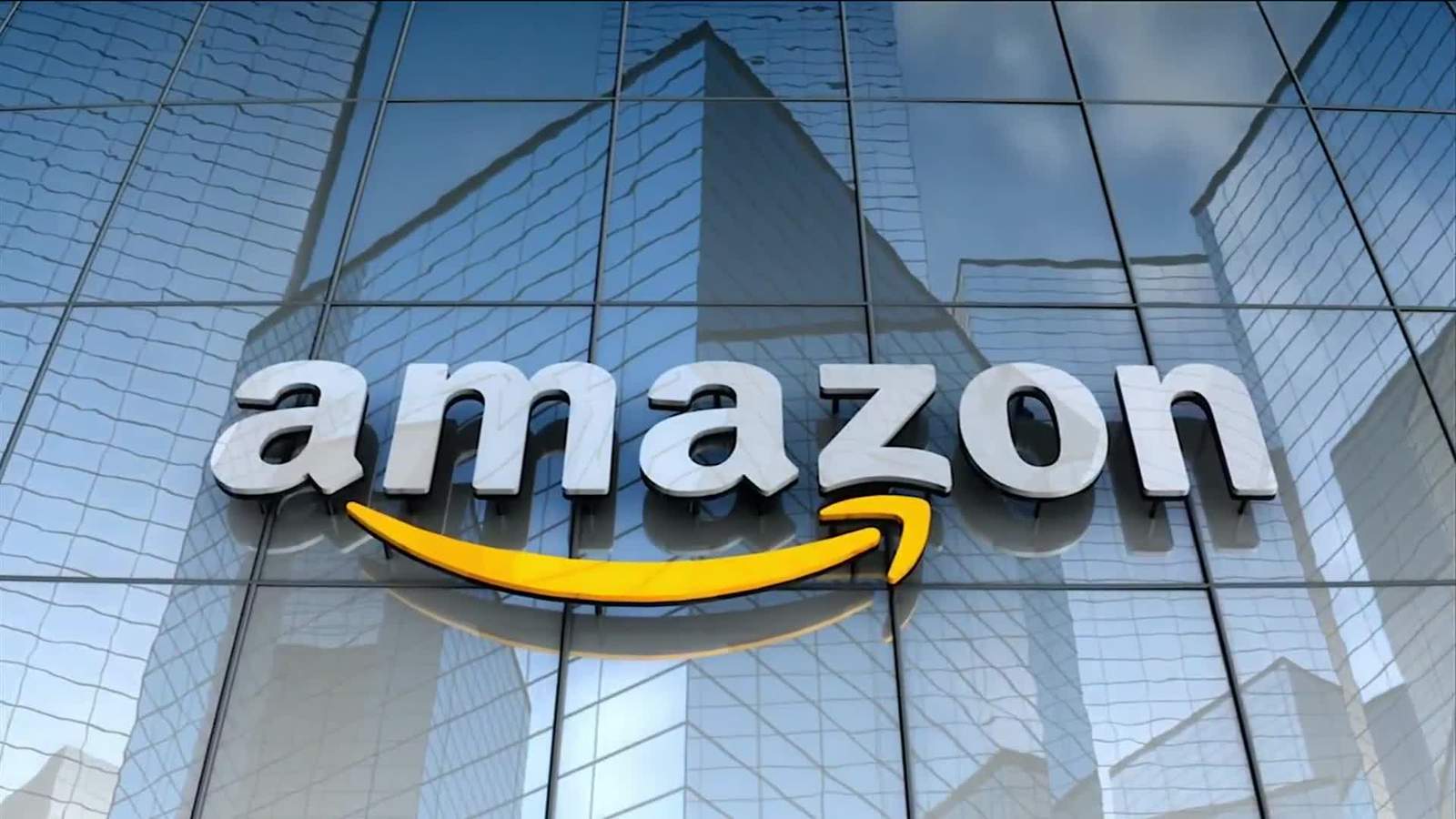 3. Microsoft
Microsoft has not been that far away either. It has seen a 53% year on year change and is worth 166 billion dollars.
4. Google
But the worth of the company does not tell you if you did good or bad generally. Take Google, for instance, it is at USD 165 billion, only 1 billion less than Microsoft, but Google has actually seen a negative year on year percentage change.
5. Samsung
The tech brand Samsung has seen a minor but positive change, that of 2%. It is right now at $62 billion.
6. Coca-Cola
The brand had seen a decline of USD 13 billion since 2010. In fact, in just the past year, the brand has seen a negative YoY change of 10%. It makes sense considering in 2020; the company shut off quite some of its products.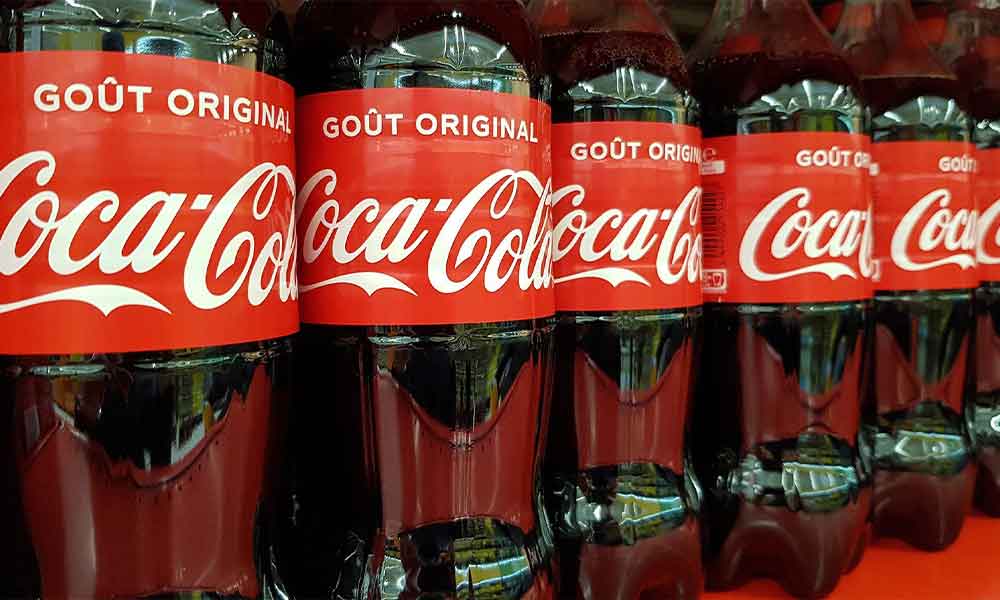 7. Toyota
Toyota is at $52 billion with a negative 8% year on year change.
8. Mercedez
The car brand is at 49 billion dollars and negative 3% YoY.
9. McDonald's
Food brand, as expected, went down 6% and is currently at USD 43 billion.
10. Disney
With $41 billion, Disney has seen a negative 8% year on year change.
Here is the complete list of the 50 top global brands of 2020 around the world. We have already mentioned 10 of them so that you can see the rest of the 40 in the picture below.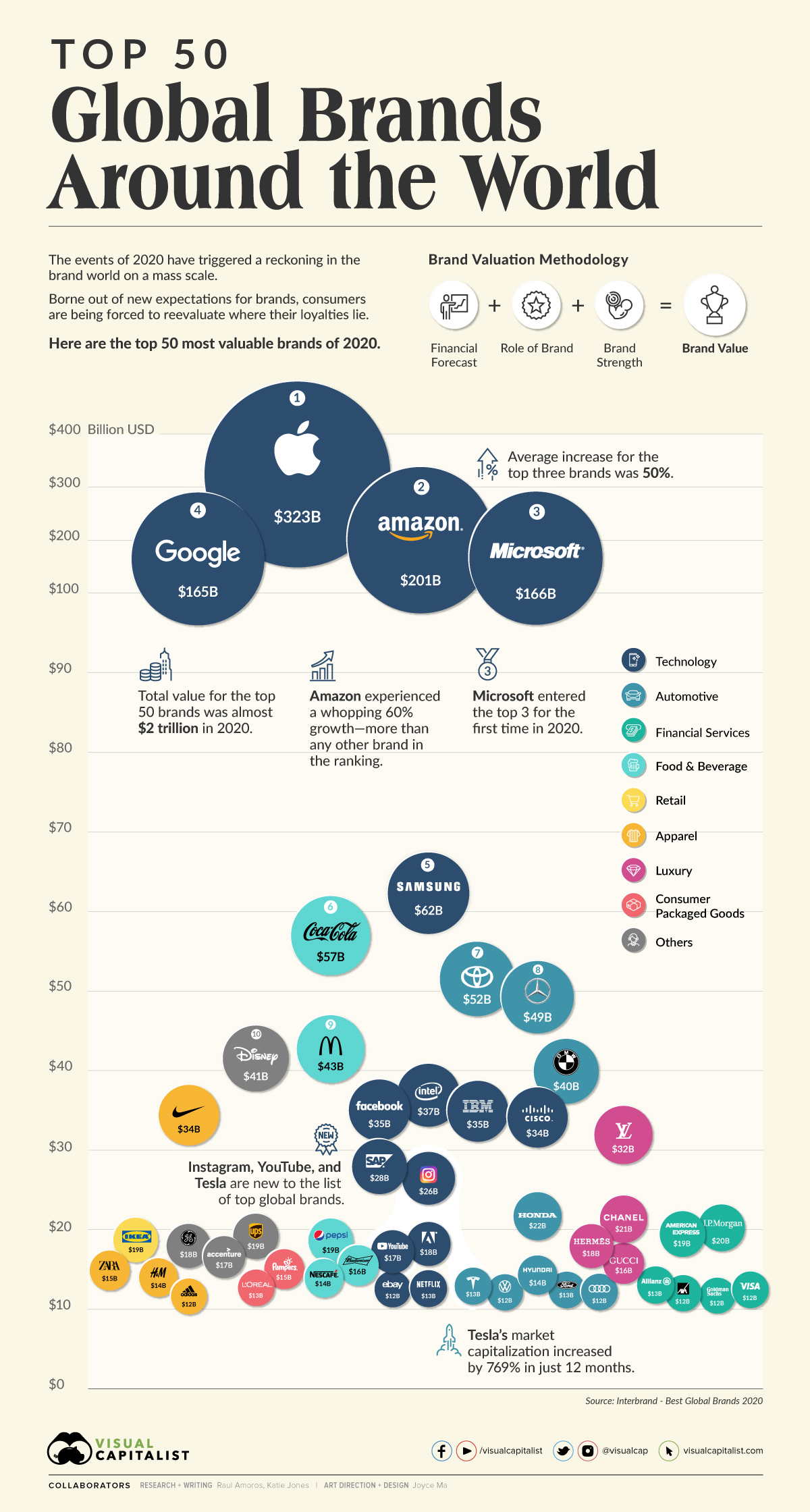 So what would you say? Has the year been good, or has the year been bad?
Stay tuned to Brandsynario for the latest news and updates!