The auto industry is seeing a lot of change. Cars are entering Pakistan by the dozen. Brands that were not known here before, are becoming more popular. Among these, the Prince Pearl and United brands are some of the rising ones. The new auto policy is set to take effect soon now. This auto policy will last from 2021-2026. In between, we are expected to see a lot of development. The new prices of Prince Pearl and United Bravo/Alpha have just been released.
If we go back ten years ago, we might not have guessed the level of development that would take place. Today, we see more cars here than ever before. While the industry titans still reside, there are quite a lot of contenders in Pakistan now. The new auto policy brings a basket-full of good news for everyone. Vehicles that enter the 660-1000cc domain are seeing massive changes in pricing. This is due to the tax reductions and exemptions.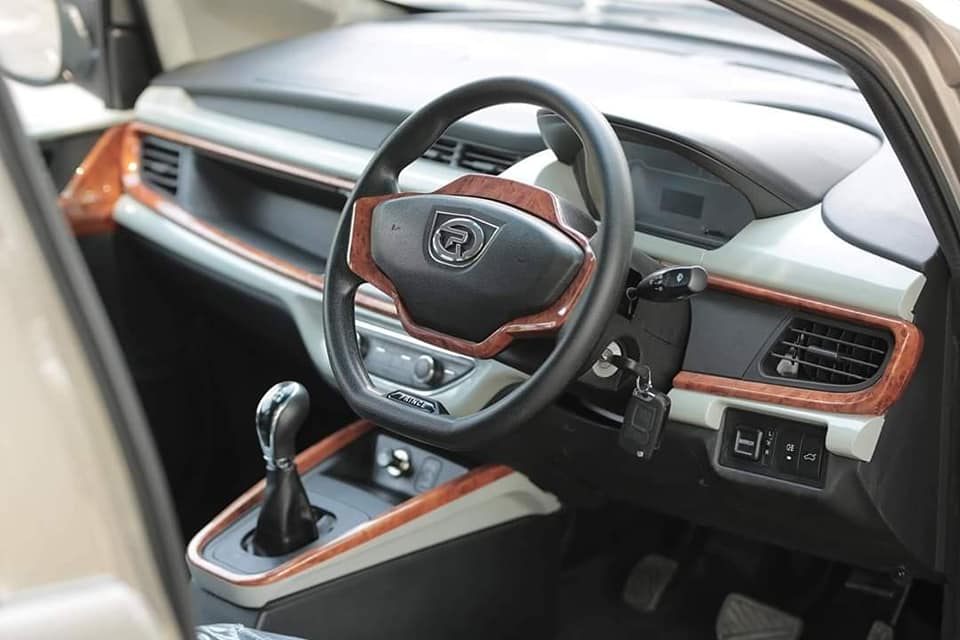 Prince Pearl Prices
This is a car that has seen quite a lot of action abroad. It is popular due to its size and comfort. Set at an engine capacity of 800cc, the car is seeing a major change in price. Prince Pearl was originally being sold at about Rs.1,199,000. Now, after the policy, its price has been set at Rs.1,111,000. This is a difference of Rs.88,000! One can consider this to be a major change and something that can make this vehicle affordable for people.
Getting almost premium features at such a reasonable price seems like a good bargain. After all, many people love to drive compacts and this is definitely a contender for the market.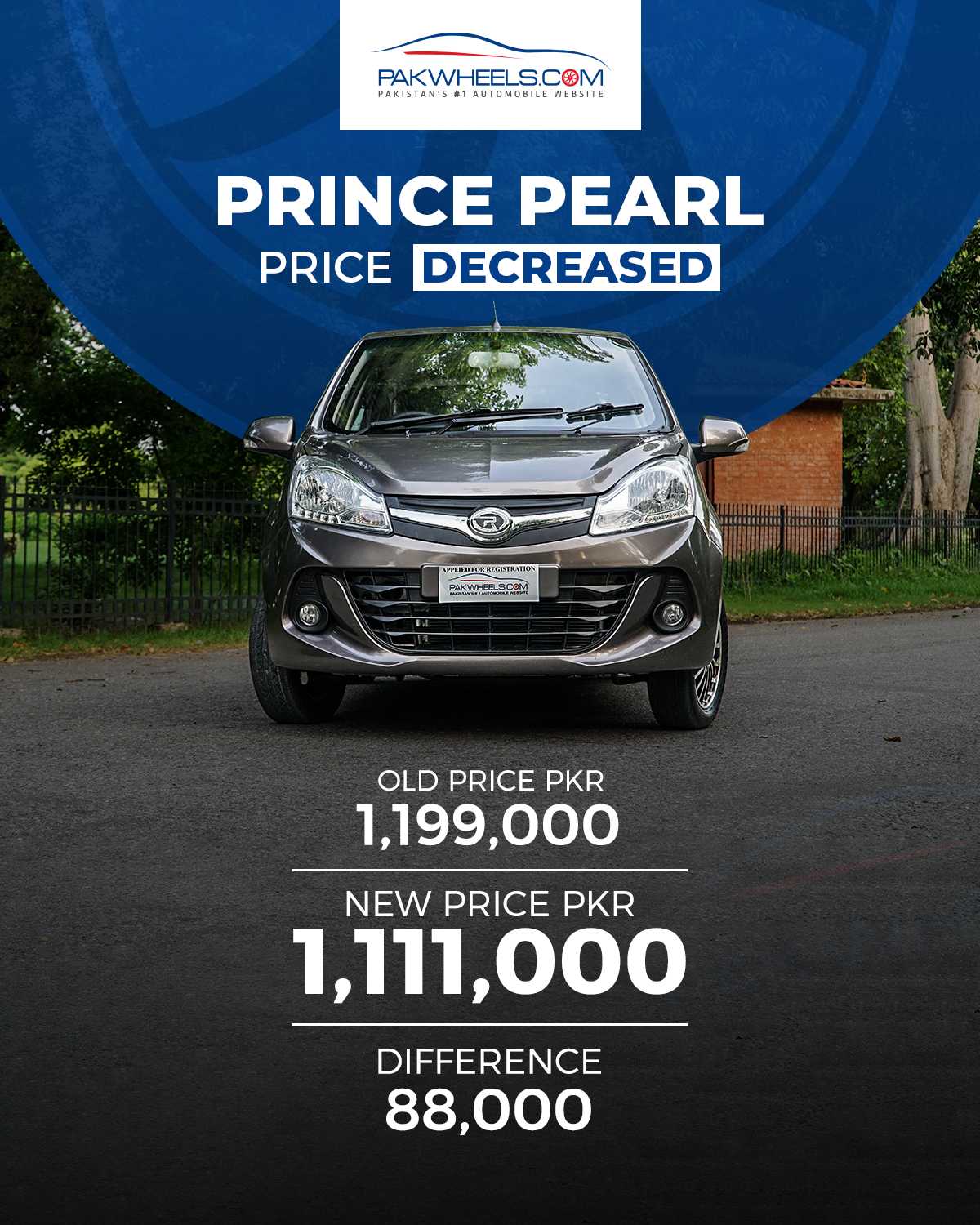 United Bravo/Alpha Prices:
These are two of the most hyped vehicles in Pakistan. While they are cars of the same brand, there are differences of preference between people. Some wish to go for the 800cc one while others prefer the 1000cc one. Regardless, the vehicles hold some impressive specifications and extended functionality. The United Bravo was originally sold at Rs.1,099,000. Now, it is being sold for Rs.1,030,000. Can we believe this Rs.69,000 difference?
Similarly, the price of United Alpha was Rs.1,445,000. Now, the price of the vehicle is Rs.1,350,000. If we calculate, that is a difference of Rs.95,000. You are saving almost a lac now due to the new auto policy. While their specifications might differ from Prince Pearl, all of these cars are worth a glance. We urge you to check everything out before making an investment.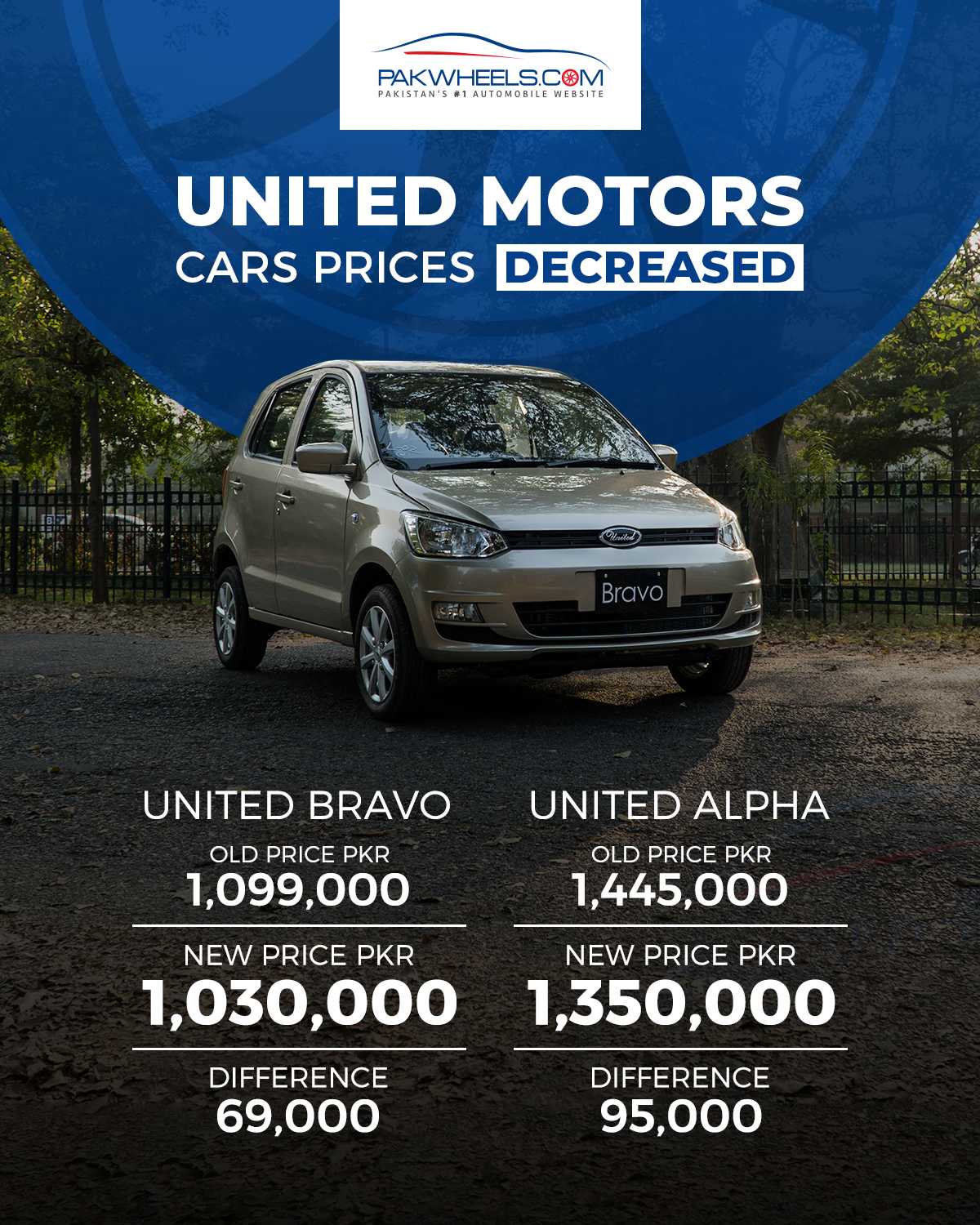 Stay tuned for more from Brandsynario!