The famous Urdu poet, Rahat Indori, passed away at the age of 70 due to a heart attack. He was hospitalized in Indore India after being tested COVID positive. Rahat Indori's son, Satlaj Indori, reported, "He was admitted for coronavirus treatment but died after suffering a heart attack."
In what became his last post, Rahat Indori said, "After initial symptoms of Covid-19, my corona test was done yesterday, which came out positive. Pray that I defeat this disease as soon as possible."
A poet, A teacher, and a Lyricist
You might know him as the lyricist of 'M Bole to' from the Bollywood movie 'Munna Bhai MBBS.'
His career as a poet spanned over 50 years. And in that time, he produced many poems. Although all of them were great, we have compiled some of the best works of the poet. Let's pay tribute to him by remembering his work.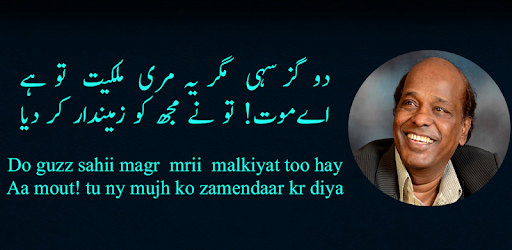 Through his poetry, he tackled significant issues of society. For instance, in one of his couplets, he talked about how destruction is destruction, regardless of what gets destroyed. The couplet read:
"Mujhe Khabar Nahin Mandir Jalein Hai Ya Masjid Meri Nigaah Ke Aage To Bas Dhuaan Hai Miyan"
Some Samples of his Best Work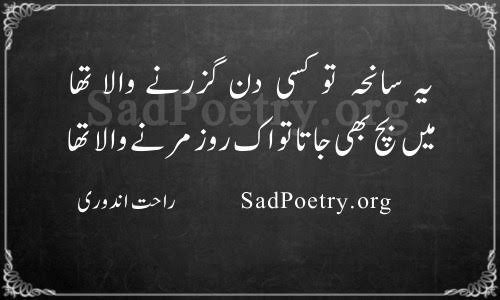 In another utterly mesmerizing piece, Indori shares his opinion on modern love, "Bichhar Ke Tujhse Kisi Doosre Se Milna Hai, Yeh Faisala Bhi Isi Zindagi Main Karna Hai."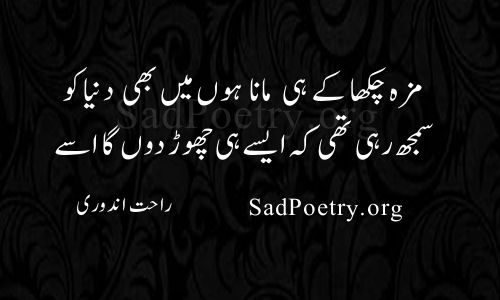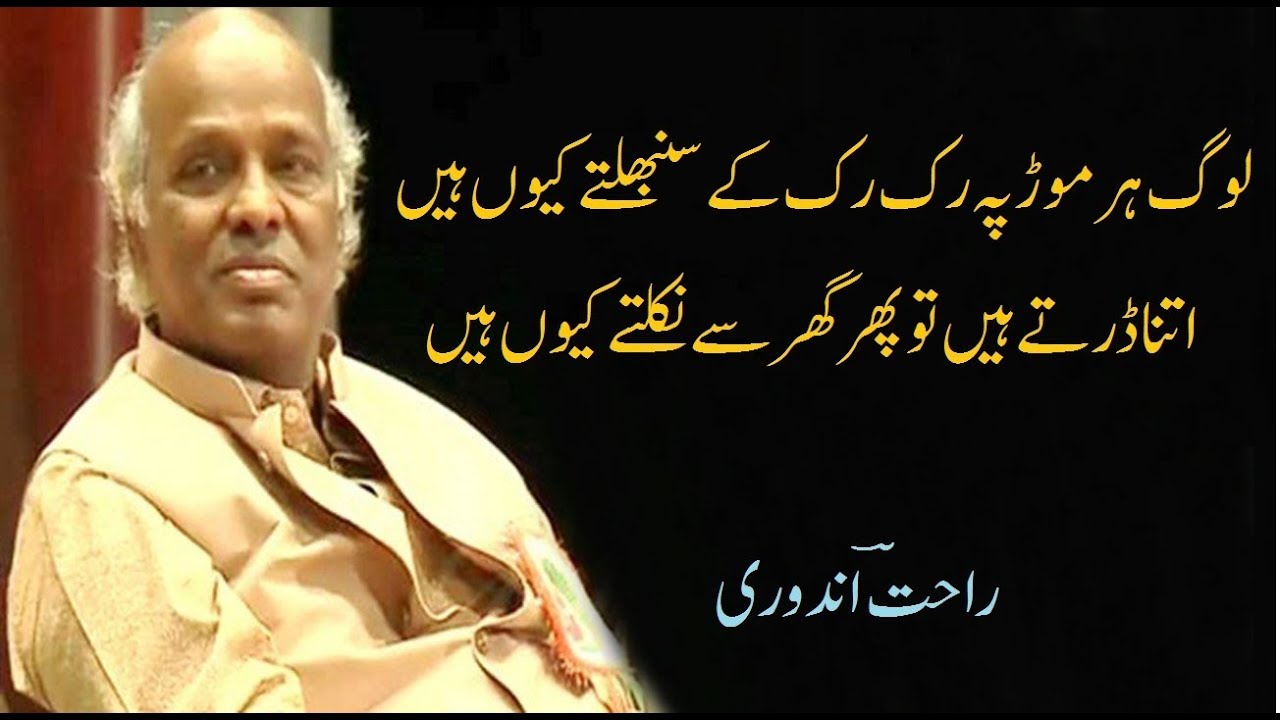 The teacher turned poet, and Indian lyricist was known to speak about inequality. He voiced his opinion on politics, especially against the religious polarization happening within India. His words were used as slogans:
"Kisi Ke Baap Ka Hindustan Thodi Hai
Lagegi Aag to Aayenge Kai Makan Zad Mein,
Yahan Pe Hamara Hi Makan Thodi Hai"
Alongside this, he would also occasionally write on love.
Stay tuned to Brandsynario for more news and updates!