Among the many car brands in the electric race, there lies Tesla. Tesla is considered as one of the prime runners in the automotive industry. Their developments show how far exactly has humanity come. They are planning their infrastructure in accordance with an electric era. Here are 7 new Tesla vehicle releases expected.
While it may not be an old company in the world of automobiles, it is certainly an impressive one. It took a rise from the era of the early 21st century and began rising even higher as time passed. The roadster that came out in 2008 is quite a distance from the Model Y that came out recently. In light of that, let us take a look at some of the Tesla vehicles that are bound to be released sooner or later.
1. Roadster:
The newest model of this vehicle will release soon. The roadster was the first vehicle that Tesla rolled out, back in 2008. However, it has come a long way from being an overpriced vehicle. It is said to enter production in 2022 and will have 0 – 100mph in 4.2 seconds! Additionally, it will be able to travel 620 miles on a single charge. That is higher than any EV on the market today!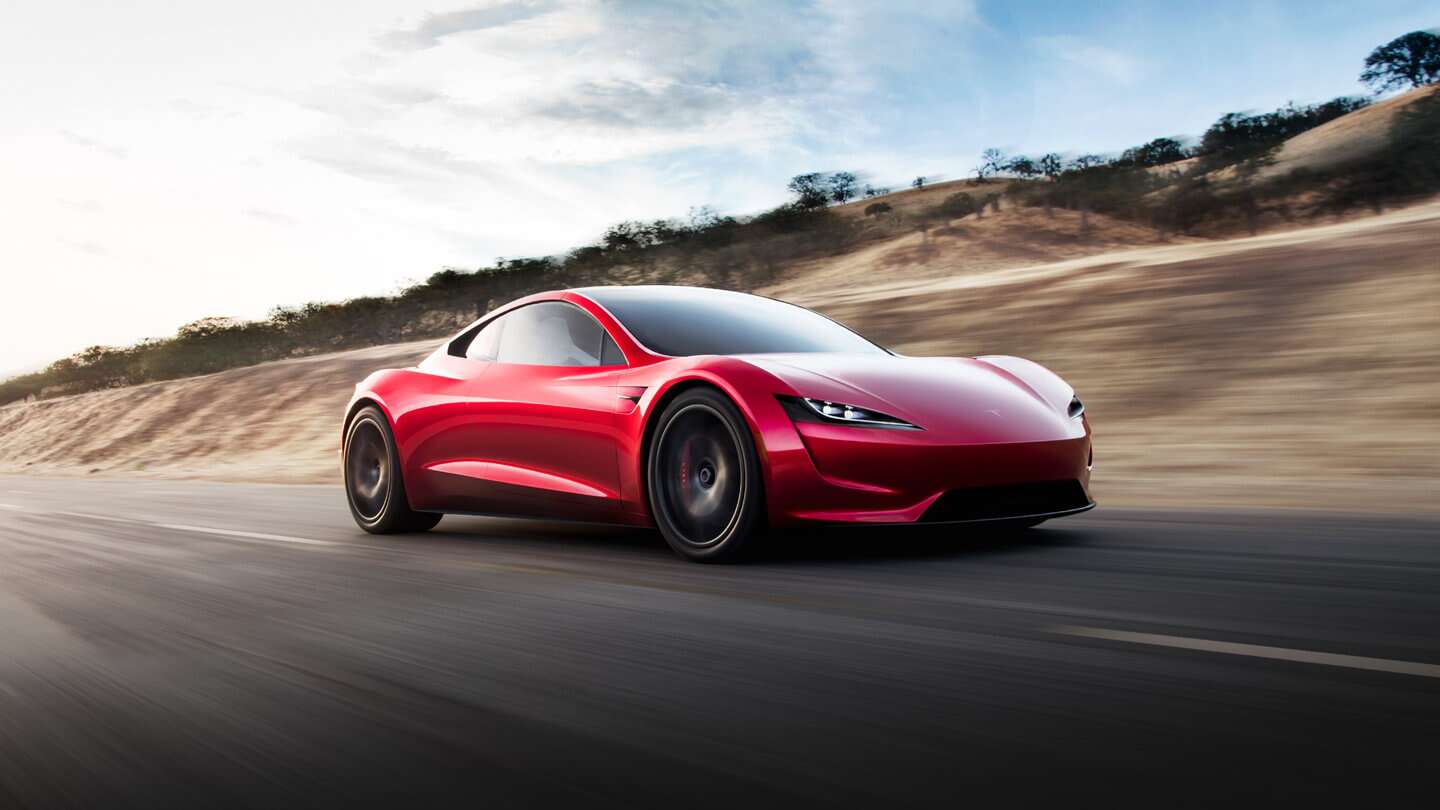 2. Cybertruck:
This was revealed some time back and had gained quite a cult following since then. It is known as a robust vehicle that could even pull a Ford Raptor on its own. Its production will also likely begin in January 2022. A lot of people have their eyes on it, though.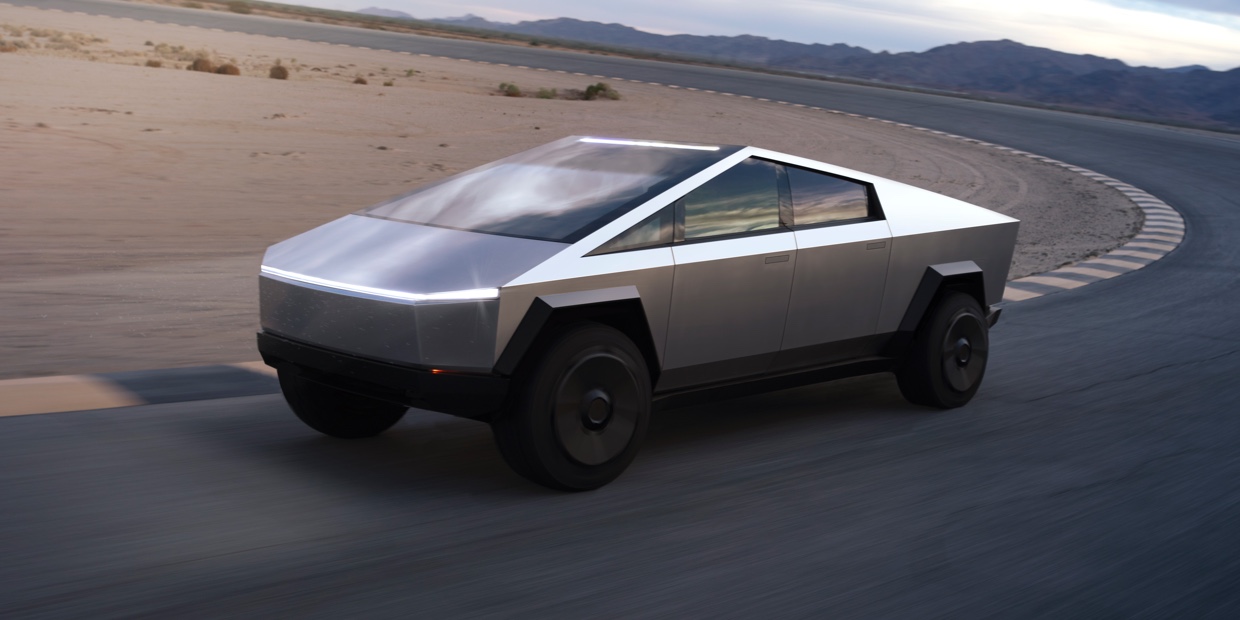 3. Tesla Semi:
The prospect of a battery powered trailer has attached a lot of people. The Tesla Semi is said to be exactly that. It will require less maintenance and is said to be fully autonomous, sometime in the future. This means it can run longer and with less of a labour cost. It is expected to launch sometime in 2021.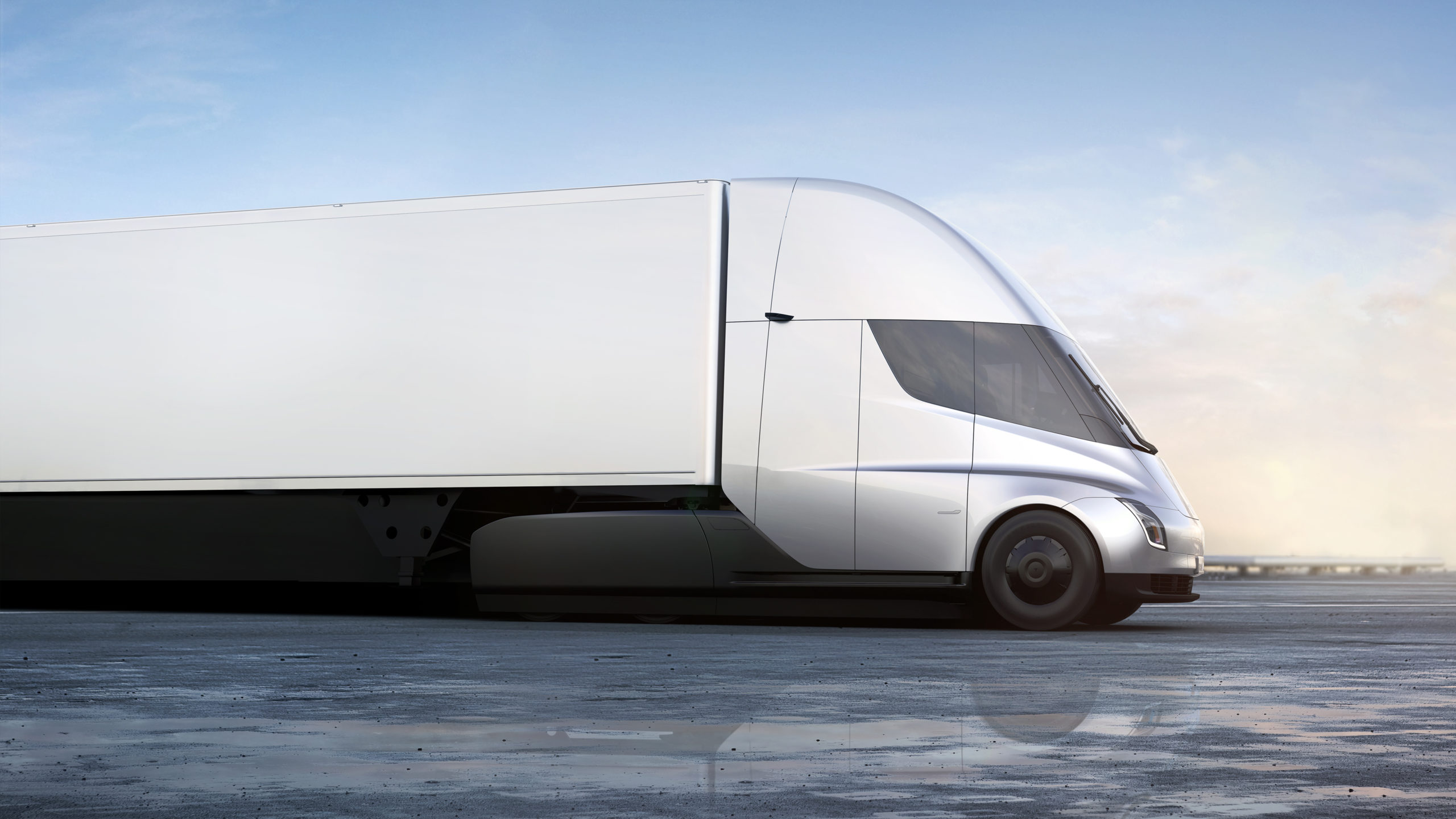 4. Model S Plaid Plus:
Now, this one is said to be the most luxurious longest running Tesla sedan. This is set to give more than 500 miles per charge. The Tesla Model S plaid plus will start shipping in the middle of 2022.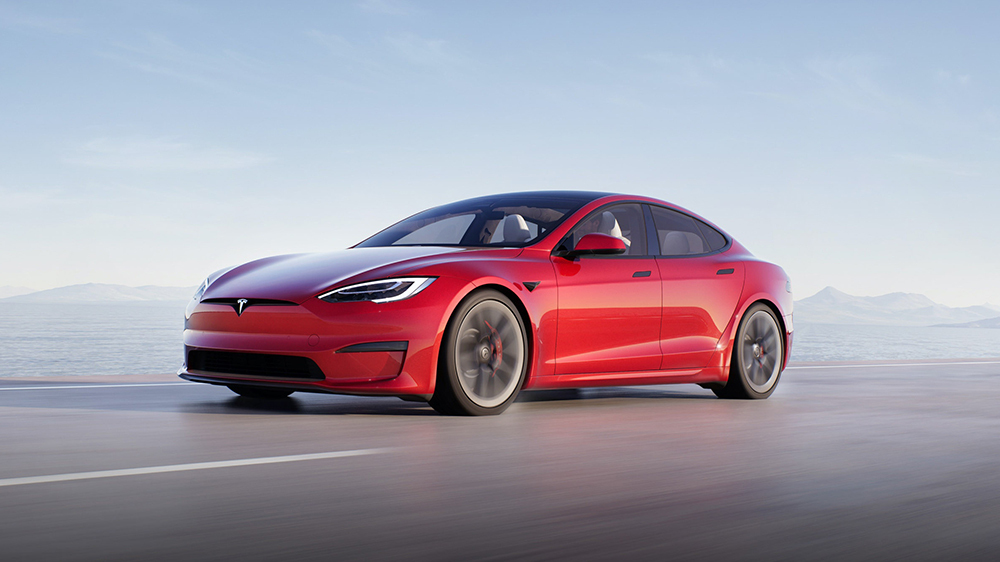 5. Cyber Quad:
While this was released at the same time as the cybertruck, it did not receive as much attention. It is a two person ATV and they have not revealed a lot of information as to its specs. It is set to be released around the same time as the cybertruck.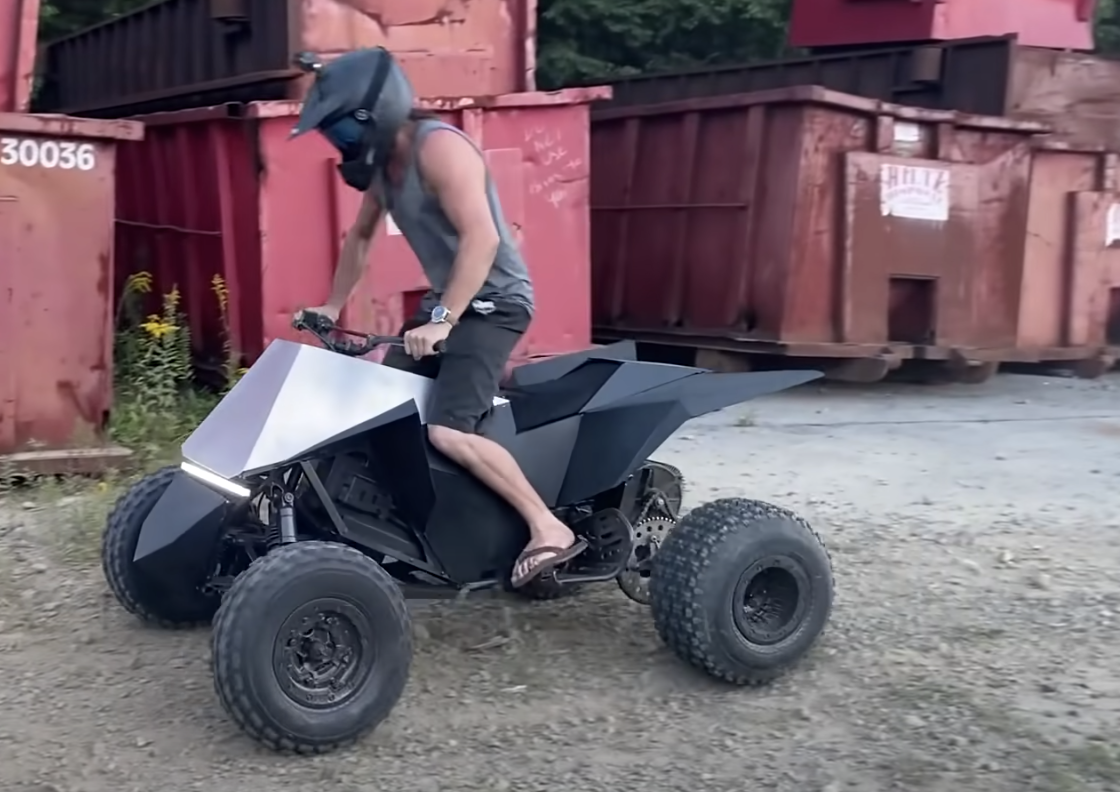 6. A Van:
While there hasn't been any official news regarding this, there have been information leaks. It might be possible that Tesla is working on a 12 seating capacity van of its brand. It will be the first high capacity vehicle and might just be an impressive one. The release date is unknown.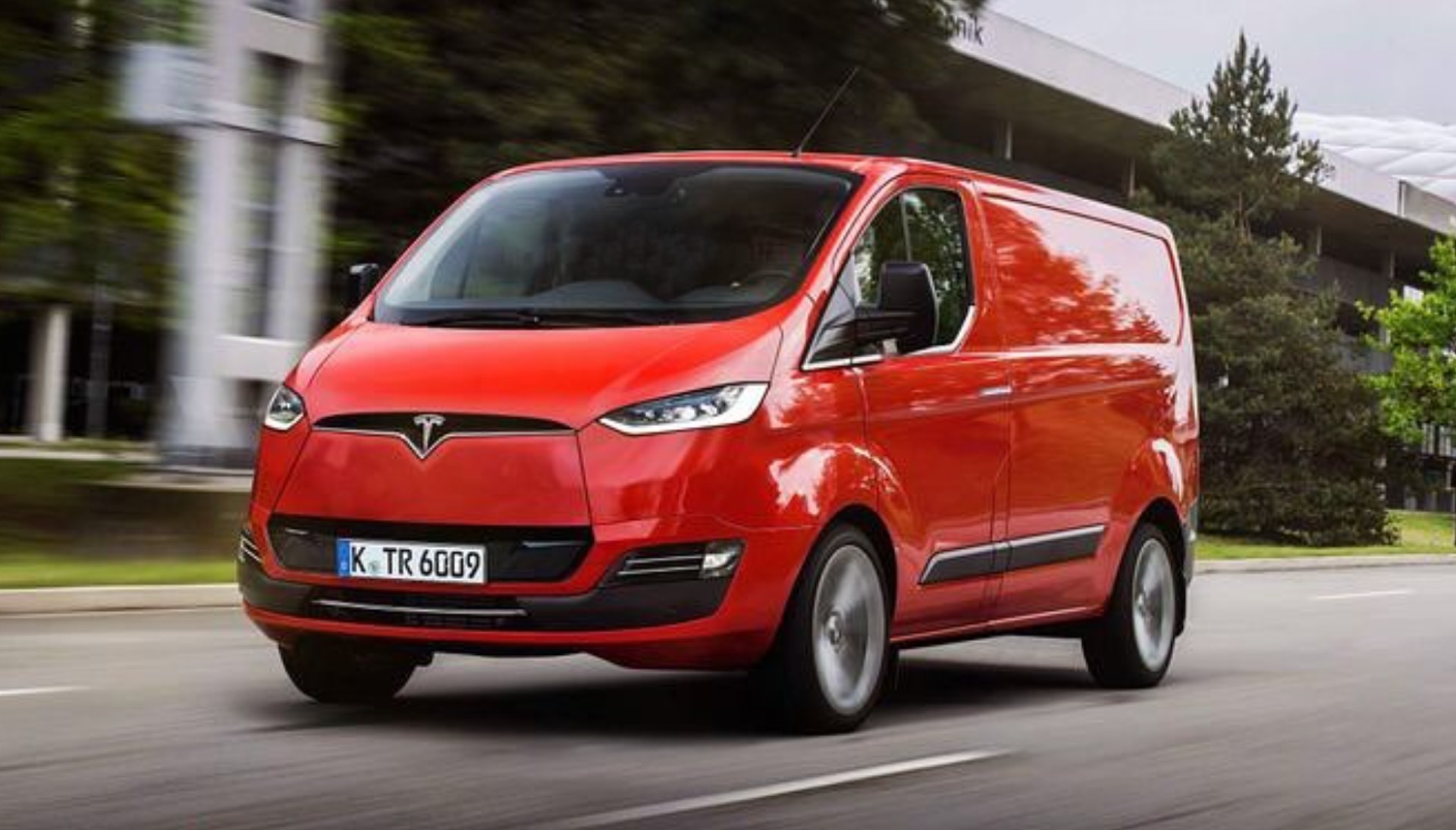 7. The $25,000 Car:
At a company's event, Tesla said that a fully autonomous Tesla would hit the market three years from now. It will be cheaper than any other car that they have ever made. You can guess the price from the title. While the timeline isn't confirm, work is said to begin on it within 2021.
These are just mere hints into the world of the future. From just these few vehicles, we can see a prospect greater than anything in the automotive industry.
Stay tuned for more from Brandsynario!