Thanks to the COVID 19, we've been blessed with no restaurant trips, no family or friends' gatherings, no house help, extra chores, and certainly zero lawn exhibitions. For now, it feels as if all of this is a depressing movie, but we can't fast forward it to the end, right?
However, we have something that can beat that lockdown blues for you. The Pakistani drama industry produces a lot of dramas, so for your lockdown survival guide, we have our recommendations that just might be your savior!
Here are the seven shows that will combat your quarantine blues:
Nadaaniyaan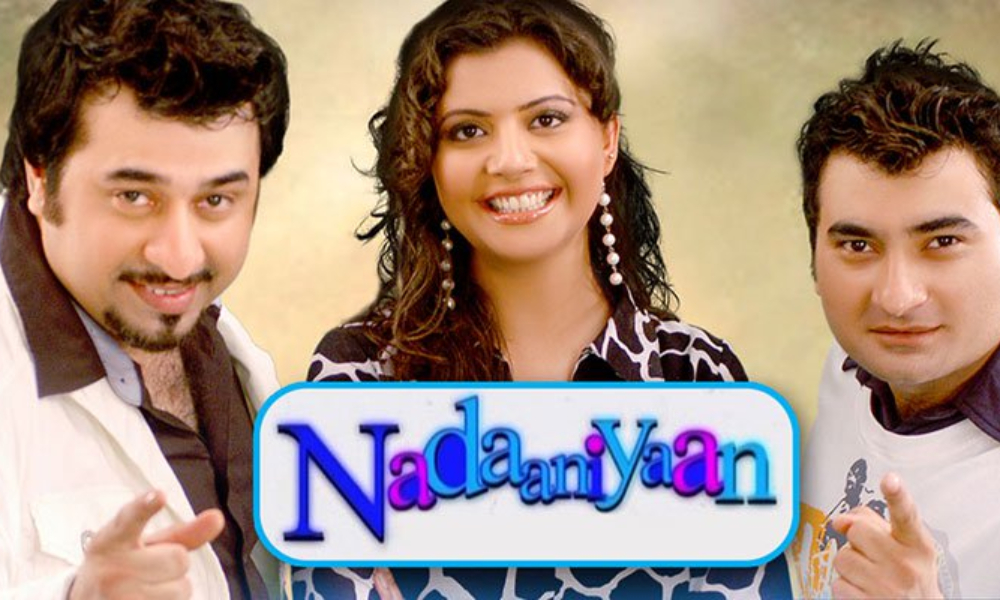 Based on the fun happenings of a trio living in the same apartment, this show revolves around three main characters, Yasir, his wife Nida and his brother Danish.
2. Kis Ki Aay Gi Baraat series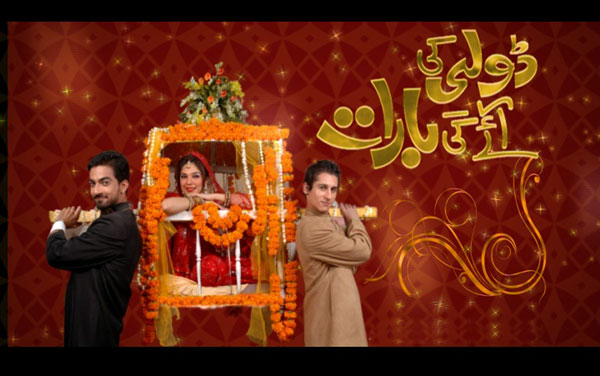 The series include Azar Ki Aay Gi Baraat, Dolly Ki Aay Gi Baraat, Takkay Ki Aay Gi Baraat, and Annie Ki Aay Gi Baraat and we kid you not, but Bushra Ansari's acting in the hit comedy series is the highlight of the entire show. The plot revolves around two families, one from Karachi and one from more provincial Faisalabad and flaunts the cultural differences as the younger generation forms one relationship after another in these family-friendly stories.
3. Quddusi Saheb Ki Beva 
This witty satire became popular soon after its initial telecast due to the plot, authentic humor, and Hina Dilpazeer's acting in multiple roles, portraying more than 16 characters which have become an instant hit.
4. Nadan Nadiyah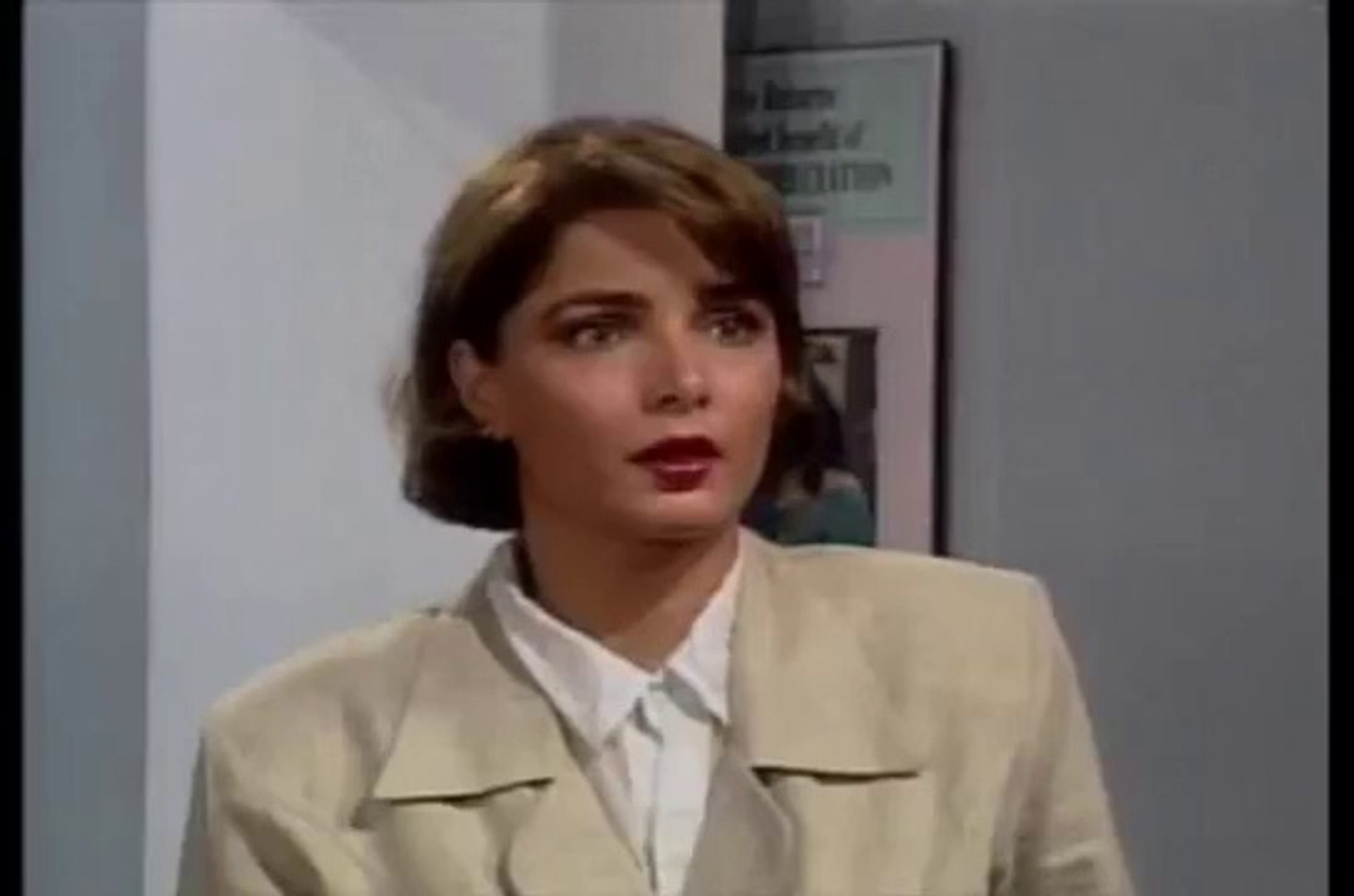 Starring Babra Sharif, Nadan Nadiyah is a comedy series where Sharif portrays an actress who finds herself in humorous situations between acting jobs. The show was released back in 1992. We highly recommended this show, and you won't regret giving this a shot.
5. Alif Noon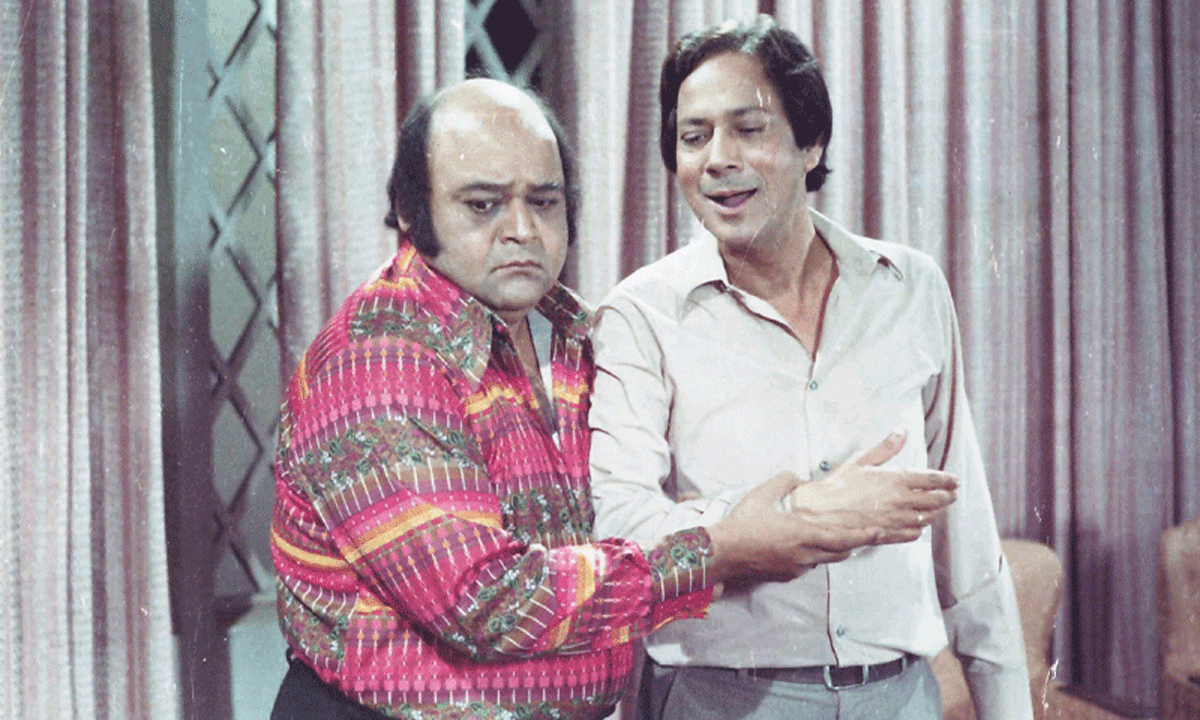 A plot of two friends who are complete opposites – Allan, the shrewd and immoral businessman, and Nannha, the innocent and idealistic village man – had everyone hooked. Although a comedy, Alif Noon, dealt with serious issues such as fraud, scam, and cheating, among others, in Pakistani society, it still won countless hearts.
6. Ainak Wala Jin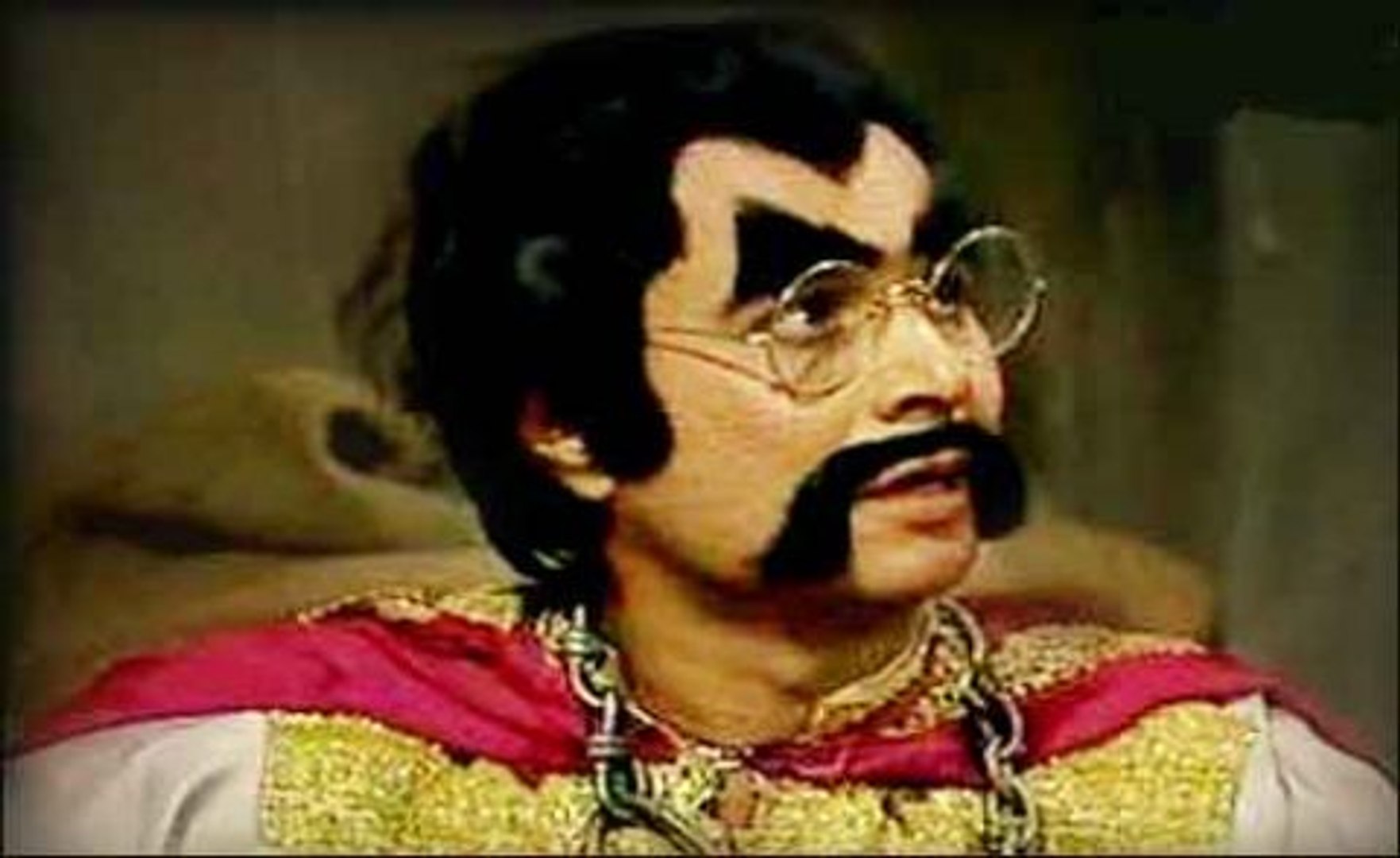 You aren't a 90's kid if you don't remember this. The first of its kind, Ainak Wala Jin, was a beautiful blend of real life, fantasy, and science fiction. A genie from the Caucasus Mountains is sent to Earth to get his eyesight fixed, and that's when all the adventure begins! It quickly became a household favorite, as did the characters Hamoon Jadugar, Zakoota Jin, and Bill Batori.
7. Suno Chanda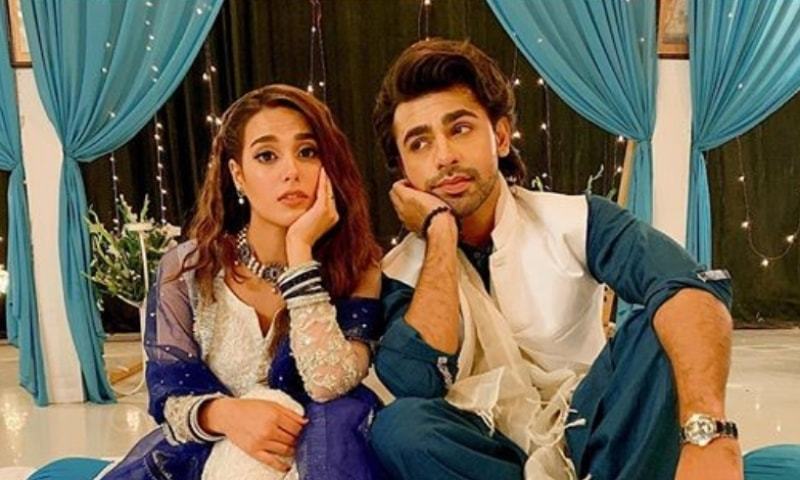 Forced to tie the knot by their goofy but traditional family, Ajiya (Iqra Aziz) and Arsal (Farhan Saeed) seek divorce and so begins the game of cat and mouse. With a supporting cast of hilarious family members, this show is a must-watch.
Where to find them?
You can find all these shows on YouTube, Dailymotion, or even get your hands on DVD's if you wish to catch the complete series.
Stay tuned to Brandsynario for the latest news and updates.