You've probably heard of Elon Musk and his company Tesla. If not, Musk is an FRS is an engineer, industrial designer, technology entrepreneur, and philanthropist. He is the founder, CEO, CTO, and chief designer at Tesla.
On the other hand, Tesla is an American electric vehicle and clean energy company that manufactures solar panels, batteries, and not to forget elective cars (EVs) among many things.
The brand's EVs are world-famous for several reasons. They keep the environment clean, save you a ton of money on fuel purchases, and offer several features for their value. But, did you know that the cars are proved just over $40,000 and go up to a whopping $100,000!
However, if we compare other auto brands that also manufacturer EVs, we see that many of them are priced around the $30-40,000 bracket, a common question that arises here is why Tesla cars soo are expensive as compared to other vehicles?
We have compiled a list of reasons to answer this question!
X Reasons Why Tesla Cars Are Super Expensive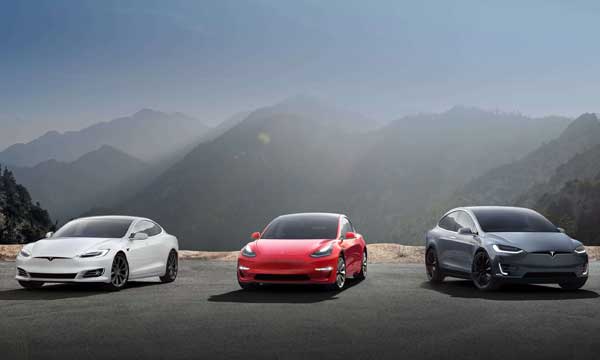 Let's start with the most obvious reason:
1. Expensive Lithium-ion Batteries
Just like how Iron Man needs the arc reactor to function his body and suit, all-electric items need a source of energy, which are batteries. Unlike the ones we use in our household to power the remote or other appliances, the ones used in Tesla are more significant and bulkier.
According to Investopedia, a single battery equipped in the Model S costs a whopping $30,000, which adds up for half of its price.
2. Maintenance and Operation Costs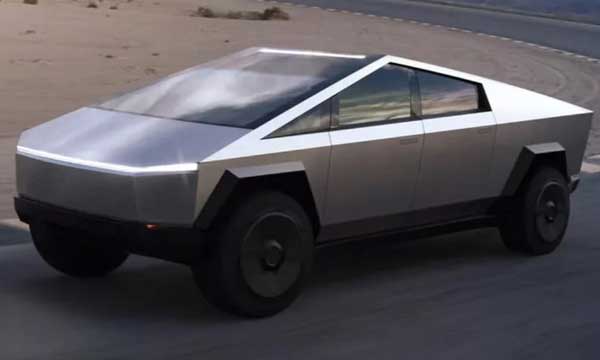 Just last year, Musk unveiled what became the world's most viral car, the Tesla Cybertruck. The truck's unique design, which reminds us of a lot of things from old video games and nostalgia, is made out of stainless steel alloy, making it "bulletproof," according to Musk.
The starting price of the one-of-a-kind vehicles is placed at $70,000! Although it may not look as expensive as other models in the Tesla portfolio, the main expensive is because of the Tron-inspired technology it carries. Maintenance and proper operations of the truck are super costly, which explains why it has a limited number of orders compared to other manufacturers.
3. Frequent Updates
When you purchase a car, there are several things you are paying for, including the features it has to offer. Naturally, vehicles with fewer features or out-dated ones are going to cost less compared to cars with more modern and technically advanced ones. Similarly, Tesla cars are continually receiving updates to enhance the performance and give drivers more to look forward to.
4. Premium-Quality Equipment & Accessories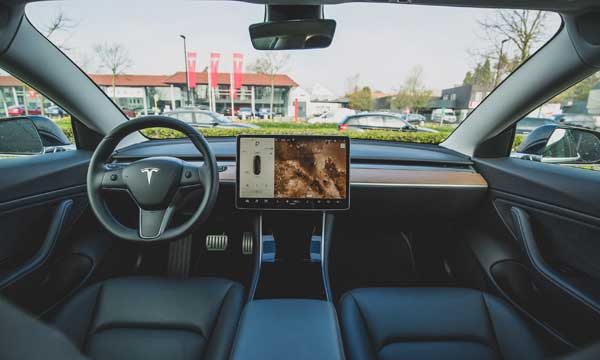 From day 1, Elon Musk has always said that Tesla will always be a high-end premium brand offering drivers an unmatched experience. Each car is equipped with high-quality seats, mats, and other equipment that sets luxury cars apart. The brand is not just about clean and sustainable energy, but also about providing what their consumers want when paying a large amount.
Stay tuned to Brandsynario for more news and updates.