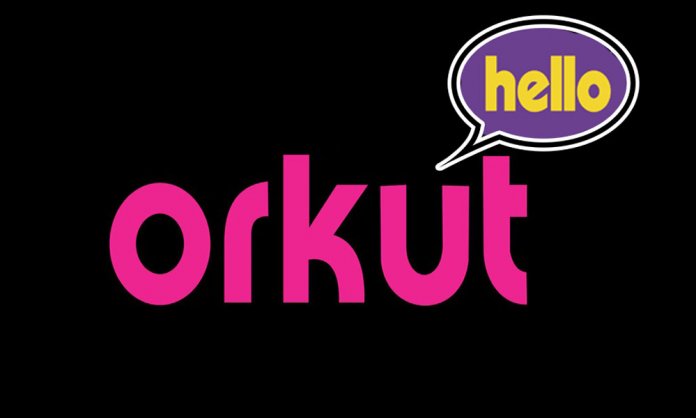 Before Facebook and Instagram became the biggest social media platforms internationally, there once used to be a website which was dedicated towards connecting people, Orkut.
The platform had kids and adults of all ages hooked as they allowed everyone to stay in touch with one another over the internet, which as the easier way. You could write statuses, share testimonials, update your profile, and much more.
However, the social platform that saw a sudden downfall, and then in 2014, it saw the last of its days, or we thought it did. Fast forward to 2018, Orkut is ready to say Hello to the world once again!
Orkut is returning to the internet completely rebranded as 'Hello'. The founder of the platform just launched Hello in India and has introduced the new and improved Orkut to the world.
#Orkut Founder Launches New Social Networking App 'Hello' in India https://t.co/LtfdsLy53X pic.twitter.com/FWWp2C3nJb

— TechloMedia – #Tech #TechNews #Gadgets #Apps (@TheTechloMedia) April 12, 2018
Say 'Hello' Again to #Orkut in an All New Avatar: https://t.co/kvwcqyWwEX #FacebookDataBreach pic.twitter.com/AM0jizcTcq

— MyiTechWorld (@MyiTechWorld) April 12, 2018
"#Hello brings people together around their interests to create positive, meaningful, authentic connections…" https://t.co/Kage4OTKdn #orkut #India pic.twitter.com/UqD0Jndzcr

— hello network (@thehellonetwork) April 12, 2018
With Facebook in hot waters after facing tremendous backlash over the data breach Cambridge Analytica scam, this is a very good opportunity for rivals to improve on their strategies and pull in users who are looking for an alternative platform.
Indeed, this is the perfect timing for Orkut to once again come out into broad daylight after 4 long years.
Are you ready to say goodbye to Facebook and Hello to Orkut?
Stay tuned to Brandsynario for more news and updates.