Heinz's Products get a cohesive touchup for Global Brand Refresh by Jones Knowles Ritchie (JKR), a London-based global agency. This makeover aimed to bring consistency across all brand products and align its identity in all markets.
The London-based agency has made significant changes in the logo of the brand and refreshed the visual identity. The idea was to have cohesive packaging across all products. In this way, brand marketing would tap into all markets with the same continuity.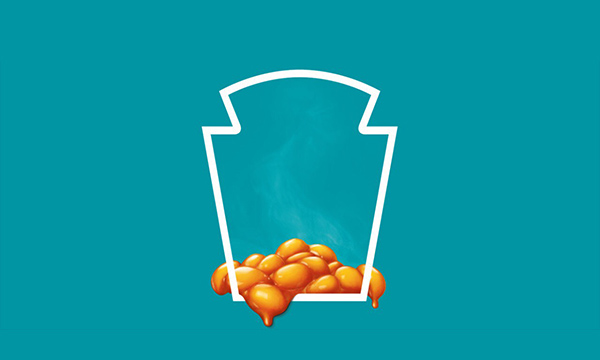 People in the brand world might as well have never noticed that Heinz didn't always have a completely uniform packaging or typeface all these years, not unless you're a designer.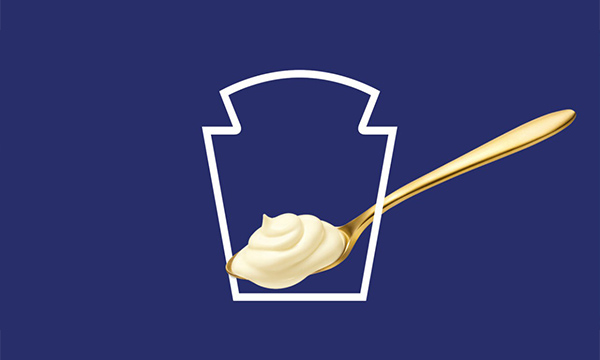 Before the makeover, the global food giant had a variety of branding options with different versions of the Heinz logo, sometimes typed in upper case for a particular product, or sometimes typed in lower case for another, sometimes straight and sometimes curved.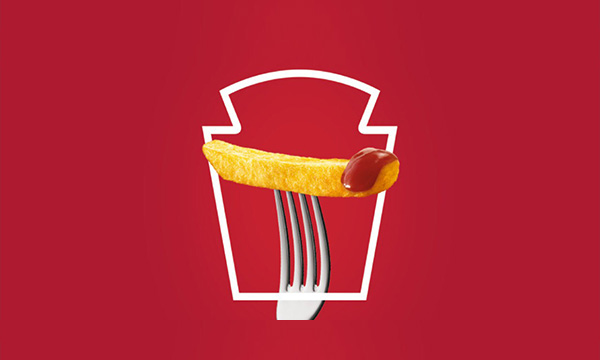 Heinz has about 20 categories of products, which include beans, mayonnaise, and ketchup.

Jones Knowles Ritchie's managing director, Jonny Spindler says, "Heinz is a brand for everyone, loved by everyone. You can find it in Michelin-starred restaurants through to roadside cafes around the world,"
View this post on Instagram
Celebrating Simple Greatness
"With that in mind, we wanted to create brand unification across categories, geographies, and brand experience touchpoints so that no matter how or where you experience Heinz, you're able to celebrate its simple greatness."
Victoria Sjardin, VP of international marketing at Kraft Heinz, added: "We know that iconic, distinctive assets are key to enhancing the effectiveness of your brand through all channels—whether that be paid, earned or owned. Working with JKR, we have created a cohesive set of assets that will help align the Heinz brand across all markets, uniting everyone behind the brand purpose to help deliver growth long term."
Products with fresh branding have already rolled out and hit shelves in many countries.
Have something to add? Let us know in the comment section below.
For more news and updates, stay tuned to Brandsynario.