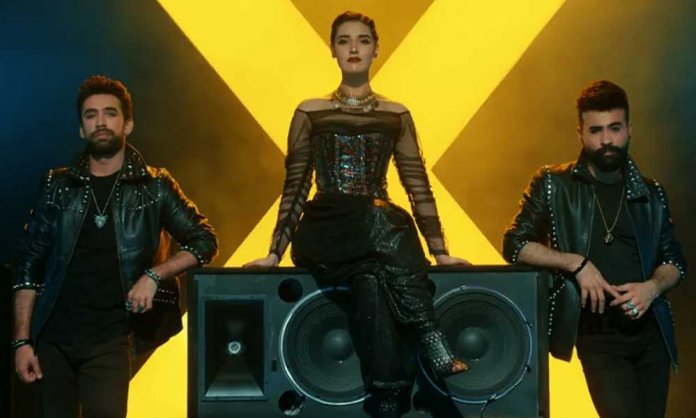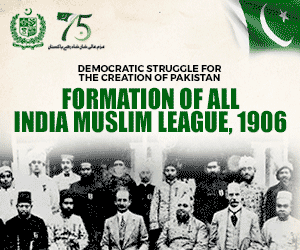 Eid seems to be every Pakistani filmmaker's preferred time to showcase their films. This time again, four films – Superstar, Parey Hut Love, Kaaf Kangana and  Heer Maan Ja are set to clash at the box office on Eid ul Adha. Heer Maan Ja starring Hareem Farooq and Ali Rehman Khan released the trailer of their upcoming flick, proving it's all set to compete against the other three releases.
The trailer features Ali Rehman Khan (Kabir), a successful young man who unwantedly gets involved in the drama that revolves around Heer's (Hareem Farooq) life. She's a runaway bride who seeks shelter in his car, due to which they end up being stuck with each other on a roller coaster ride of thrill an adventure.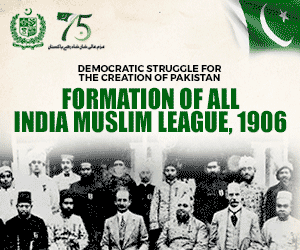 In a few scenes, Hareem will remind you of Kareena Kapoor's character from Jab We Met. However, promising a great mix of drama, romance, comedy and action, the film has all the ingredients to make a super hit masala film. Apart from the entire entertainment factor that includes dance, music, humour and fun, the story also tackles with a very important social issue – honour killing.
Heer's to-be-groom Wajdan (Faizan Shaikh) says that "Aurat mard ki ghulam thi, hai aur hamesha rahe ghi… mein heer ko maarne ja raha hoon." He is determined to kill her, while she's determined to escape.
Other than Hareem Farooq and Ali Rehman, the cast includes Aamina Sheikh, Abid Ali, Ali Kazmi, Faizan Sheikh, and many others.
Heer Maan Ja is directed by Azfar Jafri and produced by IRK Films and Arif Lakhani Films in association with Geo Films.
Watch the trailer below:
https://youtu.be/Xje9eJfMzSs
Social Media Reactions
Here's how social media reacted to the trailer released:
The #HeerMaanJa trailer is so much fun! Packed with humor, heart, an important social message amid all the crazy, and some amazing cameos!@FarooqHareem, @alirehmankhan, @ImranRazaKazmi1, @jafriazfar I guess we'll all be getting 'down & dirty' this Eid, haha!

— Osman Khalid Butt (@aClockworkObi) July 12, 2019
#HeerMaanJa.
One word review trailer : Top Class
Rating : ⭐⭐⭐⭐
Brilliant storyline, gripping screenplay, inspirational dialogues & Fantastic Movie Truly a well made Film. @FarooqHareem delivers yet another OUTSTANDING performance. And looking hot @alirehmankhan

— Aamaal khan (@AamaalArham) July 12, 2019
Paisa vasoool trailer @FarooqHareem @alirehmankhan songs release kro yaar 😭😭😭 #HeerMaanJa

— Pooja what is this behavior? (@Obaid_Atique) July 13, 2019
@mFaizansk trailer shows a very powerful wajdaan but no villain is as goodlooking as this hunk😍😍💯 #HeerMaanJa @ImranRazaKazmi1 @HeerMaanJa pic.twitter.com/X35695L277

— Linkhan89 (@linkhan89) July 12, 2019
Stay tuned to Brandsynario for more news and updates.