On Tuesday, a statement that was released by the Higher Education Commission (HEC) said that competency-based undergrad­uate education would be introduced across the coun­try.
The statement mentions that the authorities at HEC have undergone an elaborate process of taking extensive consultations with more than 1000 individuals affiliated with 143 universities in Pakistan to define measures needed to enhance students' experience.
The extensive consultation has resulted in authorities looking forward to revamping the curriculum. A "com­petency-based education" has been introduced in universities and colleges linked across Pakistan.
HEC proposes a solution for internet access for students from remote areas. Read the full story here:
HEC Proposes Solution for Internet Access for Students from Remote Areas
How Are Competencies Defined?
A combination of four things that includes skillset, interpersonal characteristics, knowledge, and behavior together define competencies. These characteristics help students to succeed and enhance personal growth.
Substance and Quality of Education System
"Uni­versities had to work in such a way as to maximize the proba­bility of such success, especial­ly through the undergraduate degree programme, which is the flagship of any higher edu­cation system. In practice, how­ever, this has not been the case. A major reason is that very little attention has been given in the past to this question, and there­fore to the substance and quali­ty of university education," said The Chairman of HEC.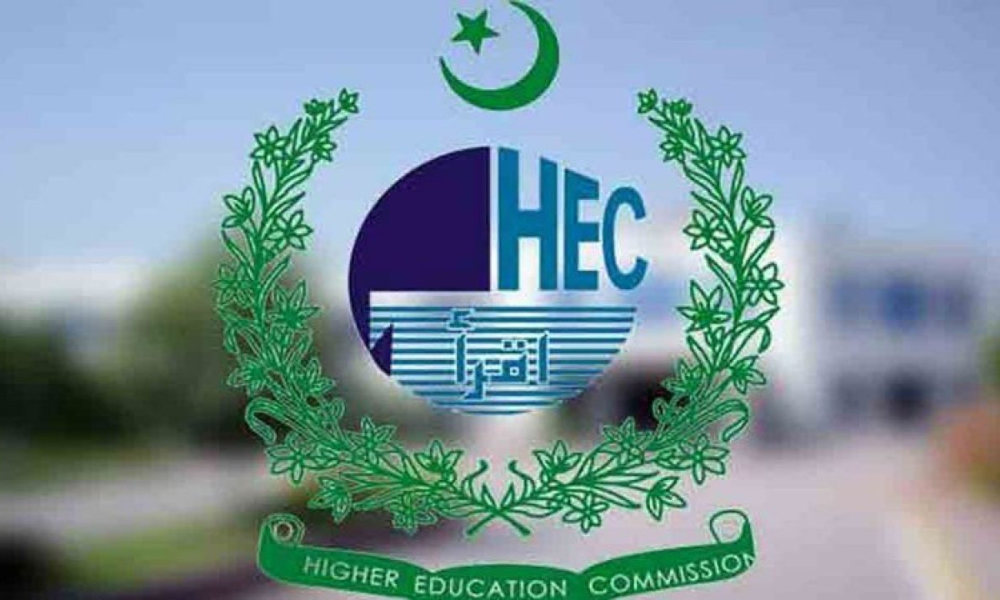 The chairman also added that the newly set system was based on competencies explicitly. The educational program has brought been brought in terms of the need for the hour and candidates' success shortly. This shift is a significant change in the curriculum. In the longer run, it will prove to be extremely beneficial for the students.
The new system based on competency will be rolled out in the coming year
The statement further said that in the 21st-century, particular skills are essential such as critical and creative thinking, effective communication, problem-solv­ing, quantitative analysis, research methods, and team build­ing, which were not provided with the old curriculum for Pakistani students.
The latest version of the curriculum is illustrated as such that it allows these skillsets to be transmitted to students as behavioral and interpersonal attributes. This time, the educational authority is encouraging students to apply their skillset to real challenges of life rather than just acquiring knowledge in a classroom. More importance will be given to discovery, creativity, exploration, curiosity amongst students.
HEC Announces Scholarships To Pakistani Students For Higher Studies In Canada. Read the full story here: 
HEC Announces Scholarships To Pakistani Students For Higher Studies In Canada
Earlier, each student was supposed to complete General Education (GE) courses that were Natural Sciences, Social Sciences, Arts and Humanities, Expository Writing, Quantitative Reasoning. Pakistan Studies and Islamic/Religious Studies were compulsory subjects. The new curriculum is designed to bring balance associated with specialization and generalization.
Have something to add? Let us know in the comment section below.
For more news and updates, stay tuned to Brandsynario.