The government of Pakistan (GoP) is a strong supporter of E-Katchehri, or as they like to call it, 'Khul-E-Kachehri'. Already having conducted ten sessions of it, they have been encouraging various departments to delve into it. Taking this suggestion forward, HEC Pakistan recently took to Twitter announcing E-Katchehri. They did it through an introductory video that shows the facilities and benefits it would be providing.
E-Katchehri by HEC Pakistan
To launch this program, HEC is using its web channel, EduTV. The primary purpose behind E-Katchehri is to create a channel for the masses to be in contact with government departments. This direct contact will enable them to seek information about the department and limit the fake rumors that float from time to time. Chairman HEC, Executive Directors, and Director Generals would be attending the session as the chief guests.
Not only will the E-Katchehri solve the issues of the masses, but it will also aid the government in conveying their point of view to the ground level.
E-Katchehri by HEC Pakistan@PakistanPMDU pic.twitter.com/0b5Re2PCAF

— HEC Pakistan (@hecpkofficial) July 7, 2021
What can you do in E-Katchehri?
You can use your right to freedom of speech to convey how you feel about the education policies, the problems you face in your educational institution, and your future education prospects. The best part is that it would all be live broadcasted from the web channel. To interact with the people on the program, you can either tweet or send a Facebook message to the official accounts of EduTV by HEC.
To check on further updates, we will keep an eye on the portal. However, in case we miss out, you can also keep a tab on their website. The updates, as they say, will be shared on edutv.hec.gov.pk.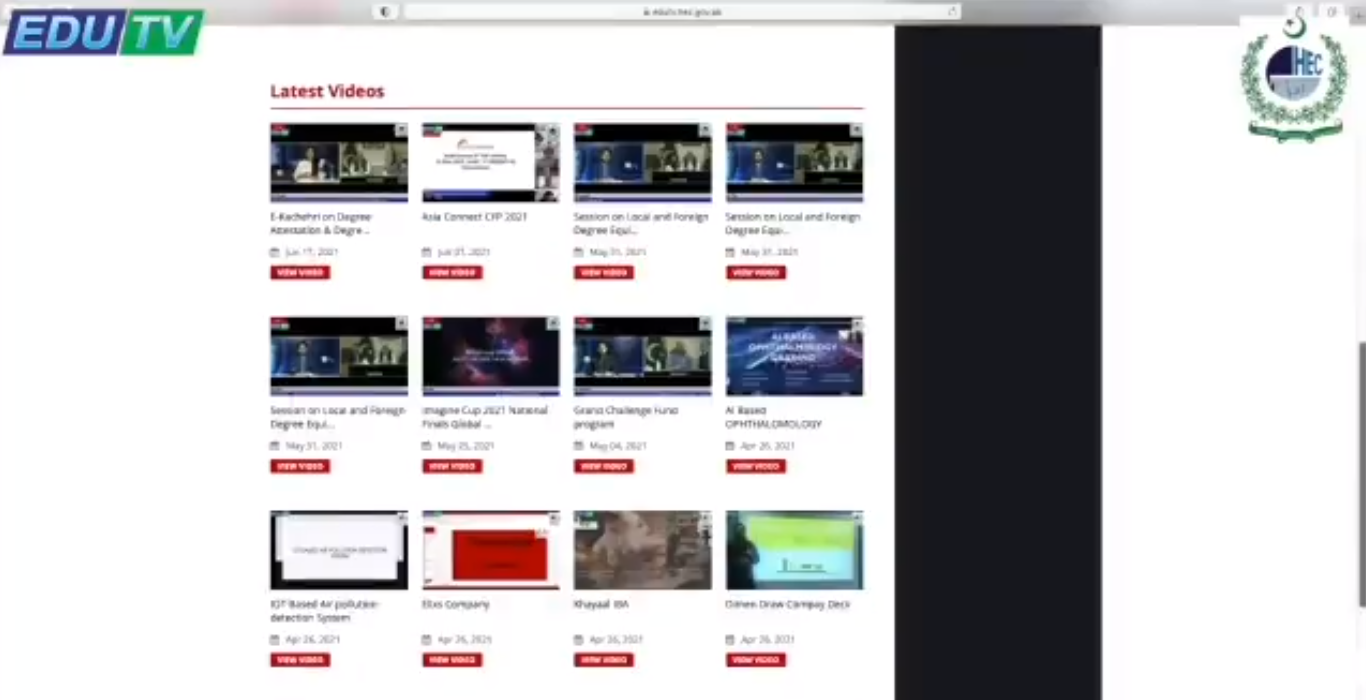 And if there is a matter regarding E-Katchehri that instead of presenting to them, you want digital media to cover, we are always ready. You can send us your grievances or opinions by commenting on our social media posts.
Until then, let's root for the government to have taken a good initiative for the masses.
Stay tuned to Brandsynario for the latest news and updates!