[Update]: It has been brought to the authorities' notice that some institutes are initiating degree programs and enrolling students in them. But they haven't obtained accreditation for it from HEC. Of course, the students who graduate with those degree programs will have to face problems later on. So HEC has announced that students should pay extra attention to the degree programs they are enrolling in. In fact, they should make sure that the program whether it is in engineering, medicine, pharmacy, or nursing field, or basically any discipline, should be accredited.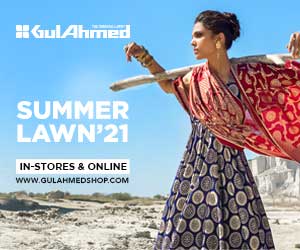 ** STUDENT ALERT **

Confirm Accreditation of Professional Degrees before Admission

(Engineering, Medicine, Pharmacy, Nursing, etc.) pic.twitter.com/BQPkbtQN8b

— HEC Pakistan (@hecpkofficial) February 17, 2021
---
---
[Feb 9, 2021]: Making education accessible to all should be the motto of any nation that aims to succeed. And while most of us do get enrolled in primary levels, due to several reasons, a large number of people are unable to pursue higher education. Among such people, persons with disabilities, due to lack of facilities, are not able to continue studying no matter how much they want. But HEC has taken it unto itself to resolve the issues to a great extent.
HEC announces policy for people with disabilities 
HEC has announced that it will make tuition free for persons with disabilities who are pursuing postgraduate studies.
At this moment, there are almost 330,000 registered persons with disabilities at NADRA. And some government sectors are currently employed at registering undocumented persons with disabilities. Moreover, the President has announced that the 2030 Agenda for sustainable development includes giving persons with disabilities complete access to healthcare and their rehabilitation to ensure social inclusion.
Making postgraduate studies free for people with disabilities is a significant step to ensure that the country's future will be more educated.
Stay tuned to Brandsynario for the latest news and updates!