With the second wave of COVID on the rise, the government has been imposing smart and micro lockdowns anywhere they monitor an increasing number of Covid cases. But even with all these measures, the pandemic seems to spread further. HEC has announced closing all educational institutes from 26th November all the way up to 24th December, after which winter vacations will ensue, which will end on January 10th, 2021.
Closing educational institutes
On Thursday, November 26, HEC issued more guidelines as a follow-up on the matter of institutes' closure. They reiterated that educational institutes should choose to dispense education through online platforms. They also said that even though they have scheduled January 10 as the end of vacations, they will be reviewing the situation in the first week of January. Should they find that it is still dangerous; the closure might continue.
SECOND WAVE OF #COVID_19

Latest HEC Policy Guidance for Universities is available at https://t.co/ncEgsE8708 #UniversitiesInPakistan#HECPakistan#OnlineLearning #SOPs

— HEC Pakistan (@hecpkofficial) November 26, 2020
Additional guidelines
However, not all students will be staying at home. HEC has allowed relaxation for some of them. For instance, low-income students facing connectivity issues at home can come to campus. Alongside them, international students, students doing MPhil, Ph.D., or final year students completing their theses and need access to laboratories, can also go to campus. Medical students in need of clinical training will again be visiting, and the teachers can go to the universities to record their lectures.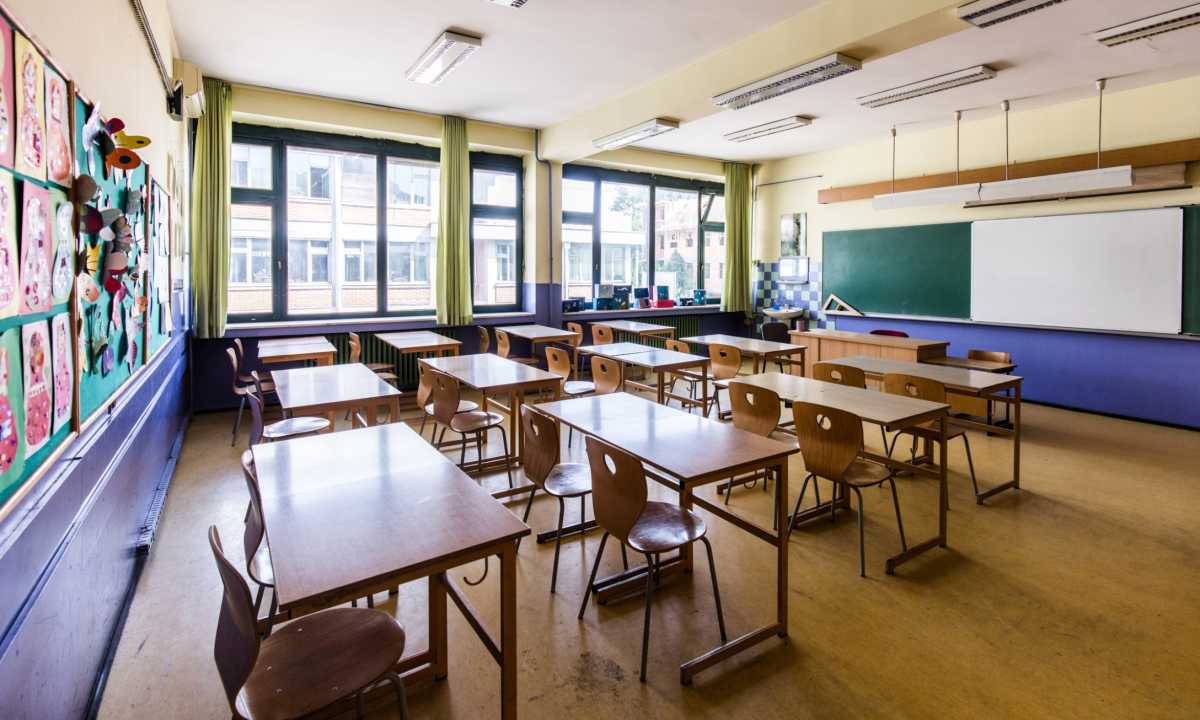 HEC added further that:
"The above flexibility is to be exercised most judiciously, and only if the campus presence of the said individuals is essential."
Even if people are choosing to cash on this relaxation, the total presence on campus cannot exceed 30% of total enrolment.
"Universities will clearly announce their policy on which category is allowed on campus and at what time and with what scrutiny mechanisms or safeguards."
And it should be noted that HEC has announced a PKR 10 million fund for each public sector university to establish arrangements for online education platforms or supports to improve the existing online platforms further.
This is so that every student can obtain an education without any obstacles. HEC also suggested that to achieve this purpose, making the online education process better, they can choose to recruit tech-savvy students in assisting the faculty with technology problems.
Even though everyone is striving to get used to the idea of the new normal, it will take us time to adjust. Let's help each other and the authorities out in tackling the pandemic.
Stay tuned to Brandsynario for the latest news and updates!